Miss SA Shudufhadzo Musida fired for craving pizza while Mzansi is mourning death of Lufuno
Miss SA Shudufhadzo Musida fired for craving pizza while Mzansi is mourning death of Lufuno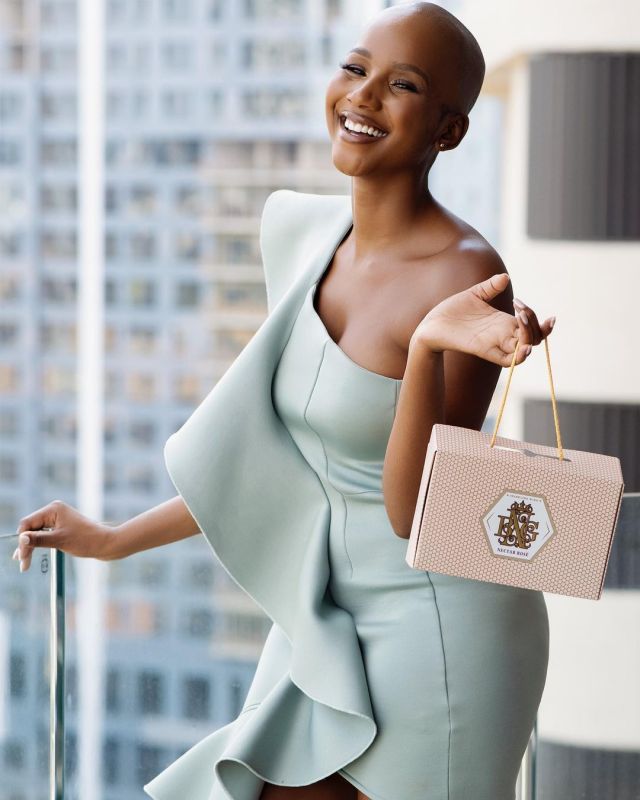 The trolling of reigning Miss South Africa is starting to get worrisome for many as it continuously happens. This time, what triggered the trolling was that she posted an "innocent" tweet about pizza, whilst the timeline is heartbroken over the passing of young Lufuno Mavhungu.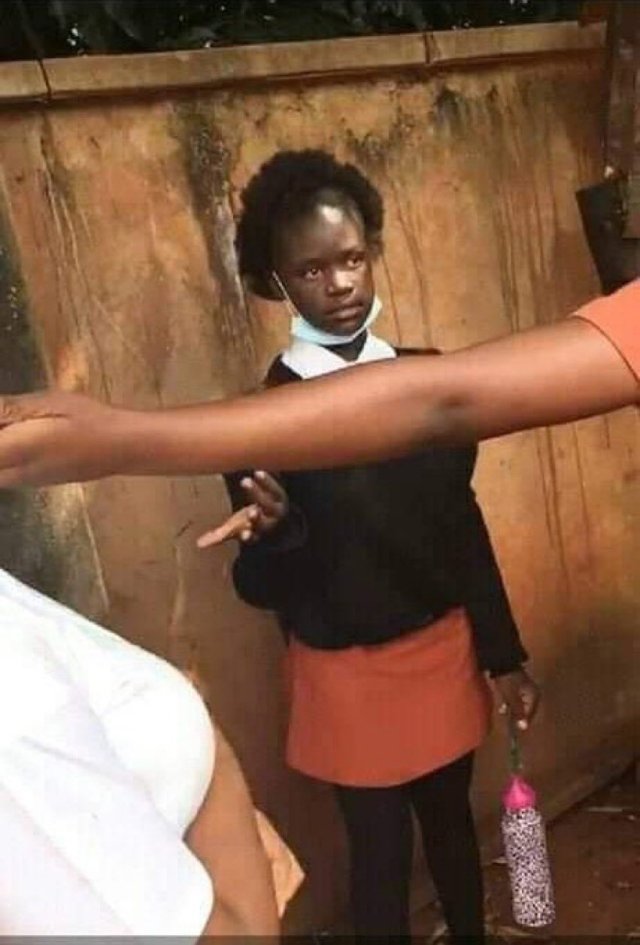 The timeline is filled with heartbreaking messages of condolences after the passing of the teenager. Mental health became the topic of focus and people either shared their stories of their own experiences or raised awareness about the illness.
As a person who pledged to focus on mental health when she wore the Miss SA crown, many looked towards Shudufhadzo Musida's direction to say a few words about Lufuno. Instead, she posted about pizza and how good it tastes folded.
"I believe that a slice of pizza tastes nicer when you fold it," she tweeted, and bullies came flocking in her comments section.
I believe that a slice of pizza tastes nicer when you fold it💀

— Shudufhadzo (@abigailmusida) April 13, 2021
Here's how people reacted:
I believe that a slice of pizza tastes nicer when you fold it💀

— Shudufhadzo (@abigailmusida) April 13, 2021
U always out of line. If u not posting you naked pictures you talk about pizza out of all things we are facing as a country 🥴

— MARMEE GEE (@KwaziLizwe) April 14, 2021
I believe that a slice of pizza tastes nicer when you fold it💀

— Shudufhadzo (@abigailmusida) April 13, 2021