Miss South Africa Shudufhadzo – "Going bald was the boldest thing I had ever done"
Miss South Africa Shudufhadzo – "Going bald was the boldest thing I had ever done"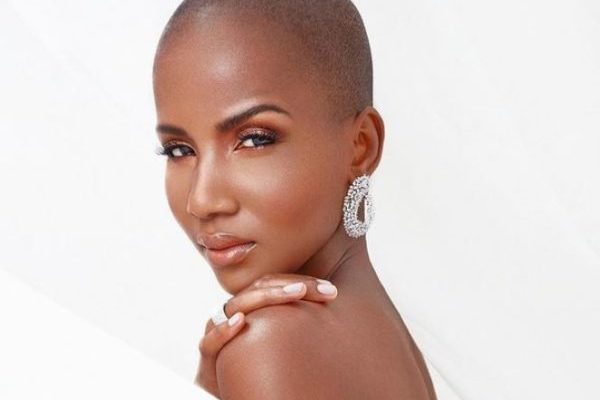 Miss South Africa, Shudufhadzo Musida reveals that going bald was the boldest thing she's ever done. The juicy fact released…
Miss South Africa, Shudufhadzo Musida reveals that going bald was the boldest thing she's ever done.
The juicy fact released on Instagram by the beauty queen got fans celebrating her.
She further backed up her claim with a stunning photo of herself.
Shudu's uniqueness while competing for the beauty pageant last year was her curvy body and bald head.
However, she rocked her boldness with much grace and confidence, which has left many young girls inspired.
"Going bald was the boldest thing I had ever done, but I would have it any other way," she said.
Check out some of her bald looks below: