Miss SA Ndavi Nokeri gives a full view of her luxirious penthouse
Miss SA Ndavi Nokeri gives a full view of her luxirious penthouse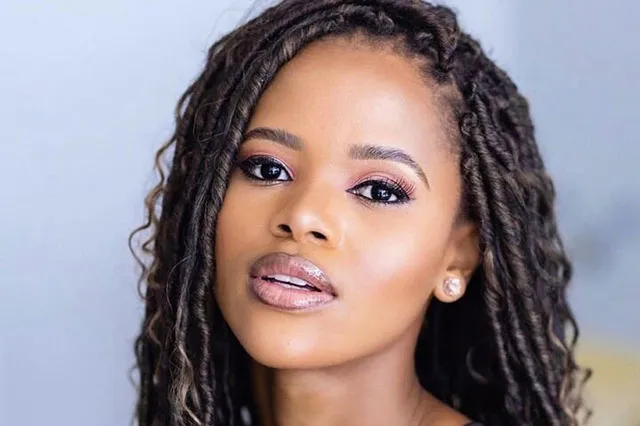 Miss South Africa Ndavi Nokeri recently gave entrepreneur and television presenter Maps Maponyane a tour inside her penthouse situated in Waterfall, Midrand.
The 23-year-old, who was crowned Miss SA in August, talked about what she liked most about her luxury apartment.
"I just love staying here. Everything is just a doorstep away," she told Maponyane.
"I also love the interior. Every single bit you can see the details thought through. I love that it's a perfect mixture of luxuryband cosy. I'm that type of girl."