Miss SA hopeful Thato Mosehle is ready for world stage
Miss SA hopeful Thato Mosehle is ready for world stage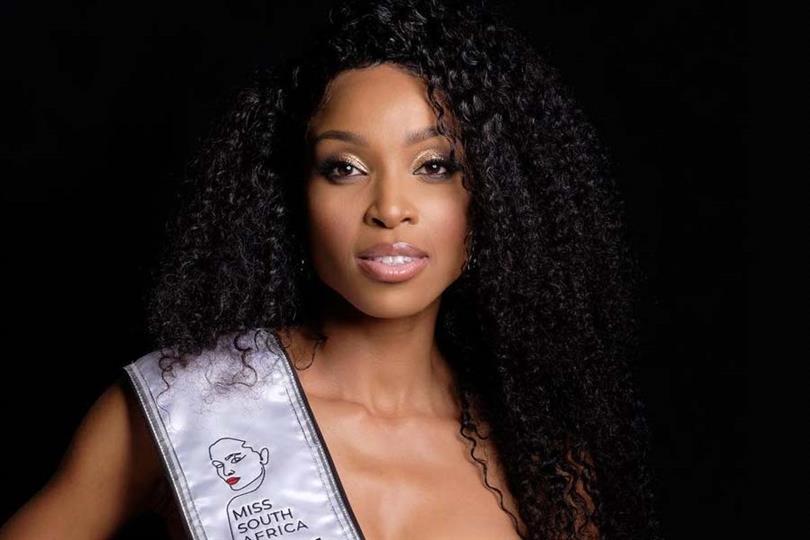 Miss SA hopeful Thato Mosehle hopes to make history at Miss Supranational.
The talented medical doctor will be representing South Africa at this Miss Supranational competition in Nowy Sacz, Poland.
Speaking about gracing the international pageant, Thato said she was honoured and proud to be starting the Miss Supranational journey under the Miss South Africa Organisation banner.
"The support from South Africans has been beautiful to see. It pushes me to do my best. I have developed great confidence in myself and my abilities. Keep me in your prayers. I hope to make you extremely proud," she said.
She further said she had put in a lot of effort in her preparations ahead of the finale.
"I have had runway training as well as hair and make-up training sessions. I have been working closely with Miss South Africa creative director Werner Wessels in order to understand the essence of the pageant. I have developed and grown immensely."
"I have had the opportunity of receiving life coaching, vocal preparation and current affairs training which will forever stay with me, even beyond the final night," she said.
Thato also shared with the People's Paper that her national costume has been designed by Sello Medupe, the owner of Scalo.
She said it was inspired by an African warrior princess with elements of her Sotho culture and heritage incorporated.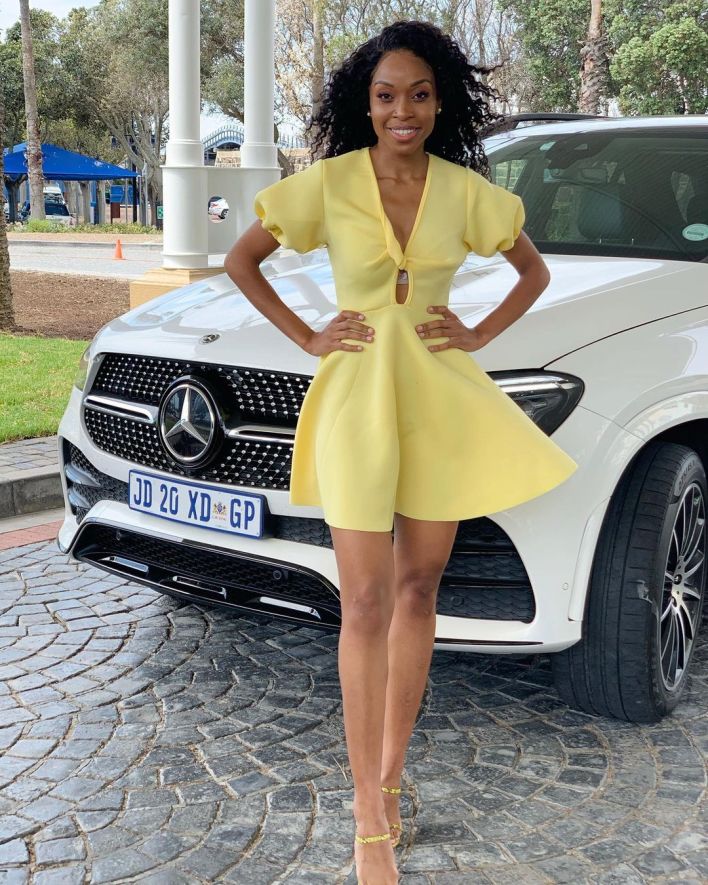 While her day wear outfits come from Willet Designs Couture, Malondie, Sheriff Taylor, Ernst Schutz and Juan William Aria, she said it was her evening gowns they were particularly meaningful to her.
"Some are from Kobus Rautenbach (which is really special because he made my matric farewell gown many years ago) and Anel Botha, who is also based in my home town, is the one making my evening gown and preliminary night gown among other evening gowns. I love my wardrobe. All these incredible South African designers have found a way to make me feel incredibly special."
Thato also revealed that she couldn't wait to represent South Africa on an international stage.
"However, I'm also thrilled to explore Poland as I've never been there as well as to meet like-minded women from all across the world."
The pageant is set to start on Friday, 20 August and end on Sunday, 22 August.