Minnie Dlamini's touching tribute to Shona Ferguson
Minnie Dlamini's touching tribute to Shona Ferguson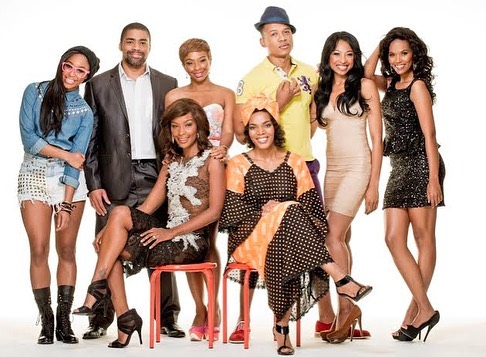 Minnie Dlamini recently took to her social media to pen down touching message to Shona Ferguson who days few days ago.
The Fergusons have been mourning the death of the star after he passed on due to COVID complication and not heart surgery.
Many of his fans and other celebrities have sent their condolences to the family.
One of which is Minnie Dlamini who expressed her sadness towards the news.
In her writeup, she stated that she remembered her first on set of the Wild and The Fergusons immediately embraced her as their own.
"I remember my first day on set of the Wild and The Fergusons immediately embraced me as their own. My TV Mom & Dad were just so infectious and the funniest duo who only called each other by pet names. Naturally, my pet name was born "Mouse" 😂 I can hear him now as I type this with the loudest bellowing laughter that would follow each time"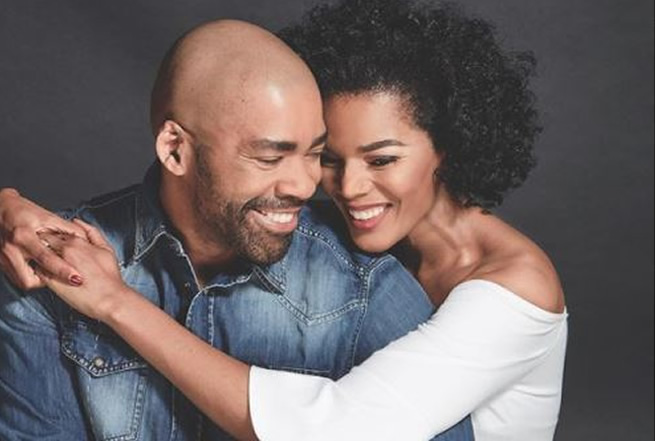 "Mr Sho could talk for hours about the future of SA film & TV and it was so beautiful seeing those goals come to life. Ferguson Films are a groundbreaking production company that categorically changed the way we watch tv. You did that Mr Sho!!!," Minnie Dlamini."The love that Mam Connie & Mr Sho have is a love I try to emulate in my own marriage. They showed me that my dreams and goals in the production space are attainable. We have lost a game changer, a pioneer and a great man who showed the world how a man should love his family. #ripshonaferguson🕊💔 Hamba Kahle Baba 🙏🏾😭 @connie_ferguson Our Deepest Condolences we love you"