Minnie Dlamini's movie "No Love Lost" to air on Valentine's Day
Minnie Dlamini's movie "No Love Lost" to air on Valentine's Day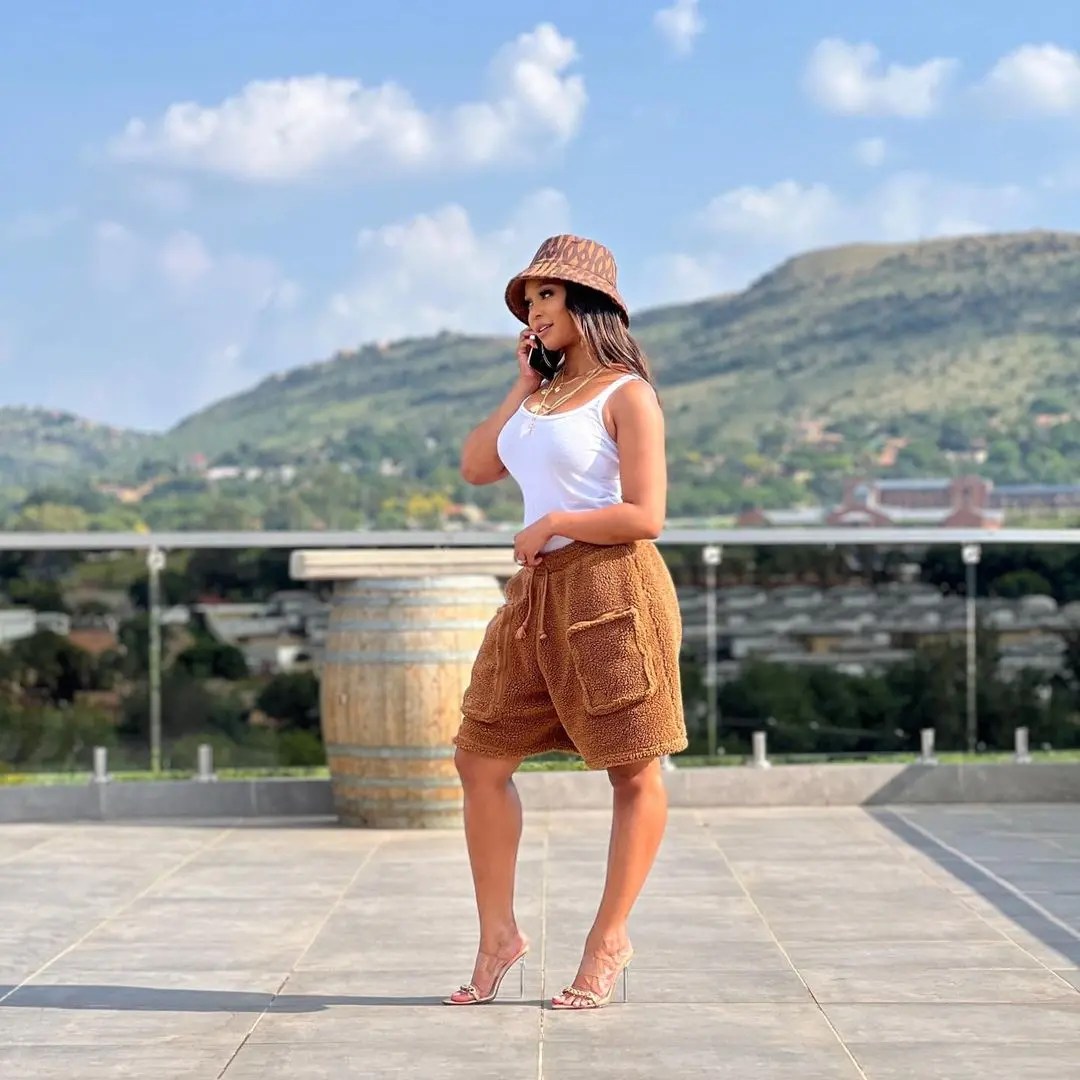 Minnie Dlamini is excited to announce that her movie, "No Love Lost" will air on Valentine's Day.
This is coming after the star has shared few times that her film will be out soon.
The actress and sport presenter took it to Twitter and Instagram to let her followers know that it's happening on Valentine's Day.
Minnie's film will premiere on Showmax.
She captioned: "So excited to announce my film #NoLoveLost airs on Valentine's Day on @ShowmaxOnline.
I can't wait for you to all to see it. The cast is amazing and my crew really held it down!!! A Beautiful Day Production"
See tweet below:
So excited to announce my film #NoLoveLost airs on Valentine's Day ♥️ on @ShowmaxOnline
I can't wait for you to all to see it. The cast is amazing and my crew really held it down!!!
A Beautiful Day Production 🎬#ExecutiveProducer 💎 pic.twitter.com/tc1JlZq0Nm

— Minnie Dlamini Jones (@MinnieDlamini) February 8, 2022