Minnie Dlamini's first film, Goodbye Gogo premieres on Showmax
Minnie Dlamini's first film, Goodbye Gogo premieres on Showmax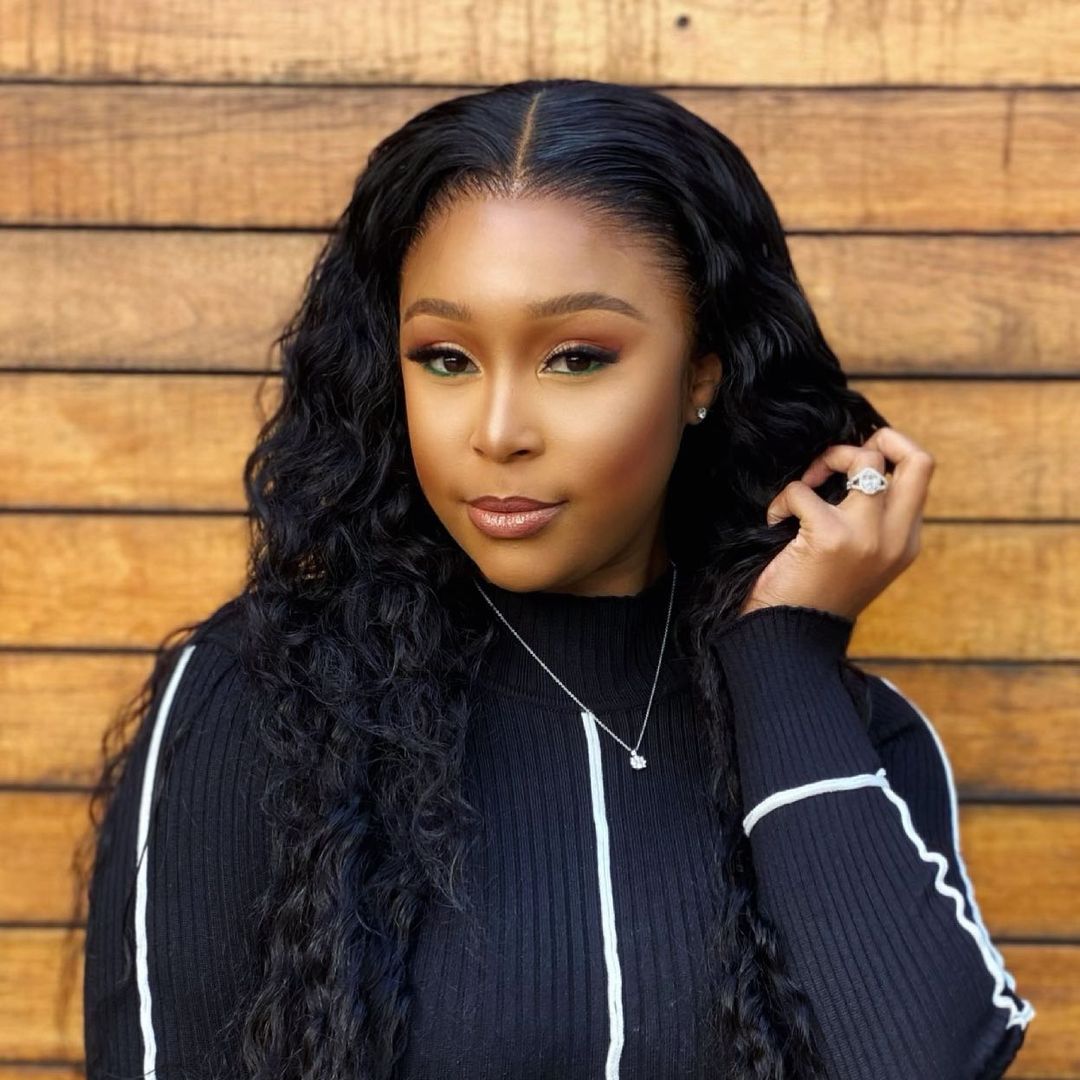 Minnie Dlamini has taken to her social media to announce her first film, Goodbye Gogo.
The star is the executive producer of the movies and it is now available to stream on Showmax.
In her post she shared, Minnie gave a special shoutout to her team who helped her make this possible.
"I'm so proud to announce that my first movie #GoodbyeGogo is now live on @ShowmaxOnline. Thank you to my amazing cast and crew for making this happen. A Jones Family Production brought to you by #BeautifulDayProductions #ExecutiveProducer #Storyteller"
"So proud of everyone who made this film happen from our legendary lead @mtshalijones as our matriarch to the incredible cast. Thank you to my @beautifuldayproductions crew I love you ALL. @khayamthethwa came through with the score (we always spoke about me making movies and him doing the score when we were kids and it happened!)," Minnie said.
See post below:
I'm so proud to announce that my first movie #GoodbyeGogo is now live on @ShowmaxOnline Thank you to my amazing cast and crew for making this happen. A Jones Family Production brought to you by #BeautifulDayProductions #ExecutiveProducer #Storyteller 💎 pic.twitter.com/T2TPDn8SEp

— Minnie Dlamini Jones (@MinnieDlamini) September 23, 2021