Minnie Dlamini – When life throws you bricks, build houses
Minnie Dlamini – When life throws you bricks, build houses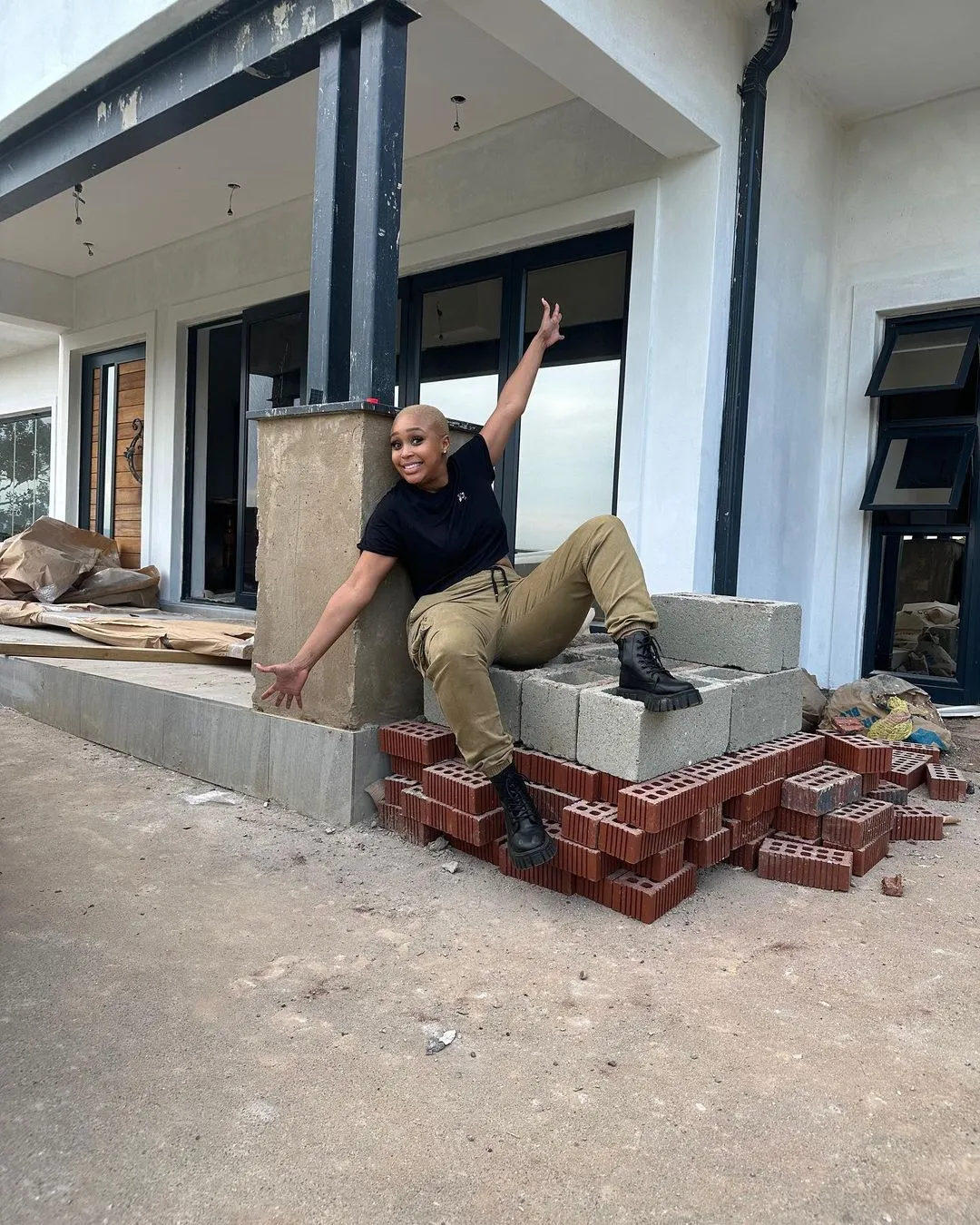 Minnie Dlamini – When life throws you bricks, build houses… Well, that's how the Mzansi entertainer sees it… According to her social media, Minnie Dlamini is renovating her childhood home and she can't wait to show it off to her amazing fans…
The beautiful Mzansi Celeb took to Instagram where she shared this news and a few pictures… she had an exciting caption too, Minnie Dlamini said: When life throws you bricks, build houses Renovating my childhood home has been a movie lol Can't wait to show you when it's done. I do it ALL for my family ♥️ Bought my Mama a car now it's time give her, her dream home and Dad lol #Dlamini #Sibalukhulu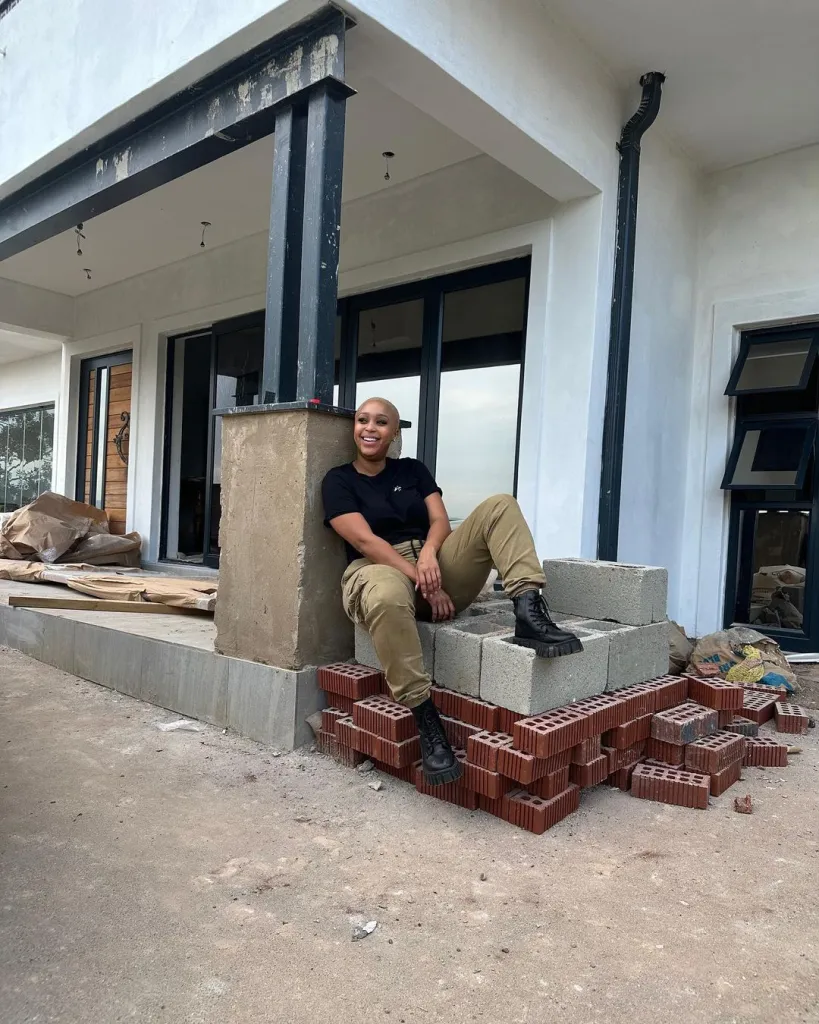 Sitting on a pile of bricks with a smile on her face, Minnie Dlamini can't wait to share her finished project and we are pretty sure it will look amazing. According to her, its been a movie renovating her childhood home and we are sure it will look like a movie star's home.
She is doing all this for her parents and most of her fans are proud of her and what she is doing for them… Her fans showered her with praise in her comment section, with many of them ready to see the final project.
Kwa_mammkhize commented: "Rome was never built in one day baby sis ❤️."
Norma.mngoma commented: "So proud of you ."
Ttmbha commented: "You're an inspiration sis "
Minnie Dlamini is not the only Mzansi celeb who has given back to their parents by building them a home. In December, multi-award-winning artist Nomfundo Moh gifted her mother a new home for her birthday and it was nice!
Presenter and actress Thando Thabethe built her mother a home and gave viewers of her reality show "Unstoppable Thabooty" a sneak peek of during an episode. We are proud of these Mzansi Celebs for setting the bar high for others to follow…