Minnie Dlamini to host new TV show
Minnie Dlamini to host new TV show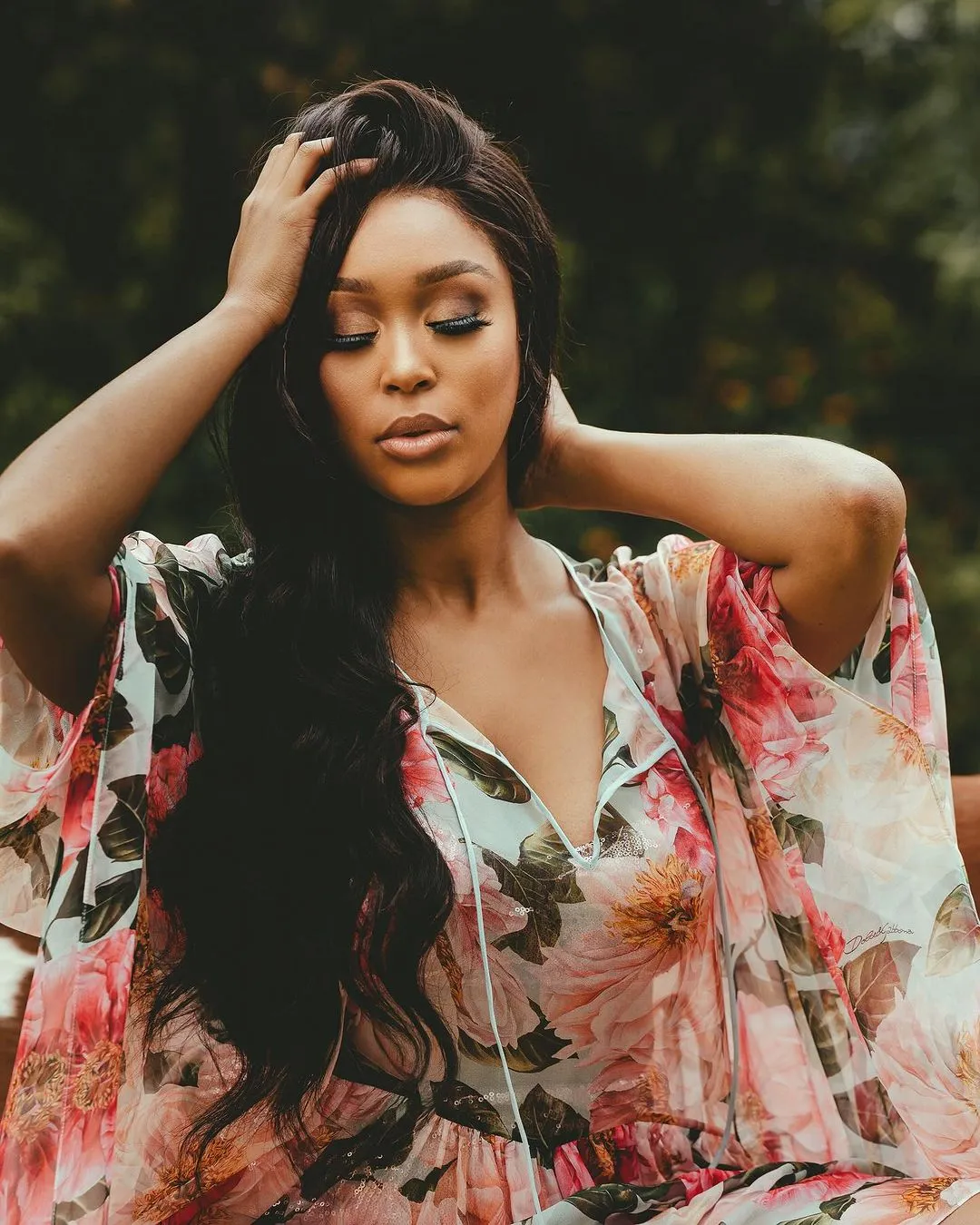 Minnie Dlamini is back on TV after almost a year hiatus. In 2022, the star ended her 5-year journey with "Homeground TV'; she also announced taking a break from TV in 2023.
"The shows I have been offered don't make sense to me, hence I am taking time off to focus on my company. "I have been writing and submitting shows, and it is too early to divulge more at the moment… When the rights how come along, I will do it for sure," she said.
Taking to social media on Tuesday, Minnie Dlamini announced that she is the presenter and executive producer of a new TV show coming to your screens soon.
"It's a new era and I'm here for it! Are you? New live TV show loading… I'm back on air," she captioned the post.