Minnie Dlamini slams Mac G and Jub Jub's podcast
Minnie Dlamini slams Mac G and Jub Jub's podcast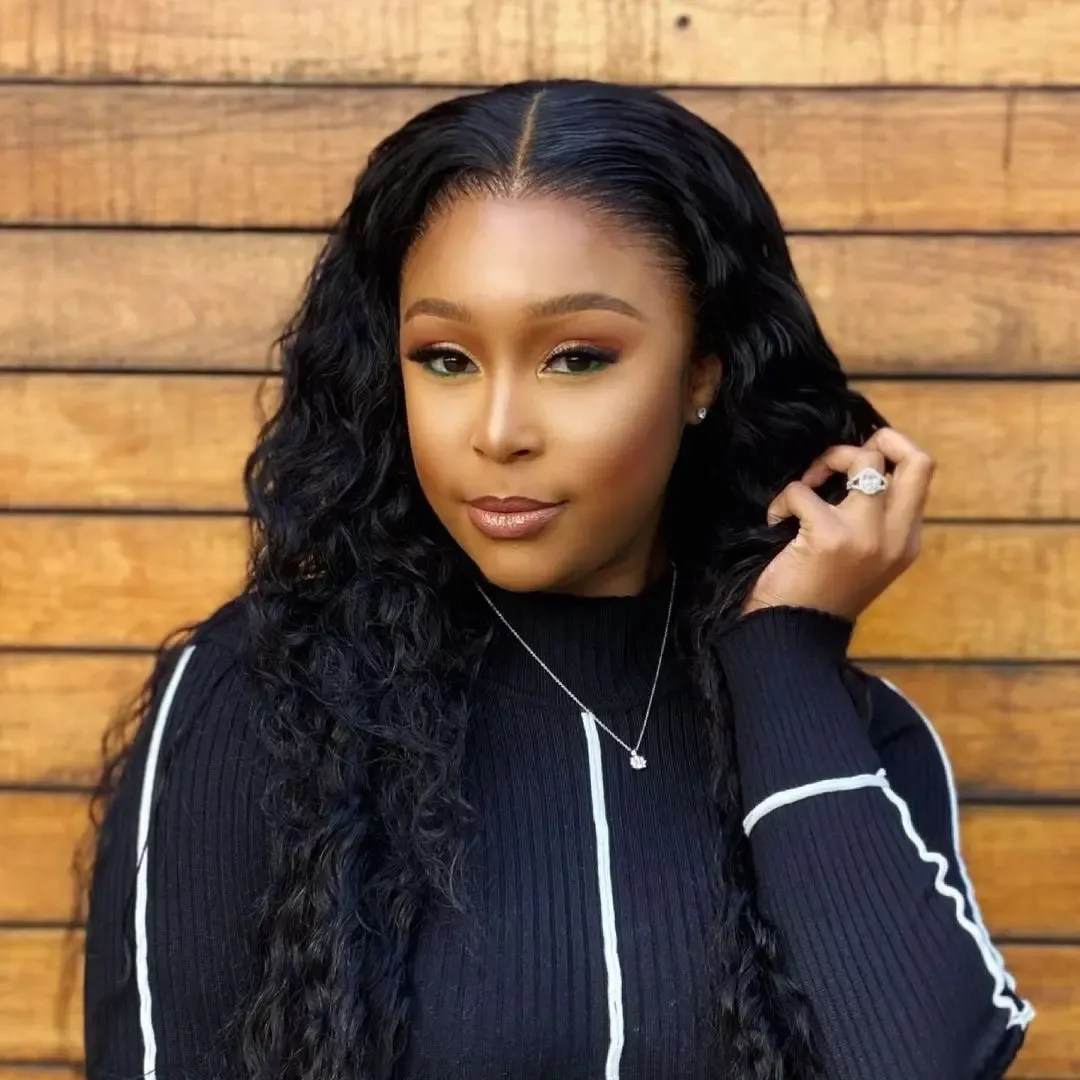 Minnie Dlamini has taken to her social media to share her two cent on the issue with Jub Jub and Mac. Yesterday, Jub Jub was accused of rape and sexual harassment by his ex-girlfriend, Amanda Du-pont.
The star shared a video of herself expressing her pain as she reveals some of the things she has kept hidden for years.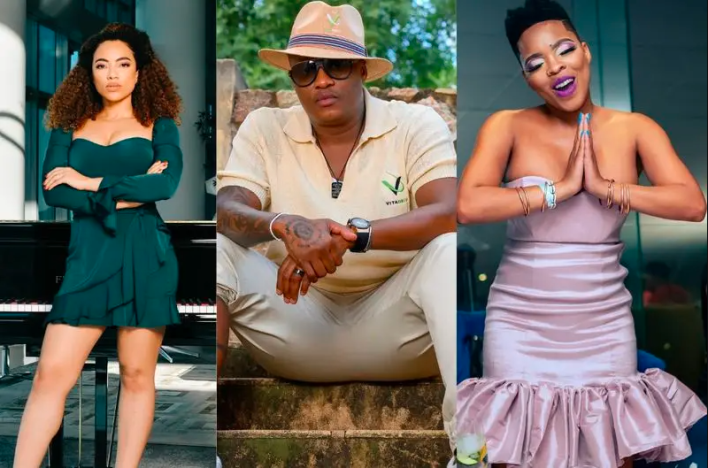 Not long after, Masechaba Ndlovu and Jub Jub's cousin claimed that he has also abused them. Mac G on the other hand is also trending after he made distasteful jokes he made about trans women.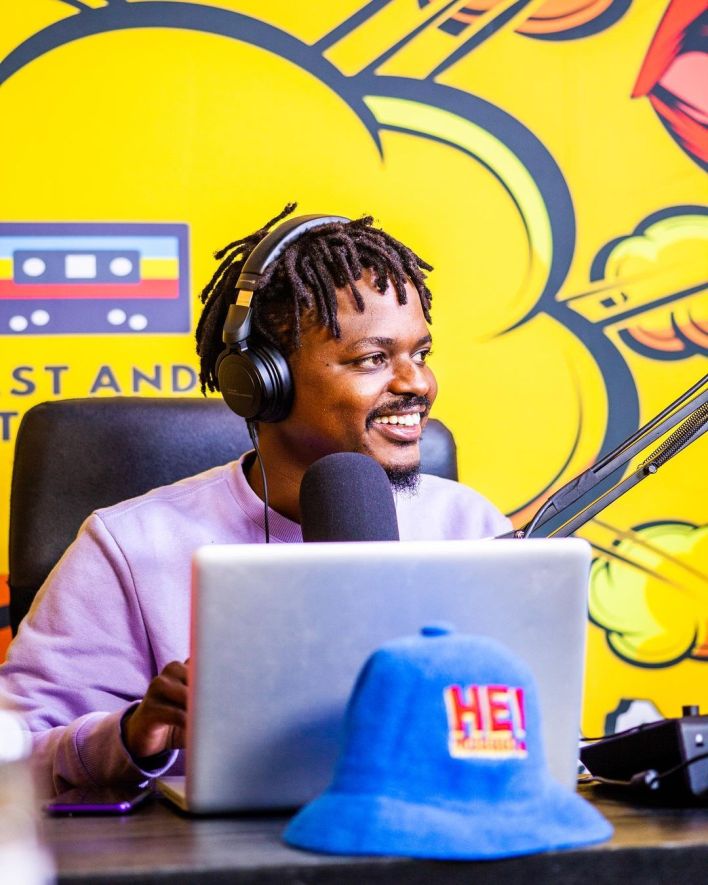 She said she could not finish the video as she was pissed about the way they talked about women.
See post below:
The Mac G and Jub Jub podcast is the most degrading piece of content I wish I never consumed. I couldn't even finish it! You guys should be ashamed of yourselves. Women can't be spoken about like this and it's condoned?! Do better!!!

— Minnie Dlamini Jones (@MinnieDlamini) December 3, 2021