Minnie Dlamini shares good news
Minnie Dlamini shares good news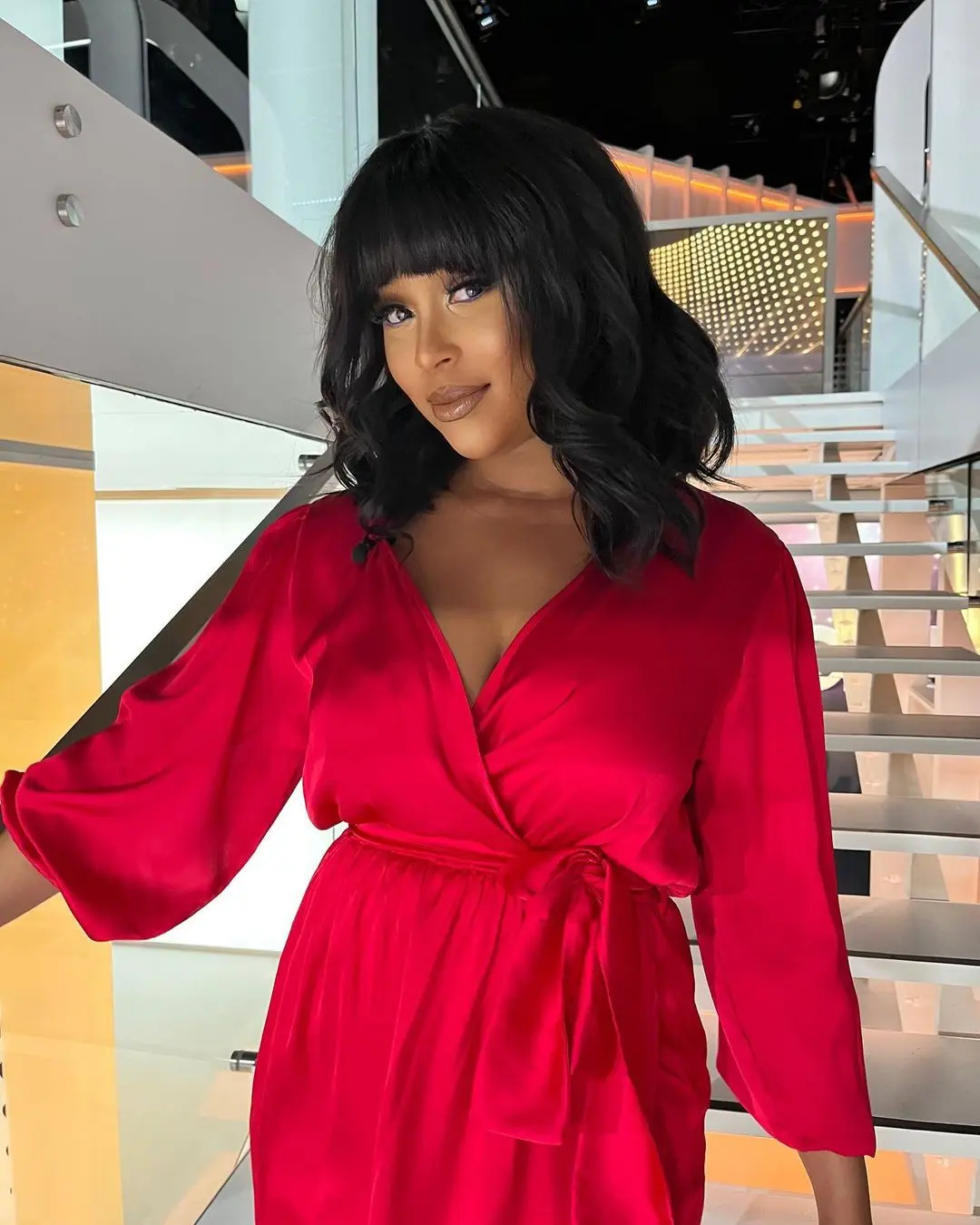 Mzansi media personality and television host, Minnie Dlamini has announced an exciting new business venture where she is part owner of a premium lifestyle establishment called The Mansion.
Giving fans and prospective patrons a look into the launch of the restaurant, Minnie shared a video of what went down.
Spring has sprung and for Ms. Dlamini, she saw it fitting to announce the birth of her business venture.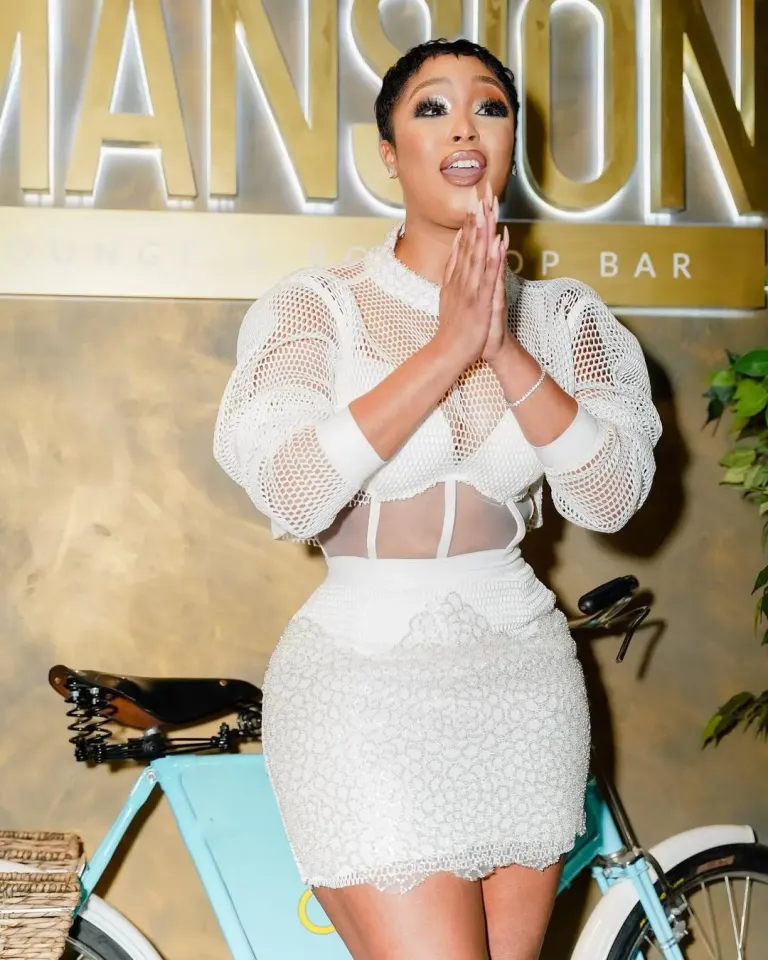 "Spring is the season of rebirth, so I saw it only fitting that I introduce you to my latest business venture @themansionsa," she started off her caption.
The Mansion is a restaurant/nightclub that is based in Centurion, Pretoria aimed at the young demographic of affluent African people.
This business will not only benefit her, but she wants to give back to the industry by booking all the talented local artists. Seeing how lockdown affected the industry pretty badly, Minnie has found a way to keep our artists booked and busy.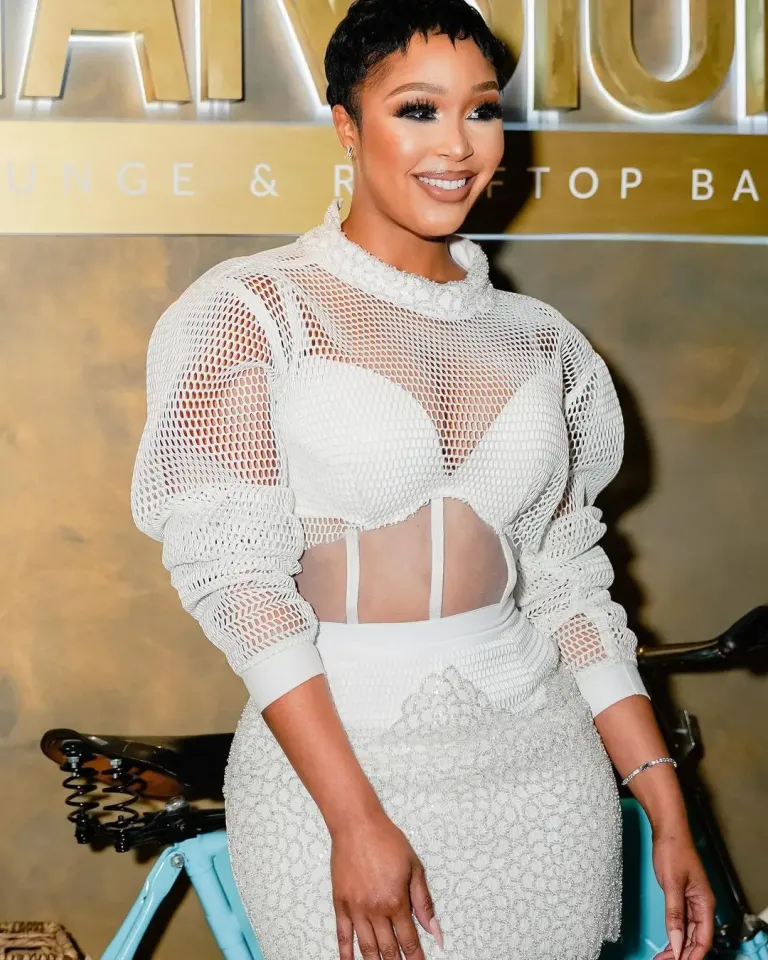 "After a few years of turmoil in the industry because of lockdown I want the space to be a place where we put money in the pockets of our artists by booking incredible DJs and performers and celebrating the best of our incredible entertainment industry. It's all about the vibes at the Mansion. "
Minnie thanked her patrons, and the people who worked with her to make this event a success.
"Thank you to everyone who made the launch event a success. My partners & team for the past few months working on the project. S/O to my fabulous guests in attendance and all the DJ's who carried us through the evening. Here's to more nights to remember at The Mansion."
Take a look at what went down:
When she announced this, in a statement she shared her vision for this establishment.
"We are here to create an unforgettable experience for an ever-changing young emerging market," said Minnie in a statement.
The Mansion seeks to cater for everyone's music taste as they will be playing Hip-Hop, Amapiano, and R&B music. It will be open daily and patrons can enjoy themed party nights happening from Thursday to Sunday.
"Curated with just the right balance of great food, flawless service, and a fresh offering of the coolest music right now, we plan to take the scene by storm. My team and I are ecstatic about this new exciting venture and can't wait to share it with you this summer, " she concluded.
In the spirit of rebirth, Minnie recently shared the sad news of The Homeground coming to an end. She hosted the show alongside Lungile Radu and the sports program has been here for over 5 years.
"After 5 years our show is coming to an end. Don't forget to tune in to our last episode next week Monday."