Minnie Dlamini rubs shoulders with one of the biggest fashion designers Christian Louboutin
Minnie Dlamini rubs shoulders with one of the biggest fashion designers Christian Louboutin
<img src="https://elegance7.com/wp-content/uploads/2022/03/Minnie-Dlamini1.webp" alt="" width="768″ height="960″ class="alignnone size-full wp-image-73088″ /
Minnie Dlamini rubs shoulders with one of the biggest fashion designers in the world, Christian Louboutin.
The South African TV personality has been getting herself fun-drenched in Paris and she further taunted fans after revealing that she's dining with her soul-mate; many were curious, thinking she's moved on with another man after her divorce from Quinton Jones, but she shared a photo of herself with a friend who is assumed to be the soulmate.
Just when we thought we'd seen it all, Minnie graced the Paris Fashion Week and she was seen having some talks with the French fashion designer.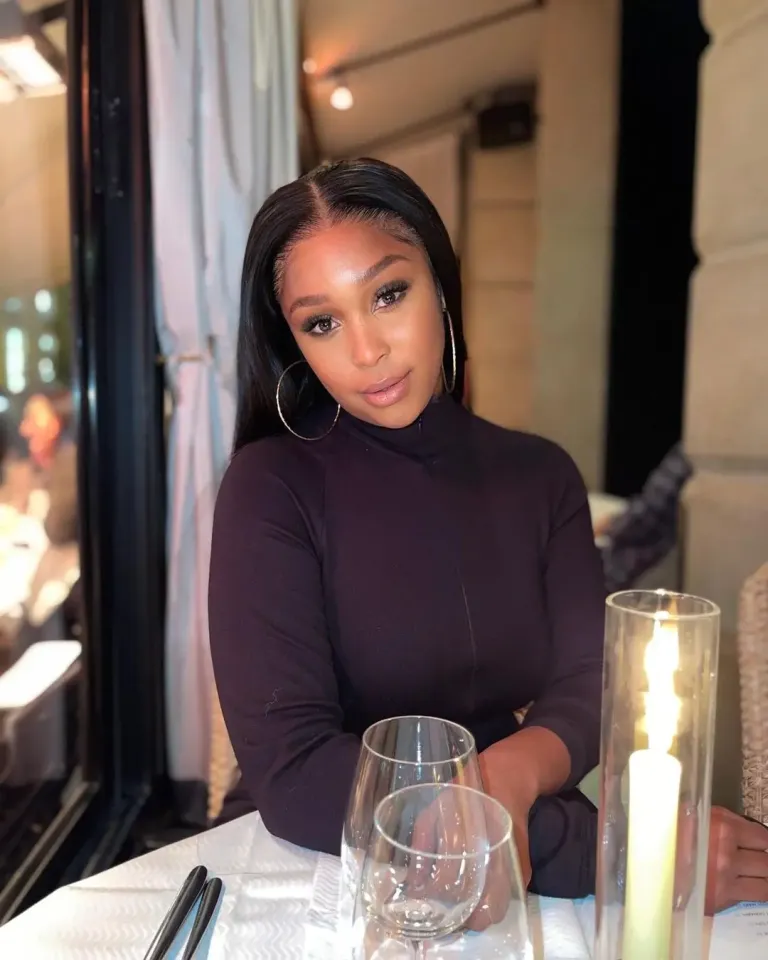 Other celebs droll over the photo and video Minnie shared, and many wished they could also have a moment with Christian.