Minnie Dlamini returns back to work
Minnie Dlamini returns back to work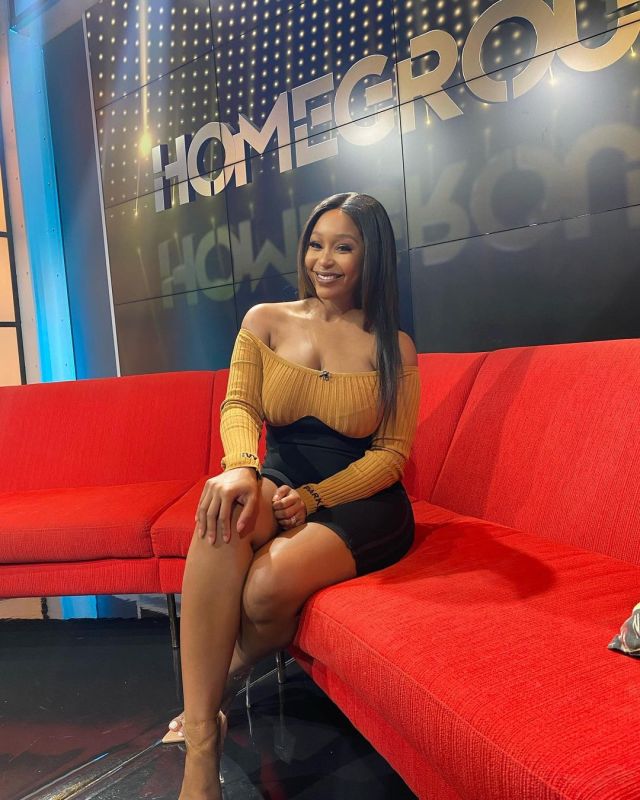 Minnie Dlamini has taken to her social media to reveal she has finally returned to work. The star welcomed her baby boy in November 2020 and it is the best gift she ever received.
According to her post, she resumed earlier than she planned but she's happy to get back to work. 'Minnie is an on-air personality, actress, and model and she is not ready to slack behind this year.
Minnie captioned: "I decided to go back to work earlier than I had planned and it felt amazing 🎥 I love my job and being able to still work during these times is a blessing I don't take for granted"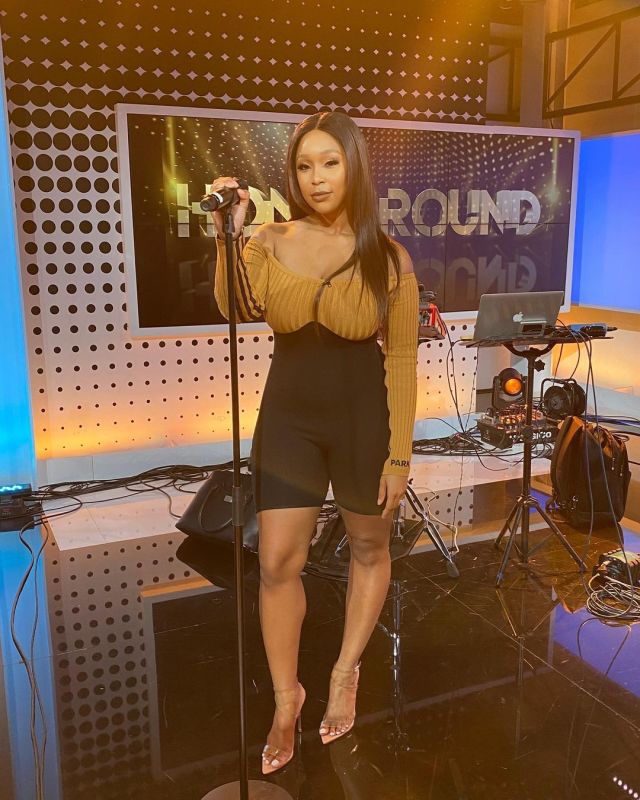 The actress mentioned she love her job and being able to work during these hard times a blessing she wouldn't take for granted.