Minnie Dlamini opens up on her late brother
Minnie Dlamini opens up on her late brother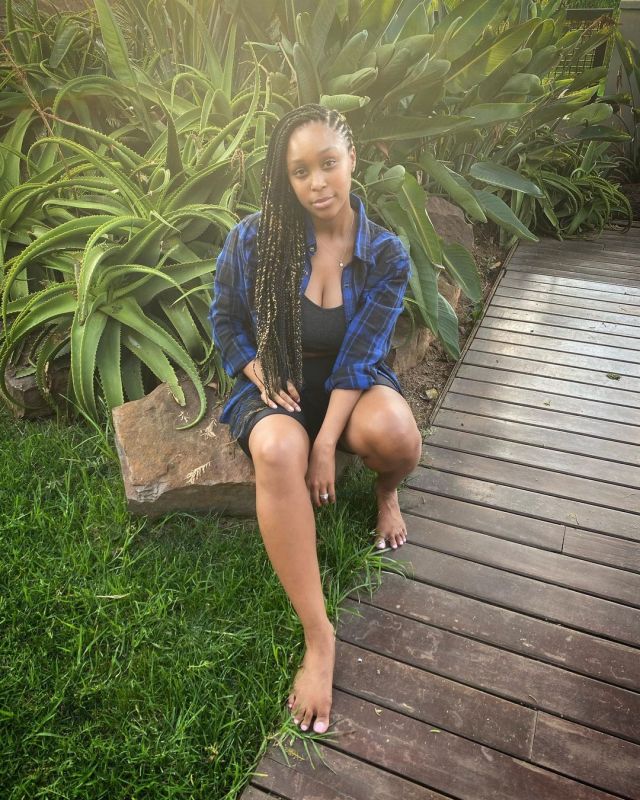 Minnie Dlamini takes to social media on Wednesday afternoon saying she misses her late brother, Khosini. It's over a year that the young man passed on, and at every moment Minnie gets, she expresses the effect of her brother's absence.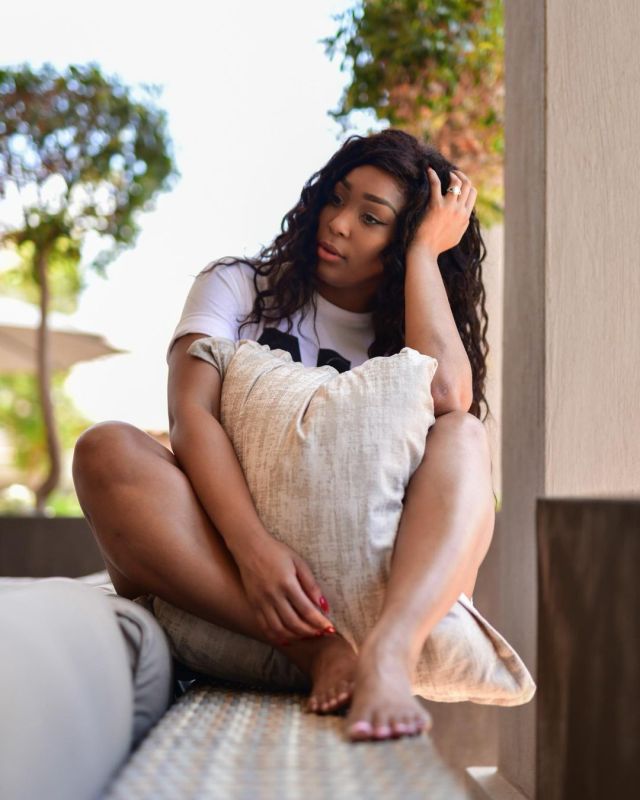 Recently, she rocked Khosini's shirt, and simply remembered him through his clothe.
She also shared his photo and captioned it with: "The way I miss you today 🥺💔"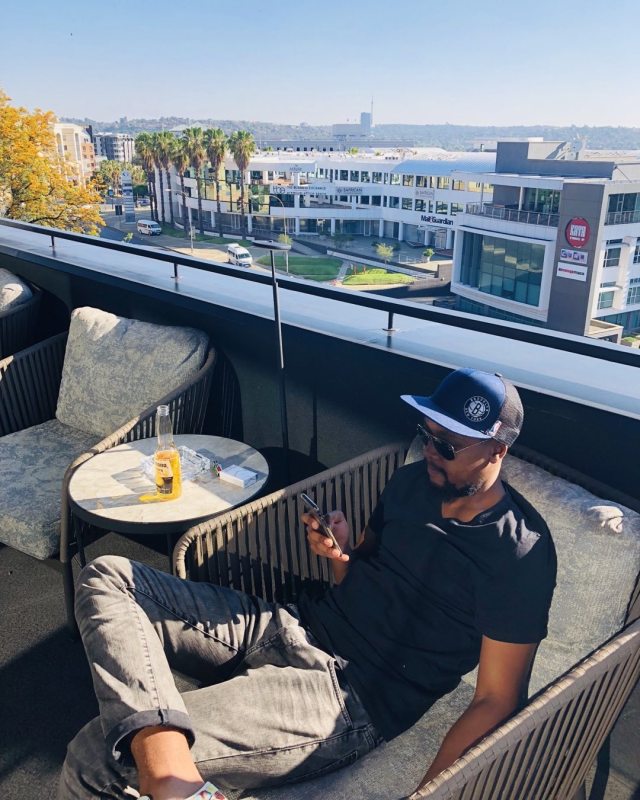 Upon announcing that she missed him today, followers sent her heart emoji.