Minnie Dlamini opens up on failed marriage
Minnie Dlamini opens up on failed marriage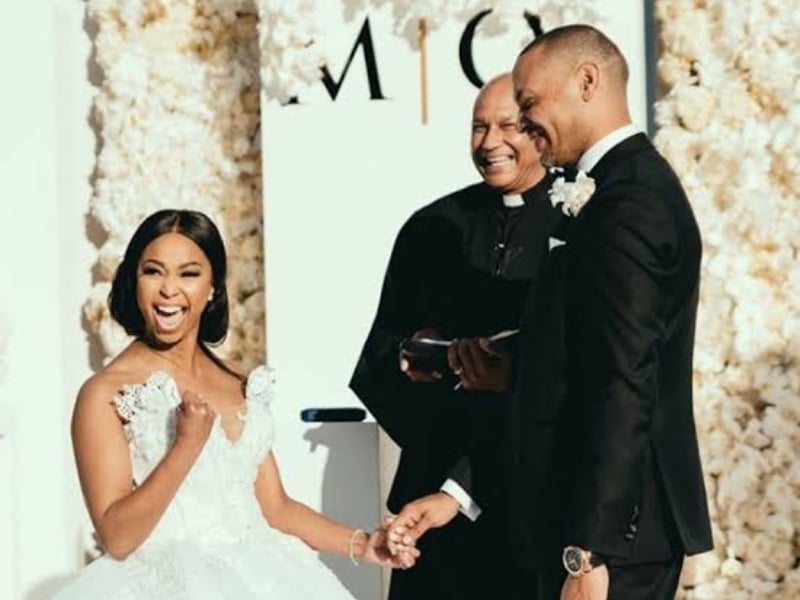 Minnie Dlamini has been on the journey to reintroduce herself as one of the most bankable media personalities in the country. This comes after Minnie announced her divorce from her ex-husband and former business partner Quinton Jones back in 2022. At the time of the announcement of her divorce, Minnie and Quinton shared a joint statement reportedly stating
Announcing their divorce, Minnie said their marriage had been rocky in the past couple of months and they finally decided to consult with their families and a counsellor where they reached a decision to end the 4-year union. She said this was a difficult decision to make but the "emotional burden and the post-traumatic distress of our individual loss outweighed our will.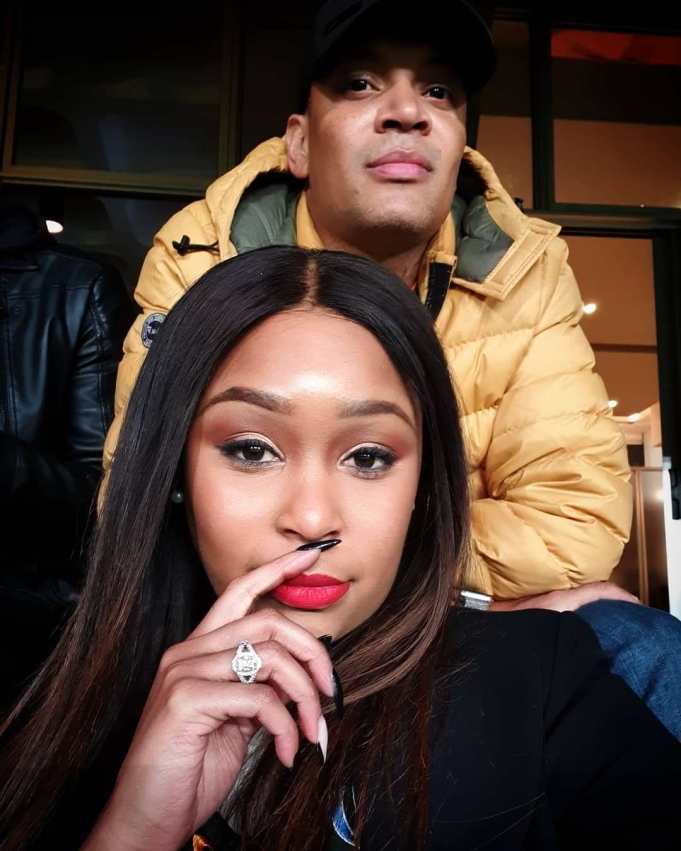 "In the last 2 years our family has experienced incredible joy and devastating loss. During this time, we found comfort in knowing we had each other."
"Despite our better efforts to absorb the changes in motion, the emotional burden and the post-traumatic distress of our individual loss outweighed our will. After months of separation and consultations with our family and a counsellor, we have taken the decision to officially file for divorce, she continued.
However, as amiable as the matter was when the divorce was first announced, Minnie started to take to social media to share side remarks about her divorce which had some members of the public questioning what was the real reason for the split. A matter which Minnie still cannot explain it seems.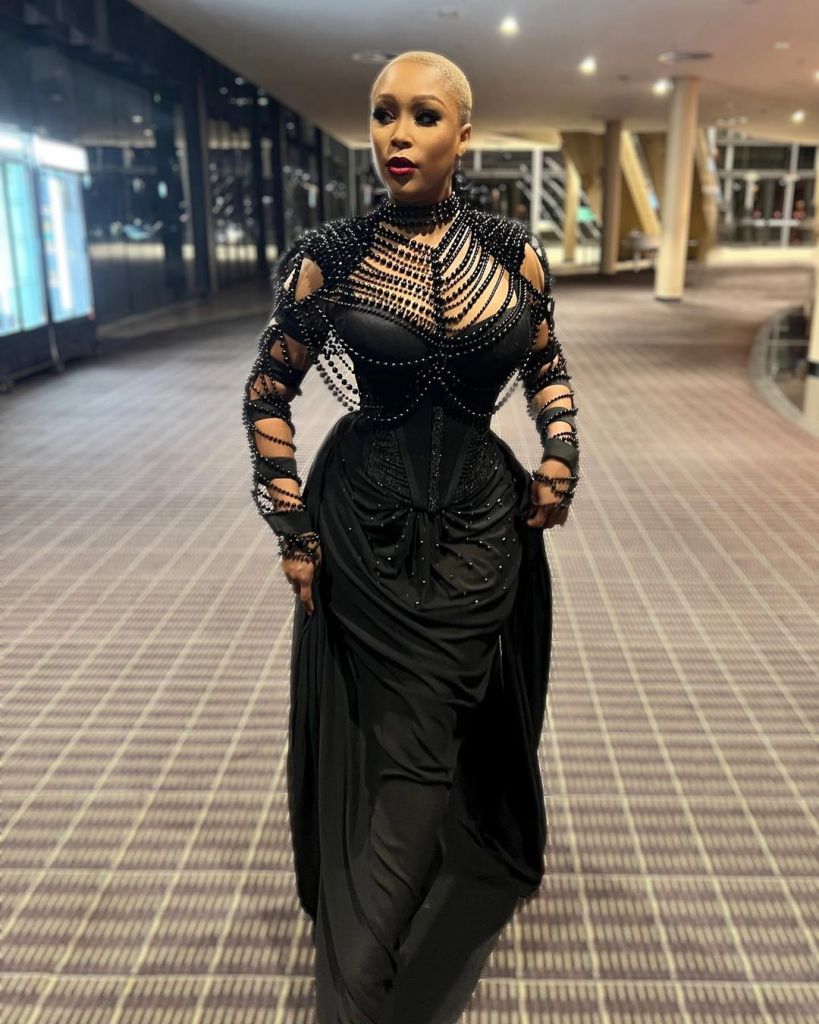 Minnie Dlamini has been on the promotional trail for her current rom-com feature film debut The Honeymoon. Even ahead of the premiere of the film, Minnie had conducted an interview on 94.7 with Relebogile Mabotja. During the interview, Relebogile asked Minnie what was the real reason behind her divorce.
Unfortunately, while Relebogile's question was direct, Minnie's response to the question left many asking, "What?" This is as Minnie seemed to enjoy the scenic route to answering the question as she did not share exactly why the marriage had to end.
Instead, she blamed the end of her marriage on having married Mr. Jones at 26 years old, which she now thinks was too young of an age to marry. As such, it seems that Minnie was trying to explain that she got married when she did not know who she was, and marriage further complicated that journey for her.