Minnie Dlamini-Jones on the road to recovering from Covid-19
Minnie Dlamini-Jones on the road to recovering from Covid-19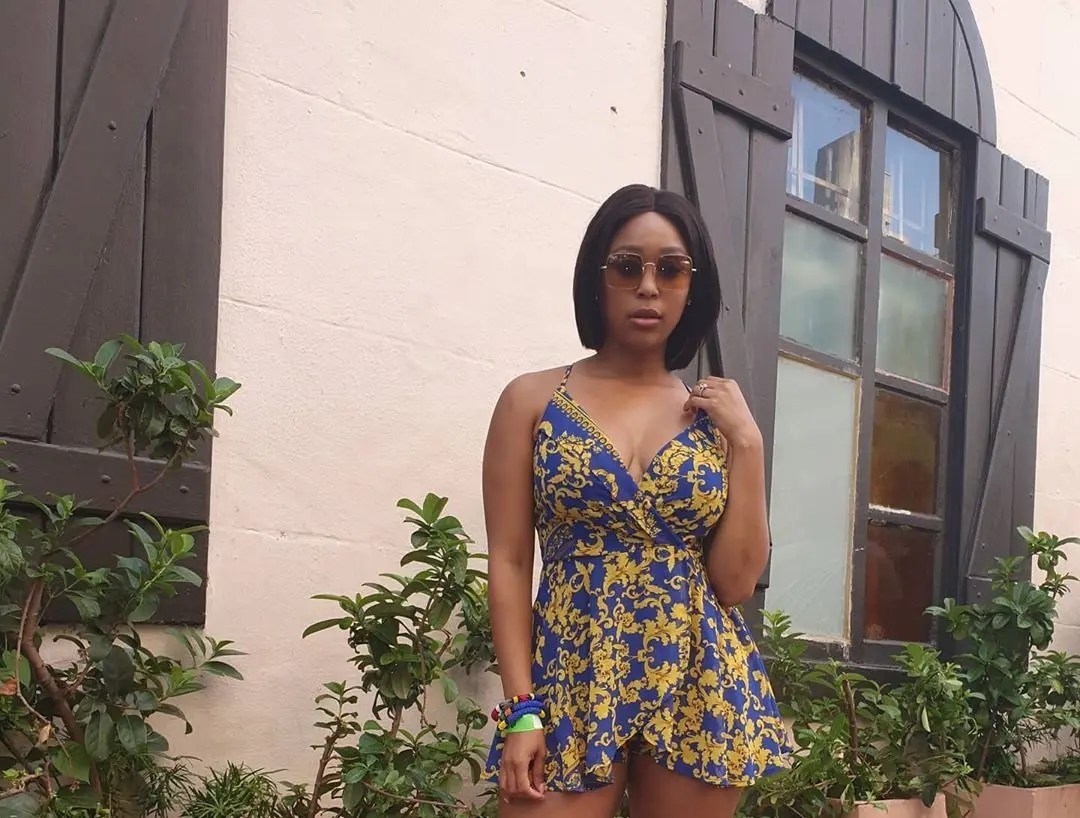 Minnie Dlamini-Jones has revealed that she contracted Covid-19 for the second time and is having a tough time keeping away from her son Netha.
The media personality took to social media on Sunday, revealing that she had contracted the virus and spoke of the hardships she was experiencing being away from her son while she is ill.
"Being away from my child for work is very difficult … but nothing is worse than being in the same house and hearing him laugh and cry for me but I can't hold him and kiss him. He's so young I hope he understands. Covid-19 sucks," she wrote.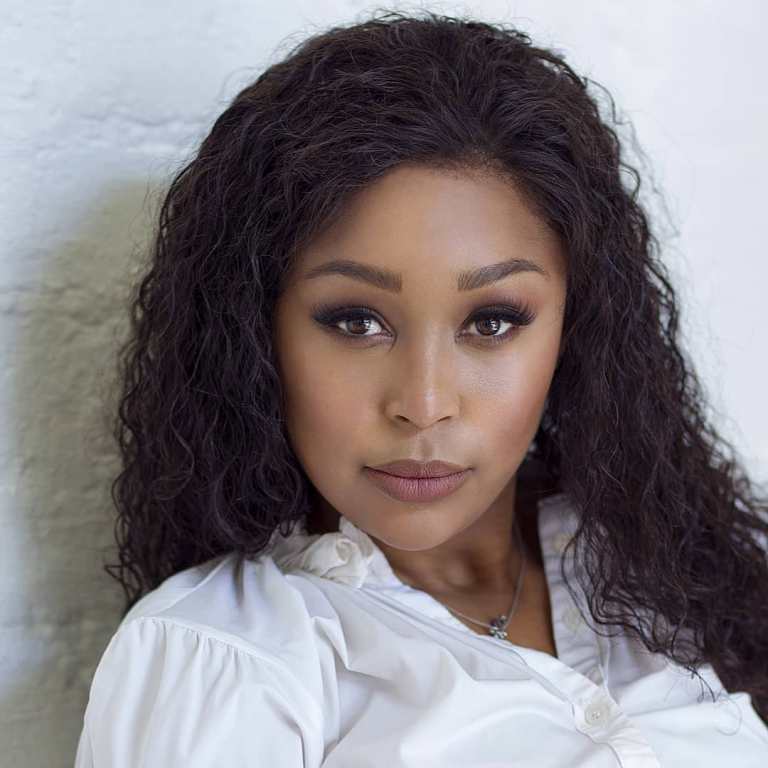 ]
This comes after the media personality took to her social media revealing that she had contracted the virus.
In July, Minnie took to her social platforms revealing that she and her family had tested positive for Covid-19.
It's my birthday in a week and at this rate I will be spending it sick in bed. Covid-19 sucks," she wrote on Instagram."
Luckily, two weeks later the media personality shared an update with her fans after battling the virus, saying that she was well. "My family tested this morning for Covid-19 and we are negative … Thank you for the outpour of love and support, it was war!!!"
She has been posting warnings to her fans on social media, urging caution and for them to take good care of themselves. Please look after yourselves, in the past two weeks the number of people I know who have passed away is too much.
Please look after yourselves, in the passed two weeks the amount of people I know who have passed away is too much 💔

— Minnie Dlamini Jones (@MinnieDlamini) June 17, 2021