Minnie Dlamini Jones Flaunts Her Chopped New Hairdo
Minnie Dlamini Jones Flaunts Her Chopped New Hairdo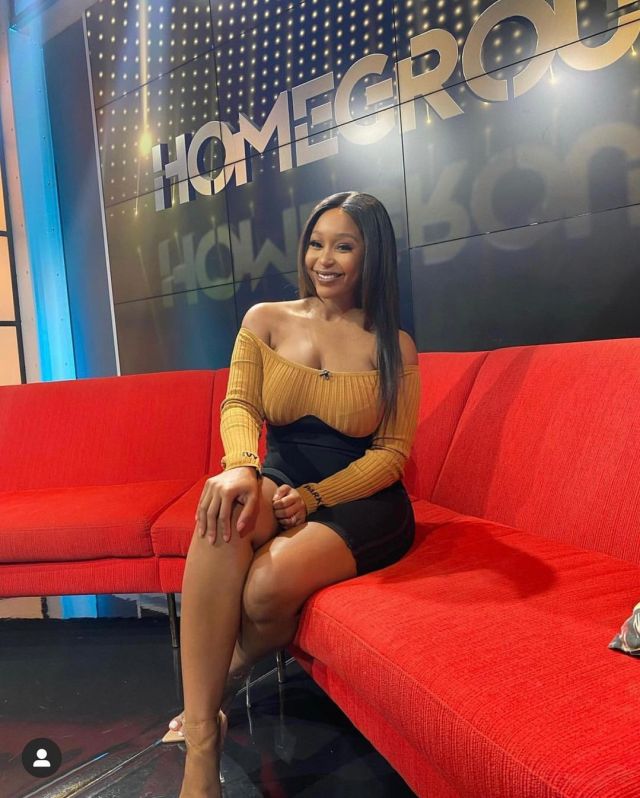 We love seeing our favourite celebs with new looks and it seems like all the trend-setters are chopping their loss off.
After taking sometime off from work to focus on being a mother to her adorable baby boy, At just three months, Netha had to be big boy and watch his mommy go back to work.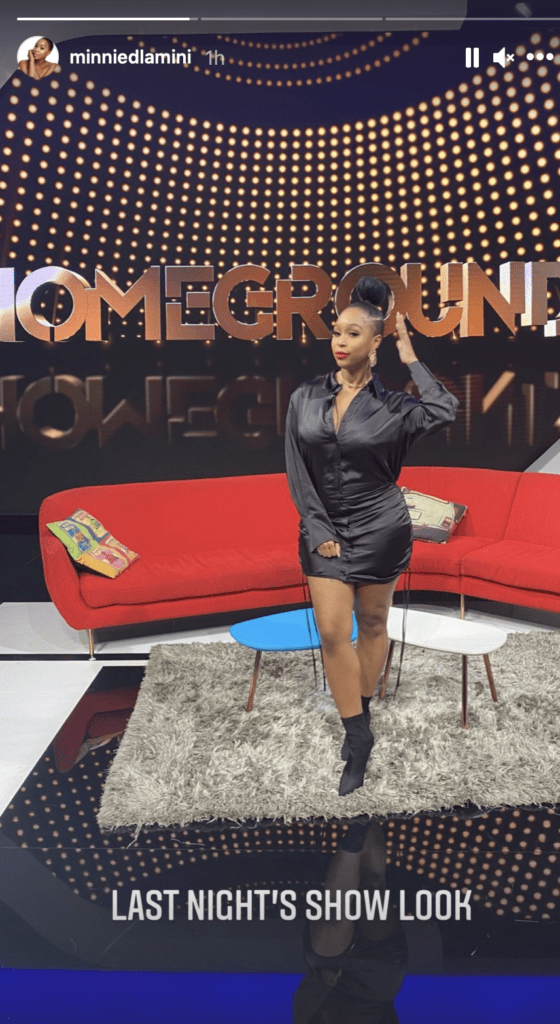 Minnie has officially returned to work and she is back with a bang and she is serving us new looks everyday.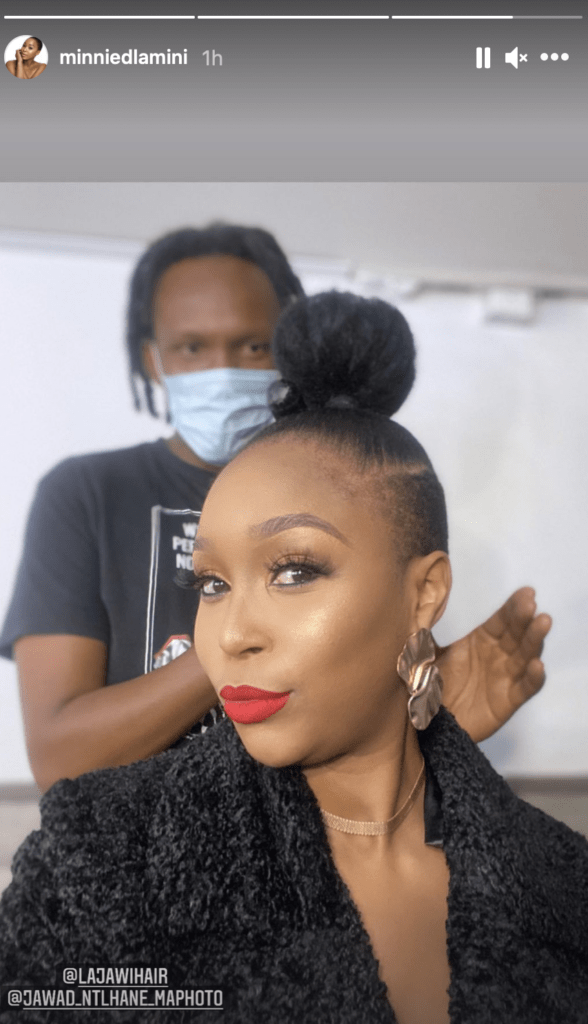 The media personality is the latest celebrity to share her new hair journey is Minnie Dlamini Jones, who just did the unexpected and chopped the sides of her her off.She debuted the new look on a recent episode of Homeground and fans can't get enough of her new look
Another celeb who just went for the shorter look is the gorgeous Thuli Phongolo, who documented her final hair journey and the masses approved of how everything turned out.