MINNIE DLAMINI GOING THROUGH THE MOST, BEGS MZANSI FOR PRAYERS
MINNIE DLAMINI GOING THROUGH THE MOST, BEGS MZANSI FOR PRAYERS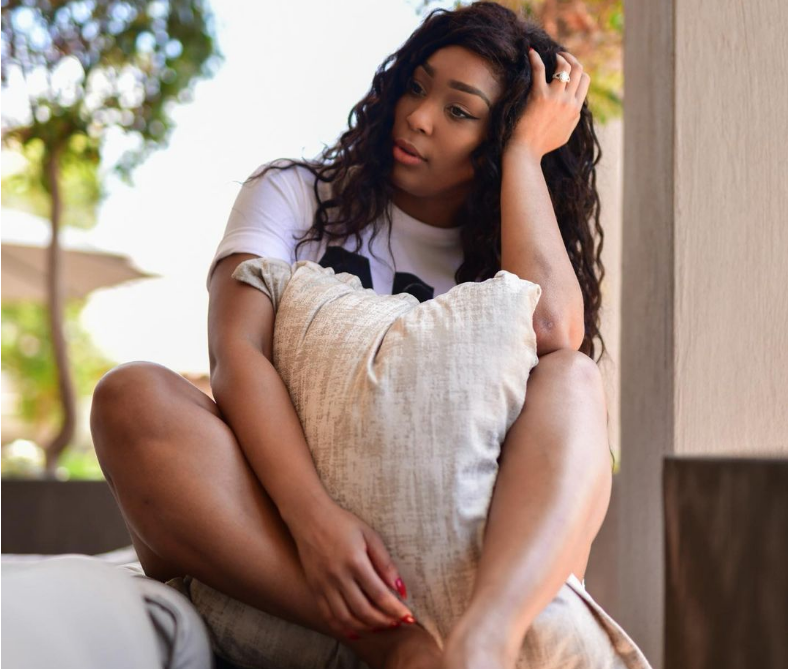 To say our celebs are going through the most would be an understatement. The pandemic has been a difficult period to go through for everybody and the latest family to speak out about their hardships is the Joneses. Minnie Dlamini has pleaded with her followers to please keep her and her family in their prayers as times are tough.
On social media people have expressed disappointment after the country was placed under level 4 as we battle the third wave of the COVID-19 pandemic. Minnie Dlamini as well as her husband Quinton Jones and their son Netha Jones are going through the most.
This after her post on Instagram which suggests that her family is taking a break from their duties to deal with what they have encountered. She asked her followers to please pray for each one of them as they are on their hiatus.
Her cryptic post did not quiet reveal much about who might have contracted the virus but she did warn her fans that it is not to be taken lightly.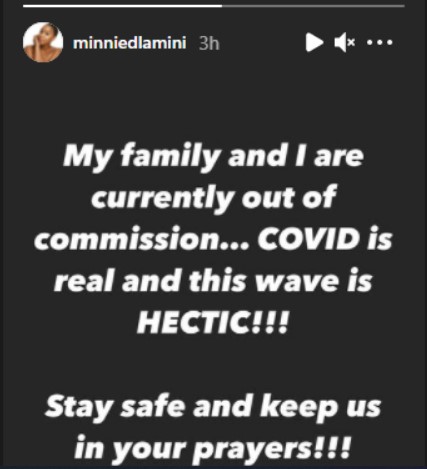 "My family and I are currently out of commission…COVID is real and this wave is hectic!!! Stay safe and keep us in your prayers!!!" she tweeted.