MINNIE DLAMINI EXPRESSES DISAPPOINTMENT OVER LOOTING AND PROTEST
MINNIE DLAMINI EXPRESSES DISAPPOINTMENT OVER LOOTING AND PROTEST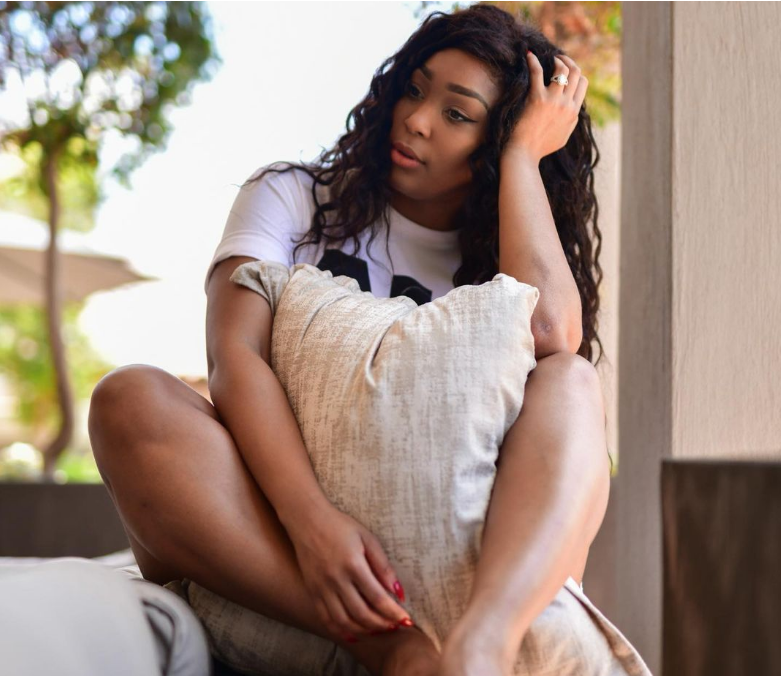 Minnie Dlamini have taken to her social media to sympathize with other people who have been affected by the looting one way or the other.
However, South Africa is in a messy situation as some citizens of the country drifted from protesting for the release of Jacob Zuma to looting supermarkets and destroying goods.
This issue has been on for days as celebrities and Mzansi are calling on to the governments to do something about it.
Well, Minnie who has been off Twitter for about a month now came back and decided to lend her voice to the looting of supermarkets.
The actress stated that people need to start standing together and helping each other during this trying times.
The entire province waking up with fear every morning and going to bed to the sounds of bombs and gun shots. Yes we need compassion & prayers but we also need to start standing together & helping each other"
The star went on to sympathize with those who may have affected and those who are ill and can't get medications.
"The family's who have run out of food, the stores have been destroyed & the ones that haven't are running low on everything. The mothers with small children who can't get formula and nappies. The people who are ill and can't get medication (Still covid)…"
See tweet below:
It's so easy to turn a blind eye to something that isn't affecting you directly. But we all need to show support to KZN. My heart breaks at the local business owners who can't recover from this, the jobs lost, the people injured, the people killed…

— Minnie Dlamini Jones (@MinnieDlamini) July 14, 2021