Minnie Dlamini Celebrates a Huge Milestone
Minnie Dlamini Celebrates a Huge Milestone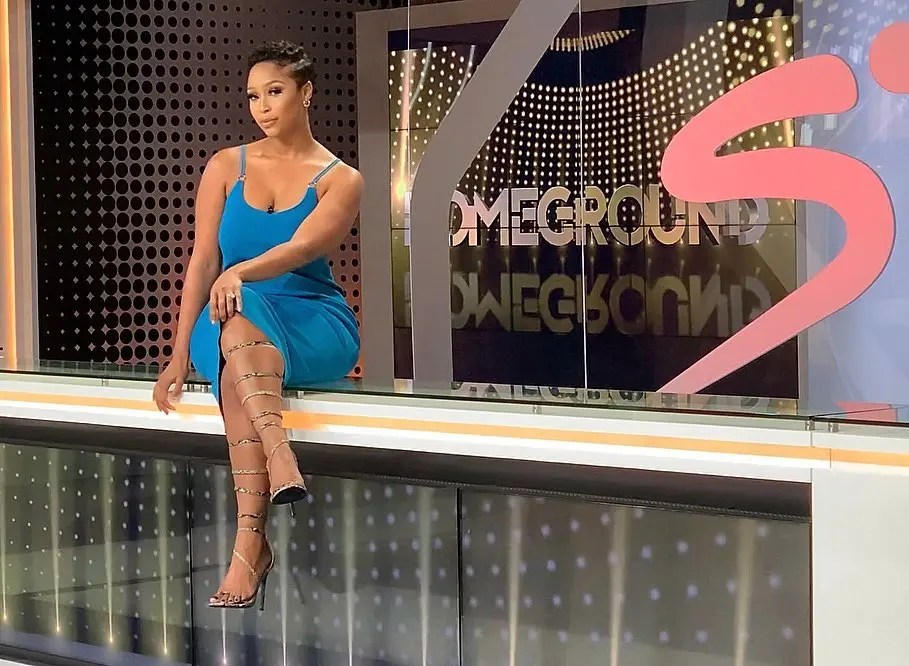 Minnie Dlamini has been a public figure for so long that we may sometimes take it for granted. So she recently took to her social media to celebrate a big milestone along with her fans and followers.
The media personality took to Instagram to announce that she was celebrating close to 12 years of being a host on live TV, much to our surprise. It really feels like it was just the other day when she hit the screens for the first time, and even though she has pretty much become one of our favourite faces on live TV, it still doesn't feel like it's been that long.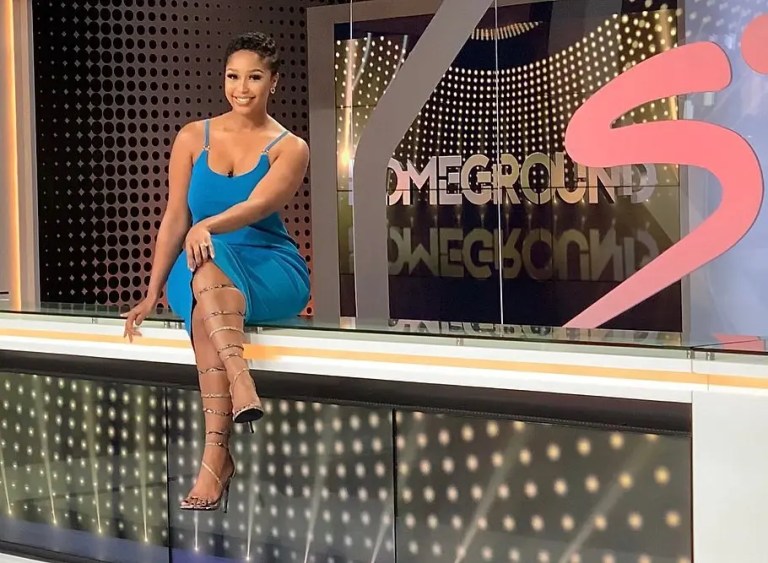 The philanthropist is the latest celebrity to join the Jaguar SA family. She was recently made a brand ambassador for the company in South Africa, and has already been doing such an amazing job representing the brand.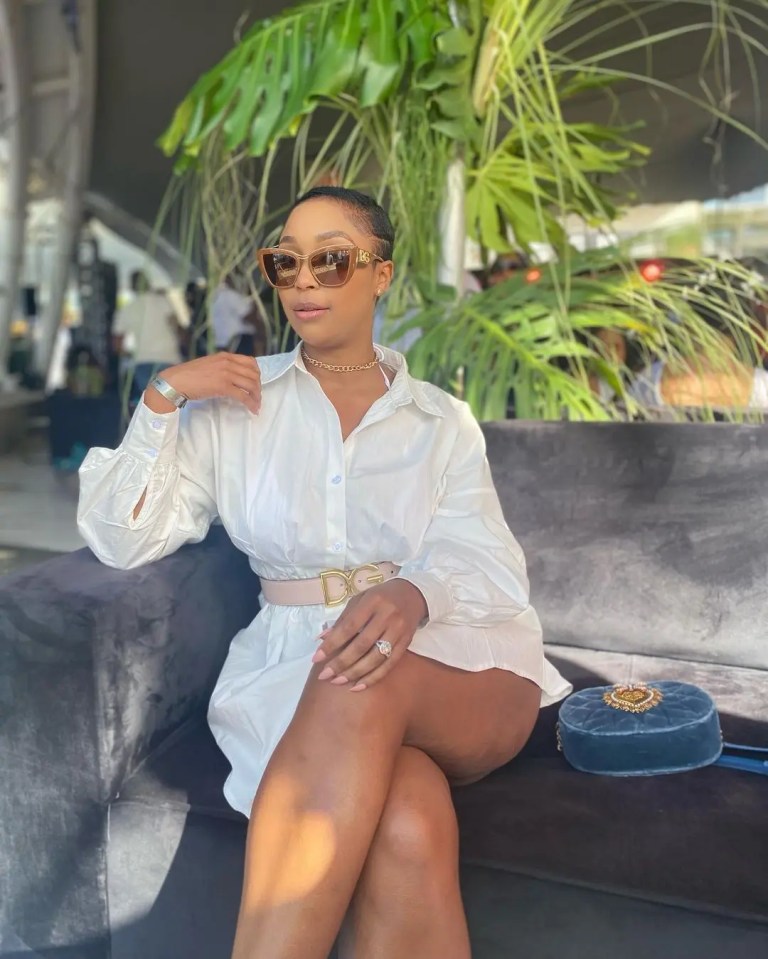 She recently got together with her other Jaguar- owning celebrity friends to create content for the brand, and those are the kinds of friendships we are manifesting for our lives going forward.