Minnie Dlamini and hubby celebrate 4 year wedding anniversary
Minnie Dlamini and hubby celebrate 4 year wedding anniversary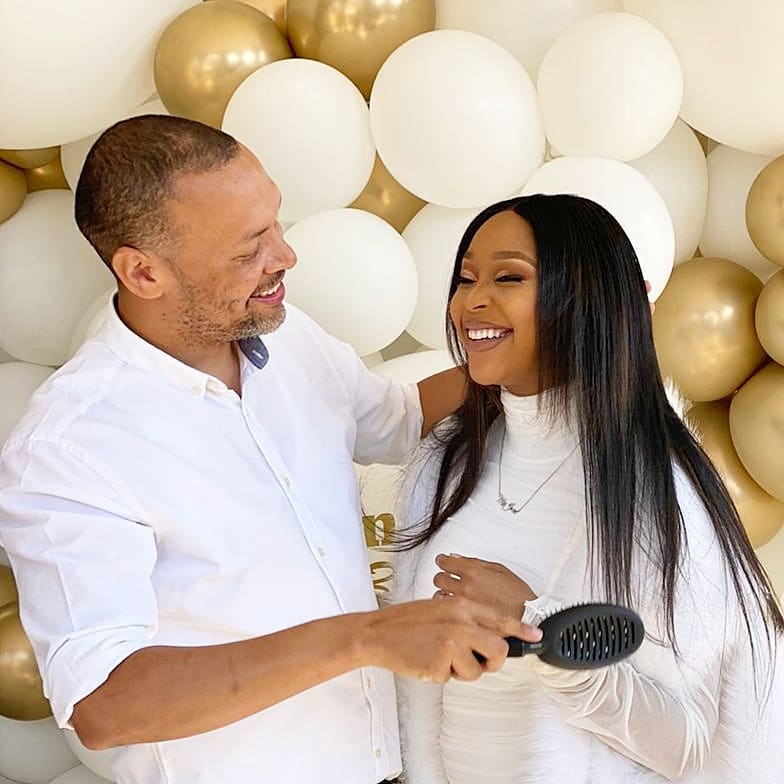 Minnie Dlamini and her husband, Quinton Jones are super excited as they celebrate their 4th year wedding anniversary.
Taking to Instagram, the TV personality shared one of their cute wedding snap and expressed how she feels on this special day.
"Happy Anniversary to us ❤️ I can't believe it's 4years already wow time flies!!!! Marriage is not easy and there are many times we've both wanted to call it quits but it's days like today that remind us of the promise we made to each other ❤️ Love you Baba kaNetha," she captioned post.
Meanwhile, Minnie celebrated her husband's birthday this week, and made it a special one by using the medium to unveil their baby's face.
'Happy Birthday Netha's Baba," she said.