MINNIE DLAMINI AND FAMILY DEFEAT COVID-19
MINNIE DLAMINI AND FAMILY DEFEAT COVID-19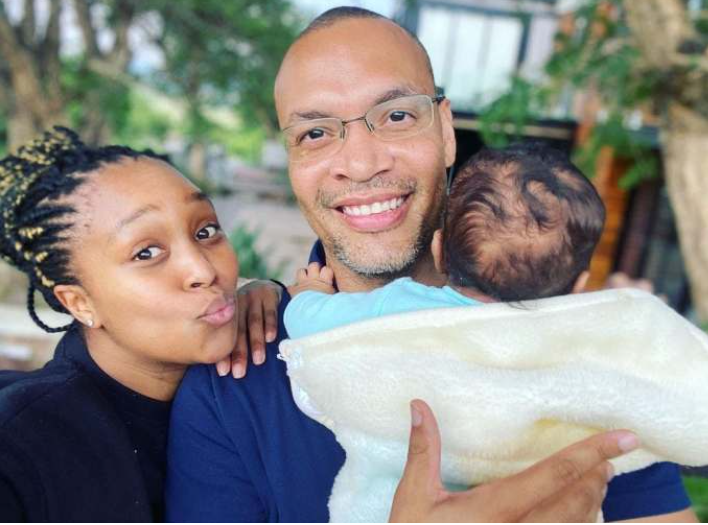 Media personality Minnie Dlamini and her family have recovered from Covid-19.
The Homeground presenter shared the good news on her social media on Saturday, 10 July. She said they tested for Covid and the results came back negative.
Minnie thanked people for their love and support and said it was tough.
"My family tested this morning for Covid and we are negative. Thank you for the outpour of love and support, it was war!!!'
Two weeks back, on 30 June Minnie shared that they had tested positive for the virus on her Instagram stories and asked people to stay safe and keep her family in their prayers.
"My family and I are currently out of commission. . . Covid is real and this wave is hectic!!! Stay safe and keep us in your prayers," she wrote.
The actress born on 7 July said: "It's my birthday in a week and at this rate I will be spending it sick in bed. Covid sucks," she wrote.
Minnie wasn't the only celeb whose family recently contracted Covid-19. Singer Leanne Dlamini's family did too. She shared the news on 3 July and said she and three other family members, including music executive husband Sipho Dlamini and daughter Zani tested positive.
She asked that people kept them in their prayers because it was scary. She also said she would be staying away from social media but would be back soon.