Minister of Police Bheki Cele provides an update on AKA's murder case
Minister of Police Bheki Cele provides an update on AKA's murder case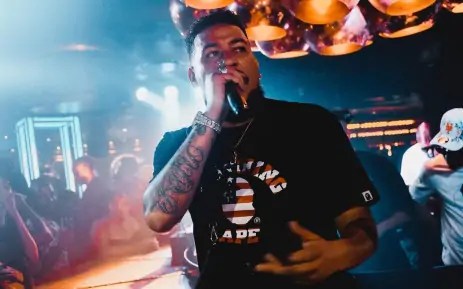 Family and friends of rapper AKA could be close to knowing the killers or those who plotted to murder the Hip Hop star. In a media briefing in Westbury today, Tuesday, 8 March, Minister of Police Bheki Cele touched on the AKA murder case.
He said he is constantly updated on this matter and the last update was on Monday at 10pm. Despite the slow speed the case has taken, Cele said progress has been made. To solidify his claim, he said police have booked a number of cellphones in which have formed part of the investigation.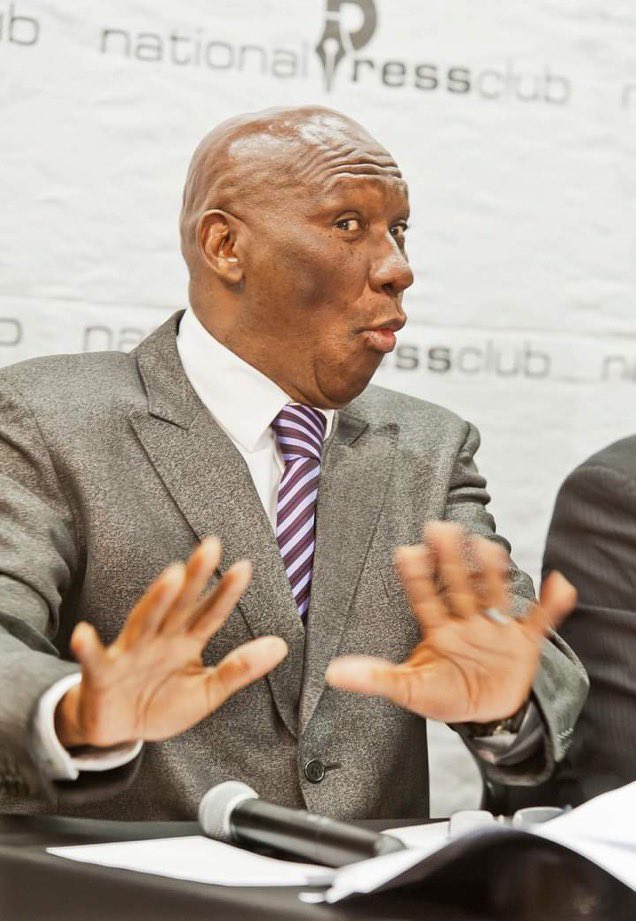 "We acknowledge that it is not with the speed that the community and the nation would've loved to see but mark the space we are digging deep in this case," Minister Cele responded, also cautioned that not much case be disclosed from the case as yet.
Real name, Kiernan Forbes, also affectionately known as Supa Mega was shot and killed outside WISH, a popular restaurant in Florida Road, Durban on 10 February.
He was laid to rest on 18 February after a week-long of mourning by family and friends, whilst preparation for his memorial and private send-off ceremony at Westpark Cemetery in Johannesburg were running concurrently.
Minister of Police General Bheki Cele touching on the update on AKA's murder case#Westbury
Report: @TheSAnews pic.twitter.com/GvECcKn5iw

— Siso Naile (@ihateSISO) March 7, 2023
Almost a month after his death and friend Tebello 'Tibz' Motsoane, no arrests have been made although the case was handed over to the KwaZulu-Natal (KZN) Organized Crime Unit for further investigations.