Minister Kubayi: Slums are a breeding ground for social ills
Minister Kubayi: Slums are a breeding ground for social ills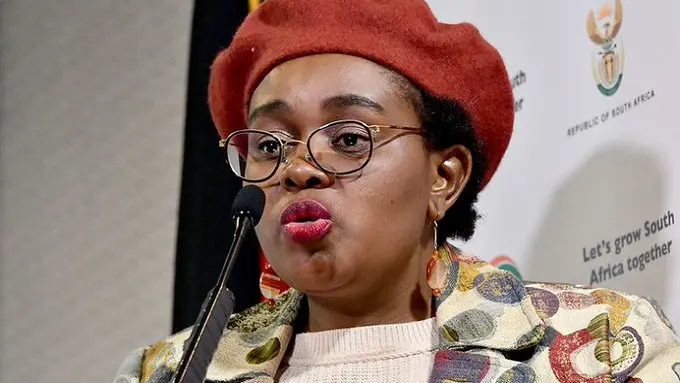 The government has identified informal settlements that need upgrading.
Human Settlements Minister Mmamoloko Kubayi says the informal settlements are a breeding ground for social ills.
Kubayi was speaking at UN Habitat's Global Action Plan launch in Soweto.
The Global Action Plan On Slums aims to improve the lives of the marginalized.
Meanwhile, the United Nations Habitat Executive Director Maimunah Mohd Sharif says the launch of a Global Action Plan will help accelerate and transform informal settlements and slums by 2030.
She says investment and leadership are needed.