Minister Gwede Mantashe slams Eskom, says load-shedding worse than state capture
Minister Gwede Mantashe slams Eskom, says load-shedding worse than state capture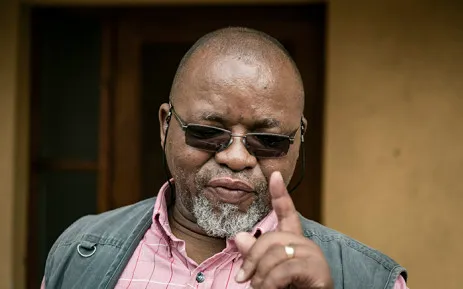 Energy Minister Gwede Mantashe has slammed Eskom for not resolving rolling blackouts, saying they're worse than state capture. Mantashe hosted a signing ceremony with 13 preferred IPP bidders on Thursday.
He added that communities have grown extremely frustrated as worsening waves of blackouts are rolled out.
The minister also warned this growing anger could ignite a coup to topple the current administration.