Mimi Nobuhle Mahlasela is embracing her new journey as a body-positive activist
Mimi Nobuhle Mahlasela is embracing her new journey as a body-positive activist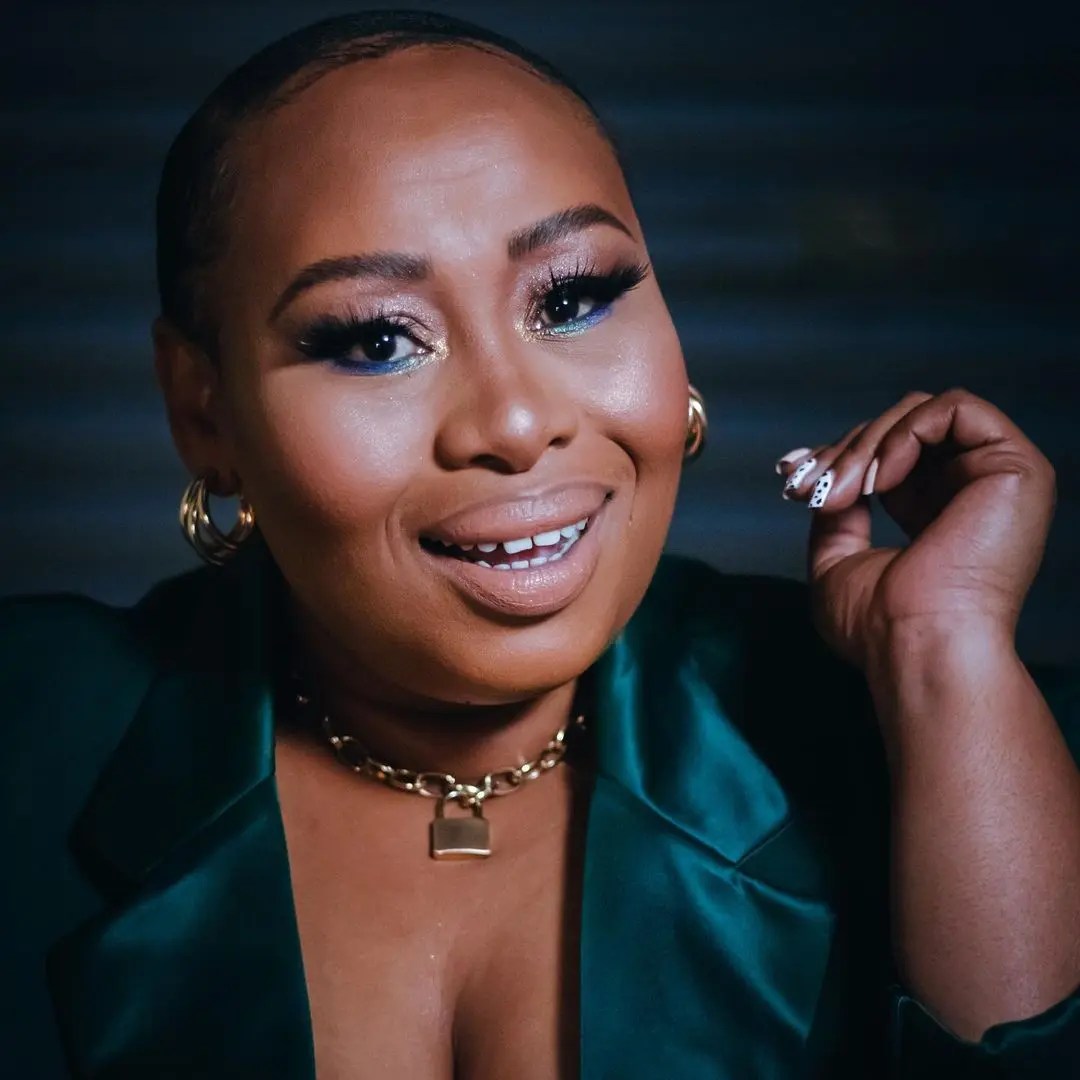 Actress and model Mimi Nobuhle Mahlasela is embracing her new journey as a body-positive activist. Popularly known for her character as Aggie on SABC soapie "7de Laan", Mahlasela is celebrating her body while also encouraging others to become more confident in their own skin.
Her aim is to use social media platforms such as Instagram and TikTok to shine the spotlight on issues of mental health by promoting body positivity.
During a recent interview with the "Expresso" show on S3, the Joburg born star said she feared cyberbullying when she first joined the video-sharing social network.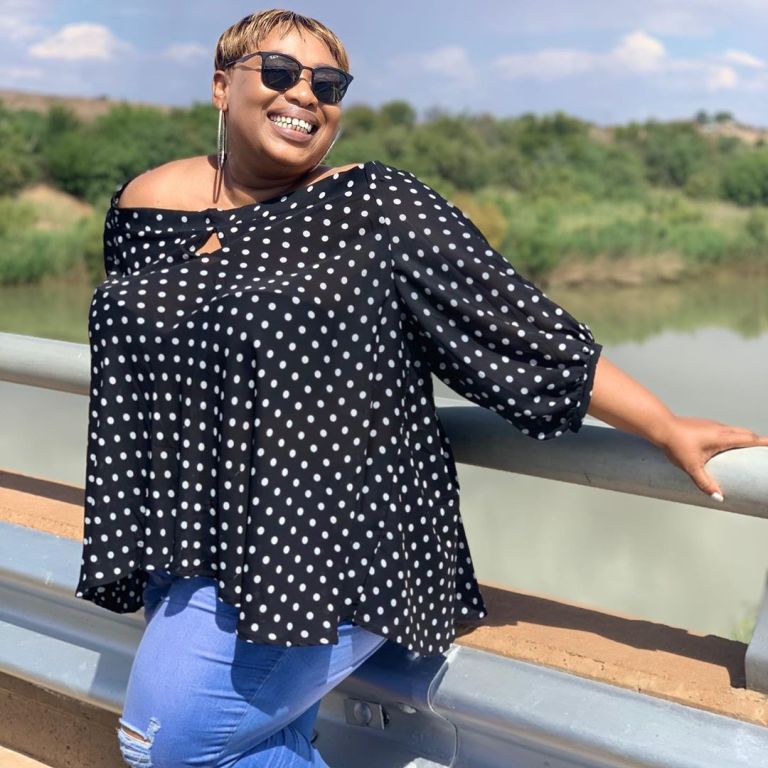 "I must say, at first, I was very hesitant to join TikTok, cause I thought this platform is not for me, I'm just going to be bullied. I'm not going to cope, " said the star.
But when she started sharing her videos, she received an outpouring of support for her body-positive movement.
I received so much love and such an incredible growing interest.
"I realised as well that I could use this platform to start a dialogue about mental health issues, which is something that I struggle with, and I know a lot of people also struggle with.
Mahlasela told IOL that she hopes her activism will help start a "dialogue about self-love and encourage others to invest in protecting their peace and surround themselves doing things that make them happy."
"Hurt people, hurt people. We can educate people who find pleasure in mocking others.
"We can talk until we are blue in the face and try to tell people to stop with negative comments, but the change begins with oneself to just be kind and spread love," said Mahlasela, referring to the latest trend of body shamers, the most common form of cyberbullying.
On how she deals with trolls, Mahlasela said: "Some days, I honestly do put people in their place if they are being rude and disrespectful because we are human and people need to stop bashing 'public figures' because we are told to not respond – if you're personally attacking me, I will call you to order. We need to all respect each other on these social media platforms. It's simple. I just block and move on!"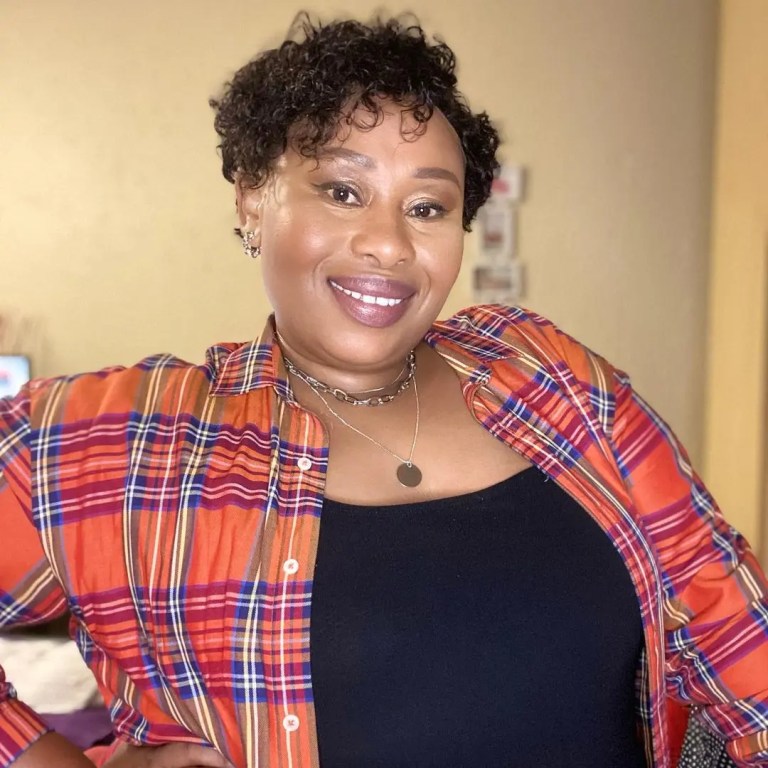 Local singer Makhadzi was recently humiliated by trolls after a photograph of her performing on stage showing off the dark skin on her inner thighs went viral.
Taking to social media, Makhadzi pleaded with her social media users to stop "editing and sharing" the image and also urged fans to stop humiliating her. Hitting back at trolls, Makhadzi said: "Unfortunately, I cannot change my inner part … I'm like this and I'm proud