Millicent Mashile's son sustains electrical burns – Video
Millicent Mashile's son sustains electrical burns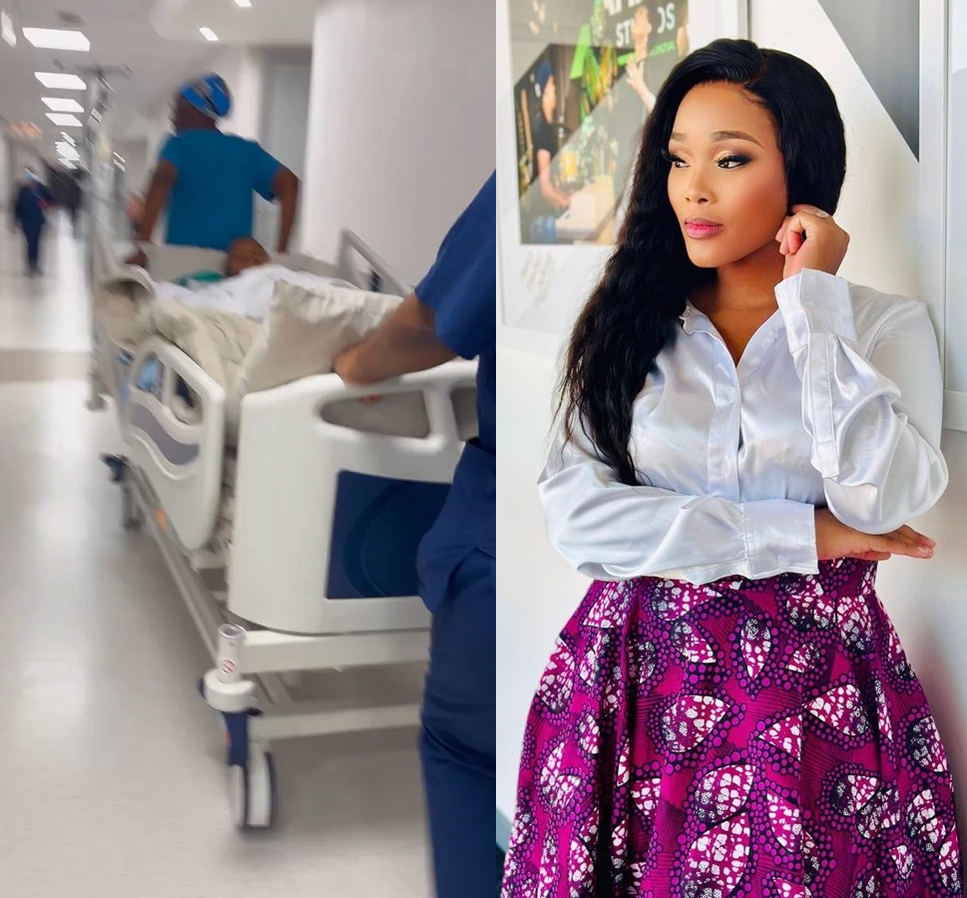 Media personality Millicent Mashile is grateful for the prayers sent her way when she was going through a difficult time recently when her son Karollo sustained electric burns for which he needed surgery.
Taking to her Instagram after her son's discharge from the hospital, Millicent thanked God for pulling her and her family through and acknowledged her friends and fans for their outpouring of well-wishes and prayers for her son.
"It's been a difficult week for us but we can testify to the goodness of God. Karollo sustained electric burns and underwent successful surgery which went well. He is discharged and is home recovering. Thank you for your prayers of love and support. God is so Good."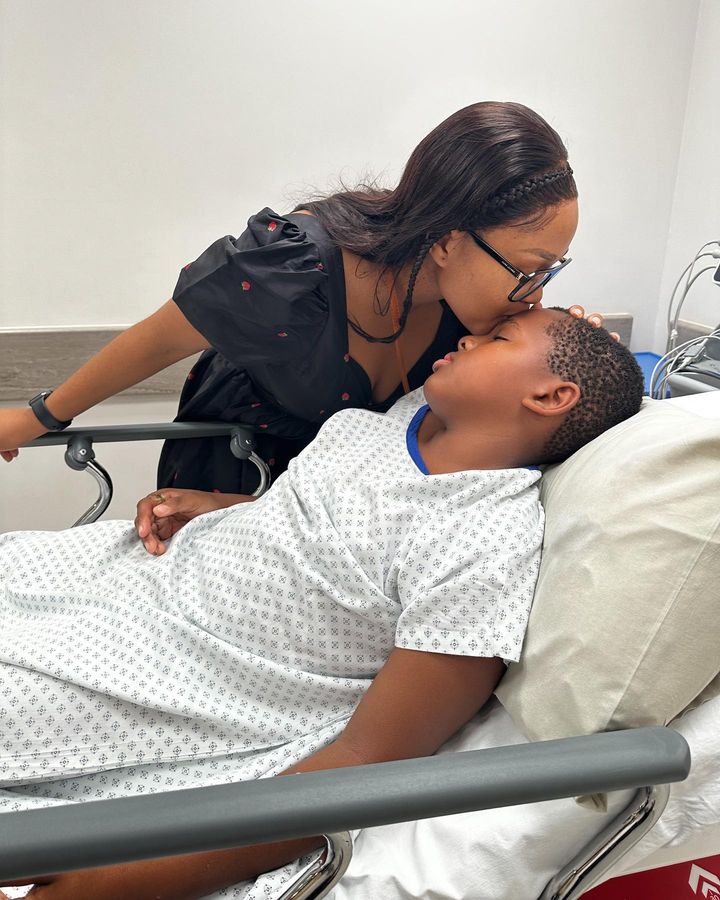 In a different post Millicent let her followers know that her heart was comforted when the surgeon who performed the three-hour procedure on her son played gospel music in the theatre.
"Three hours of waiting outside the theatre felt like 300 years. I saw the goodness of God. The surgery went well. When the doctor played gospel music in the theatre I knew my child is in good hands. I prayed about the doctors that will be operating my child. God answers prayer. May God bless the doctors that helped my boy today."
Watch:
The TV presenter also thanked her sister, Innocent Sadiki, who is not only an actress but a preacher, for her prayers while she was going through the storm in her life.
"While I was in the ER with my son tonight, my sister was praying and putting the devil in his place. I've been in a storm for months, but I thank God daily.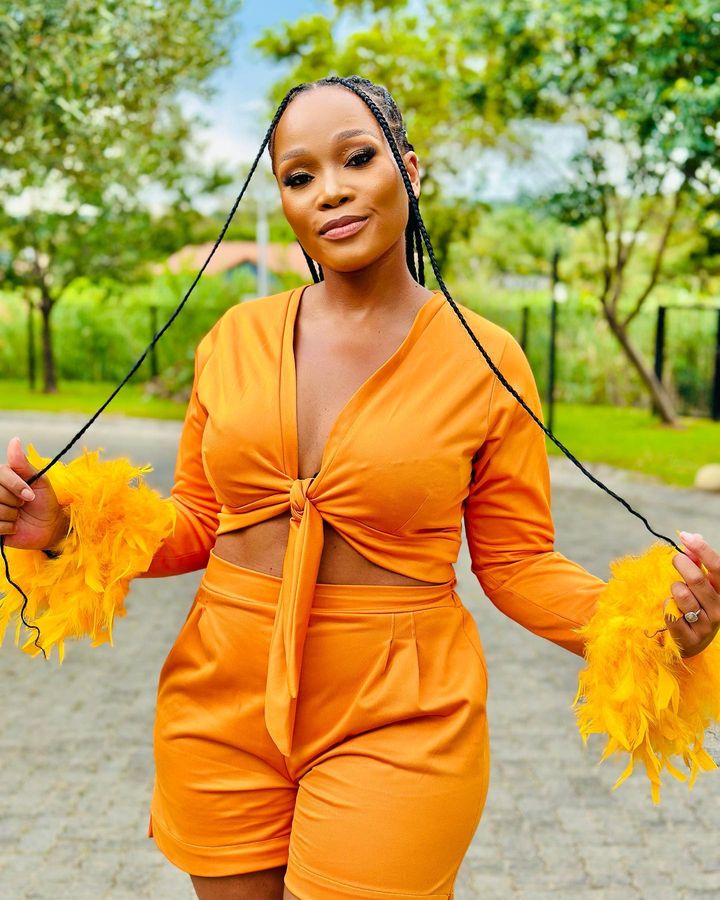 "I see his mercies, I see his Grace. And I will survive through it all. I will be back and testify of his goodness. He never left me nor forsaken me even through the storm."