Millicent Makhado opens up about her abusive marriage
Millicent Makhado opens up about her abusive marriage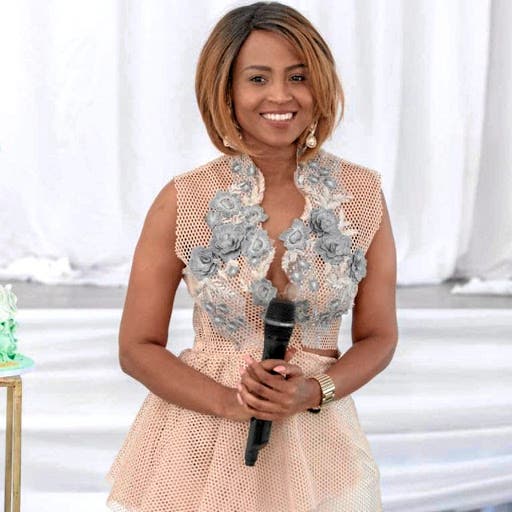 Besides entertainment, celebrities also serve to inspire and actress Millicent Makhado is staying true to that by opening up about her own experiences with abusive relationships, as GBV has been declared as a crisis in our society.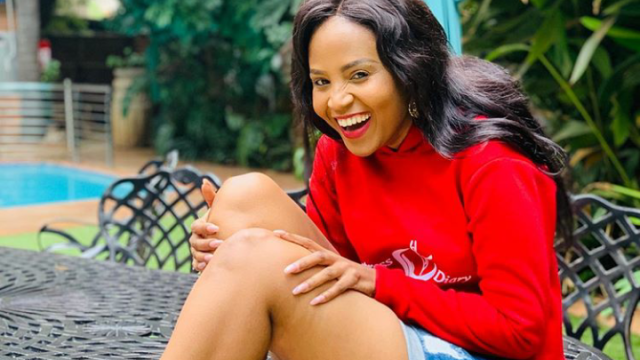 Taking to Instagram, Makhado shared a snippet of a video that can be found on YouTube about how she managed to escape an abusive marriage. The video also serves to give women the courage to also leave abusive and toxic relationships.
Making reference to her own marriage, Makhado shared the difficulty of leaving a situation that you have been taught to pray and fast over, but knowing when to leave is very important.
"This is a very difficult topic as a young woman who was in an abusive relationship. I realised that it is not easy to leave an abusive relationship. As much as I was told how stupid I was, that I was a fool and that I was useless, I still didn't leave the relationship"Makhado said
I know this is a sensitive issue. It's something that I didn't want to talk about, but I know it will teach someone something. I know that it is hard being a woman in South Africa. We don't know what to do. "Men, please forgive us. I don't know why we deserve to be abused. I don't know why you don't just love us" Makhado said.
Watch the video below