Mihlali under fire after saying she wants to marry a very rich man – Video
Mihlali under fire after saying she wants to marry a very rich man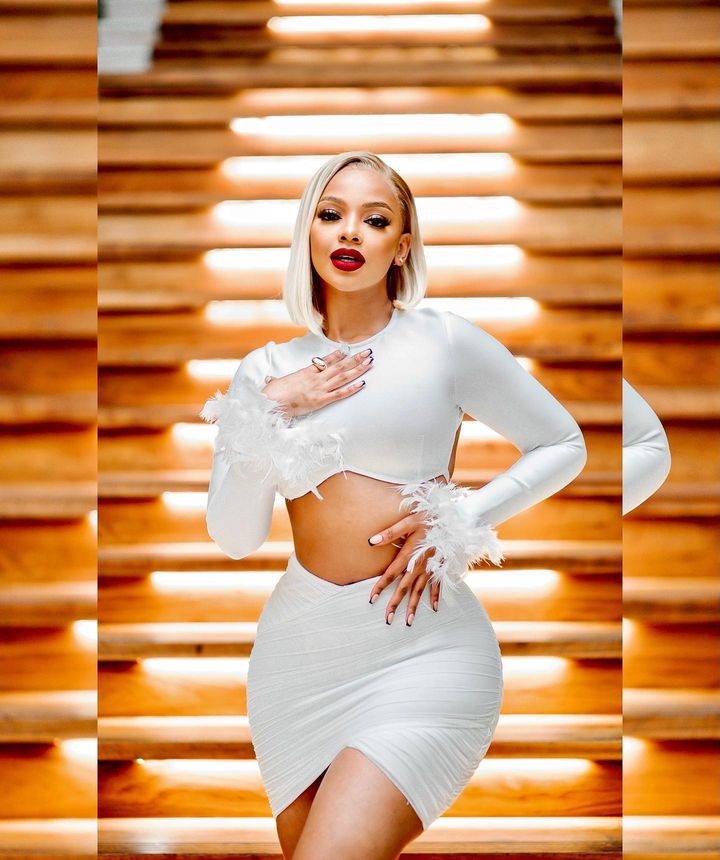 Mzansi influencer and blogger, Mihlali Ndamase stays trending after a video clip of her stating why she wants to marry a rich man, went viral. The beauty influencer and CEO of Malakyt SA, shared her sentiments on women bagging rich men and why they should also have their own finances in check as well.
A tweep shared a clip from her recent YouTube channel where Mihlali speaks about wanting to marry a rich man. She also advised women to also have their own money so that when the man leaves, their lives are still in place. She also pointed out how the man should add to their lifestyle but it should not change if he and his money decides to up and leave.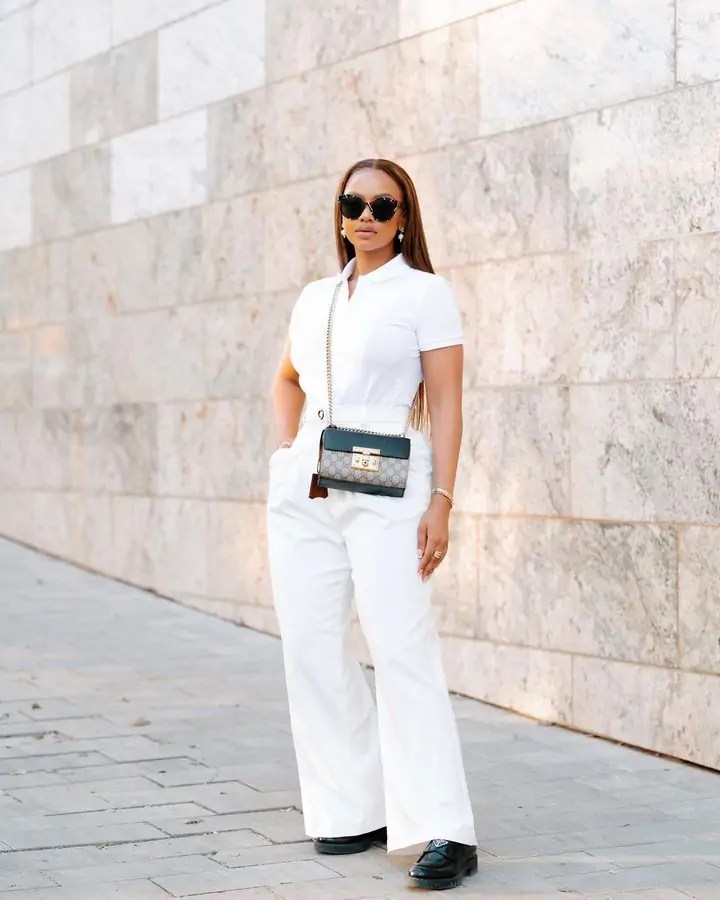 Social media users shared their sentiments on the matter with some bashing Mihlali for giving unrealistic advice. Some trolled her and others got the message.
— Mbali Mashinini (@mbalis_bakery) April 2, 2023
Here are some of the reactions:
I'm convinced some people genuinely just hate Mihlali bc she said nothing wrong here and yet the comment section still looks the way that it looks. https://t.co/blzzFo7Cta

— Zuleika (@somuhleomuhle) April 3, 2023
that video of mihlali is actually such a nice video, watch the full video on youtube so you can see what she was saying and the context she was saying it in. don't judge it using a 43 second video posted on twitter to push an agenda.

— ain't no way hotboy (@hotboympumz) April 3, 2023
lol you guys needed Mihlali to tell you this? any woman who has sense knows this! https://t.co/EeVfAKNW3L

— la niña 🤎 (@ncobyle) April 3, 2023
Women who are in their late 30s n 40s hating on a 26yr old cos rich men are attracted to her is the wildest sh!t ever niyahlanya nina!!

Leave Mihlali alone bo Satan!!💀💀

— 🎀Mrs Mom🎀 (@BuhleMahlangu14) April 3, 2023
If you are angry at this, you are broke, or you hate Mihlali. https://t.co/pBagPatN0E

— Observer (@Brain_Guy_) April 3, 2023
I know people really just hate Mihlali bc this is exactly what is always preached on the TL🤣. Now jiki jiki it's wrong. https://t.co/y2HLAPe9yU

— I'll Kill You😈 (@justLayla__) April 3, 2023
they out here being lectured by Mihlali on how to live life kodwa banabazali, this is how I know giving them full autonomy was a mistake.

— kwets (@kwets11) April 3, 2023
We all know this is true and it's good advice but people are just hating because it's coming from Mihlali.🧍🏽‍♀️ https://t.co/Re4K8V7G8t

— Ma'Mfene 🦍 (@Jordsss_xo) April 3, 2023
Mihlali is currently in a relationship with Leeroy Sidambe, a businessman who is currently going through a divorce with his wife Mary Jane Sidambe.