Mihlali Ndamase's stepfather under fire for staring at her inappropriately – VIDEO
Mihlali Ndamase's stepfather under fire for staring at her inappropriately – VIDEO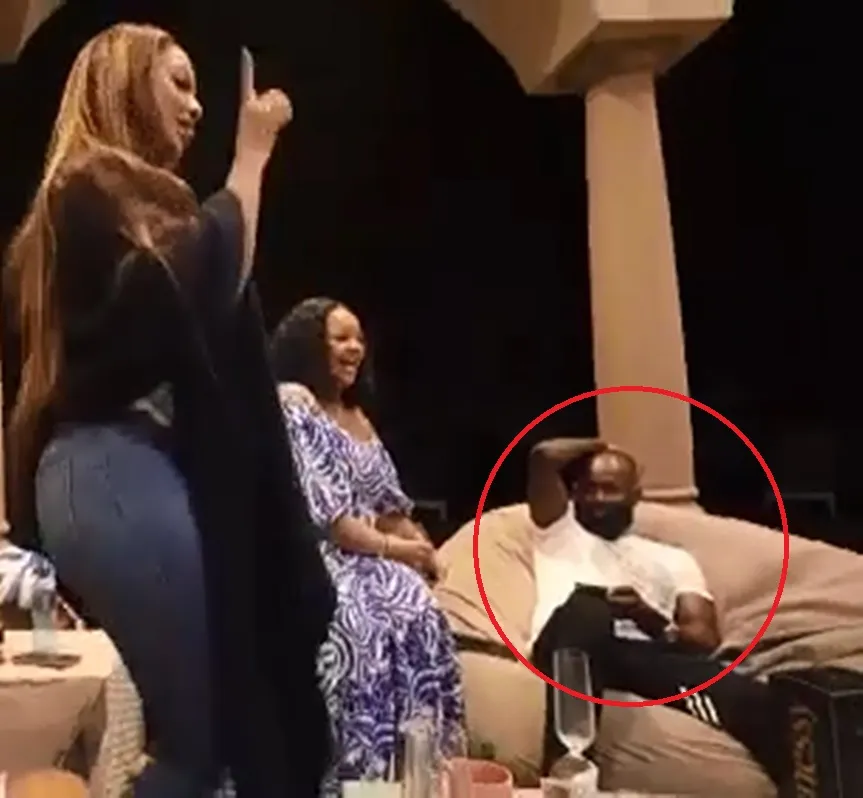 Mzansi influencer and content creator Mihlali Ndamase stays at the top of trends. A few weeks ago, she was trending as social media users discussed her body and whether or not she has undergone plastic surgery.
This week a clip of the 25-year-old dancing and enjoying sometime with her family as come under the spotlight after one TikToker user claimed that her stepfather was staring at her inappropriately in the clip.
It appears social media users will find just about any reason to talk about famous content producer Mihlali Ndamase.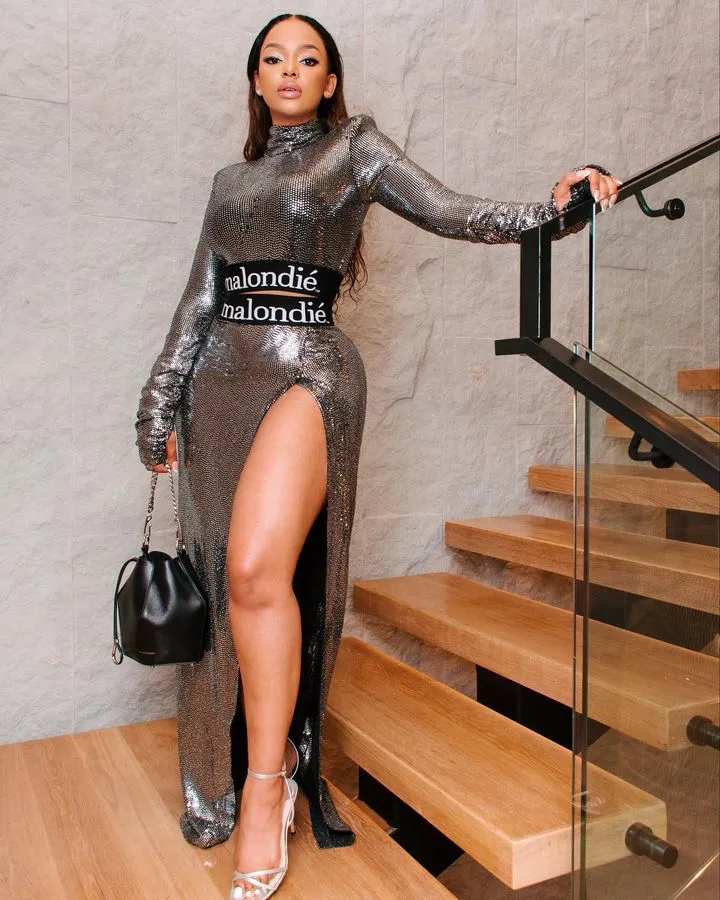 Just a few weeks earlier, her "new body" was topping social media trends as people discussed whether or not she may have enhanced her backside with a little plastic surgery.
And now TikTokers are buzzing about a video of the award-winning beauty influencer enjoy some family time with her family.
In the clip, Mihlali can be seen dancing happily while her mom and stepdad sit close by. At one point, her stepdad can be seen looking at Mihlali while her mom laughs heartily.
The look has now been called a "stare" by a TikToker who posted the clip on TikTok.
"Mihlali's stepdad stares at her as she dances," the clip was captioned.
Watch:
Here are some of the reactions:
The video received over 66k views and hundreds of comments from TikTokers who either found the "stare" cringy, or brushed it off as nothing.
TshegoFatso said:
"You're making this something that it's not, Mihlali was dancing with her younger sister and the mother was probably showing her husband to look."
While Masey commented:
"He was starring too much! Even holding his head."