Mihlali Ndamase's boyfriend accused of beating up a teenager
Mihlali Ndamase's boyfriend accused of beating up a teenager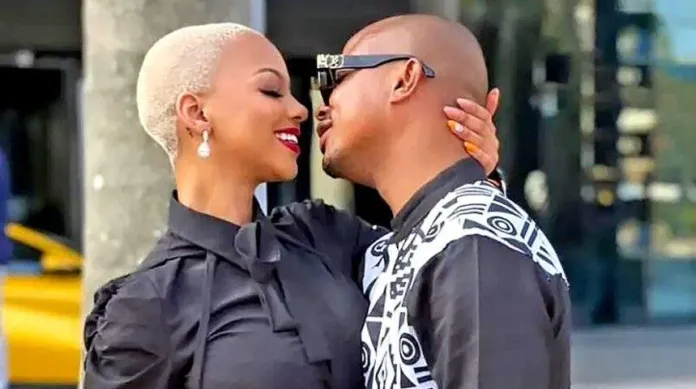 Leeroy Sidambe reportedly assaulted a 19-year-old boy in August. According to Sunday World, the businessman's estranged wife made the revelation in court papers she recently filed in the Joburg high court.
She said her husband should be held in contempt of court as he has no regard for the rule of law.
"The applicant recently assaulted a 19-year-old boy at a braai for my daughter at the Bryanston house. The incident took place during the August 2023 school holidays. The boy's name is Zaiidorr, and the applicant beat him up for no apparent reason," read the papers.
The woman, whose identity isn't disclosed further revealed that she got to know about the incident after the boy narrated it to her.
"Zaiidor informed me that the applicant, who was under the influence of alcohol at the time, cannot be touched by the SAPS, and he has been too afraid to pursue the matter against the applicant."
"The incident took place in front of multiple witnesses at the Bryanston home. The applicant therefore has very little regard for the law," she stated in the papers.
It was also revealed that Leeroy defied the court order to return the luxury car he bought for his estranged wife, which is reportedly being used by his new lover, Mihlali Ndamase.