Mihlali Ndamase to perform a ritual to end her sad love life
Mihlali Ndamase to perform a ritual to end her sad love life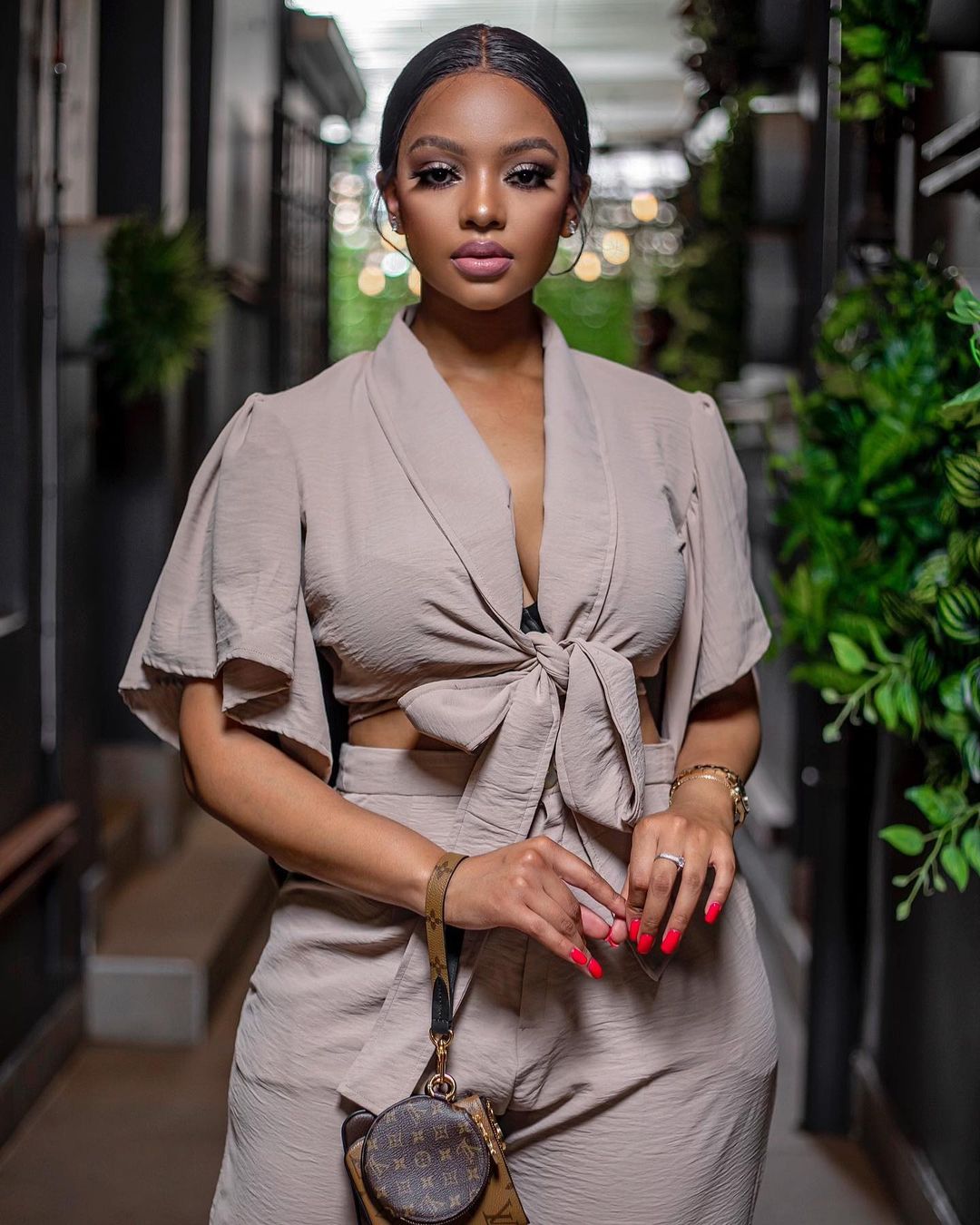 Mihlali Ndamase claims her mother isn't happy with her sad love life, and she' laid down some instructions to obey in other to have a happy ending.
Taking to Twitter, the beauty influencer who is quite outspoken about men-related and relationship issues says her mother wants to perform cleansing for her and her friends, and will further slaughter some things.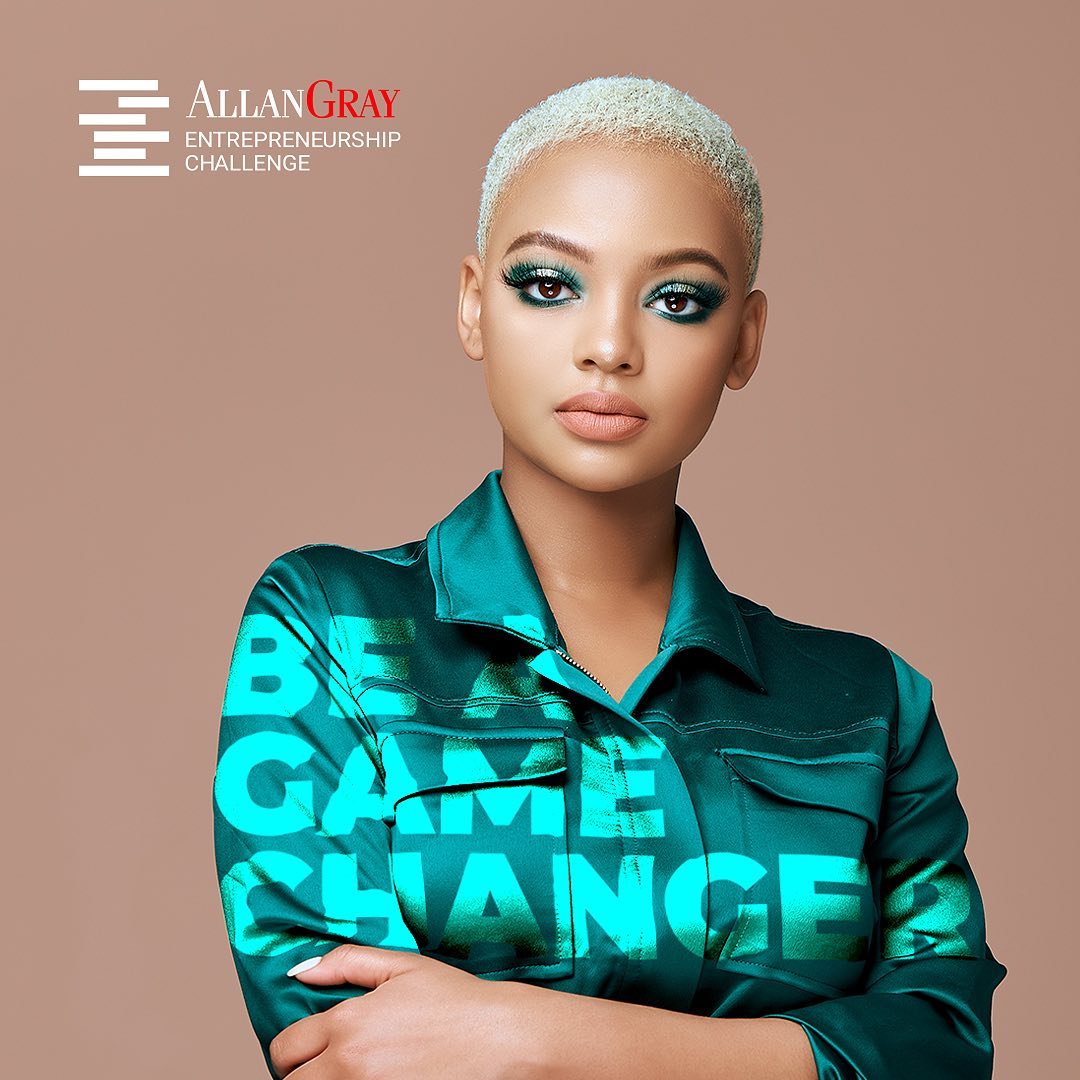 "My mom just called to say she's gonna prepare a cleansing for me and my friends, uthi we need to slaughter something coz the way our love lives are set up is sad," Mihlali tweeted.
It appears the influencer might not yield her mom's advice.
My mom just called to say she's gonna prepare a cleansing for me and my friends, uthi we need to slaughter something coz the way our love lives are set up is sad 💀🤣

— Mihlali Ndamase (@mihlalii_n) February 14, 2021