Mihlali Ndamase stuns on the Glamour magazine digital cover
Mihlali Ndamase stuns on the Glamour magazine digital cover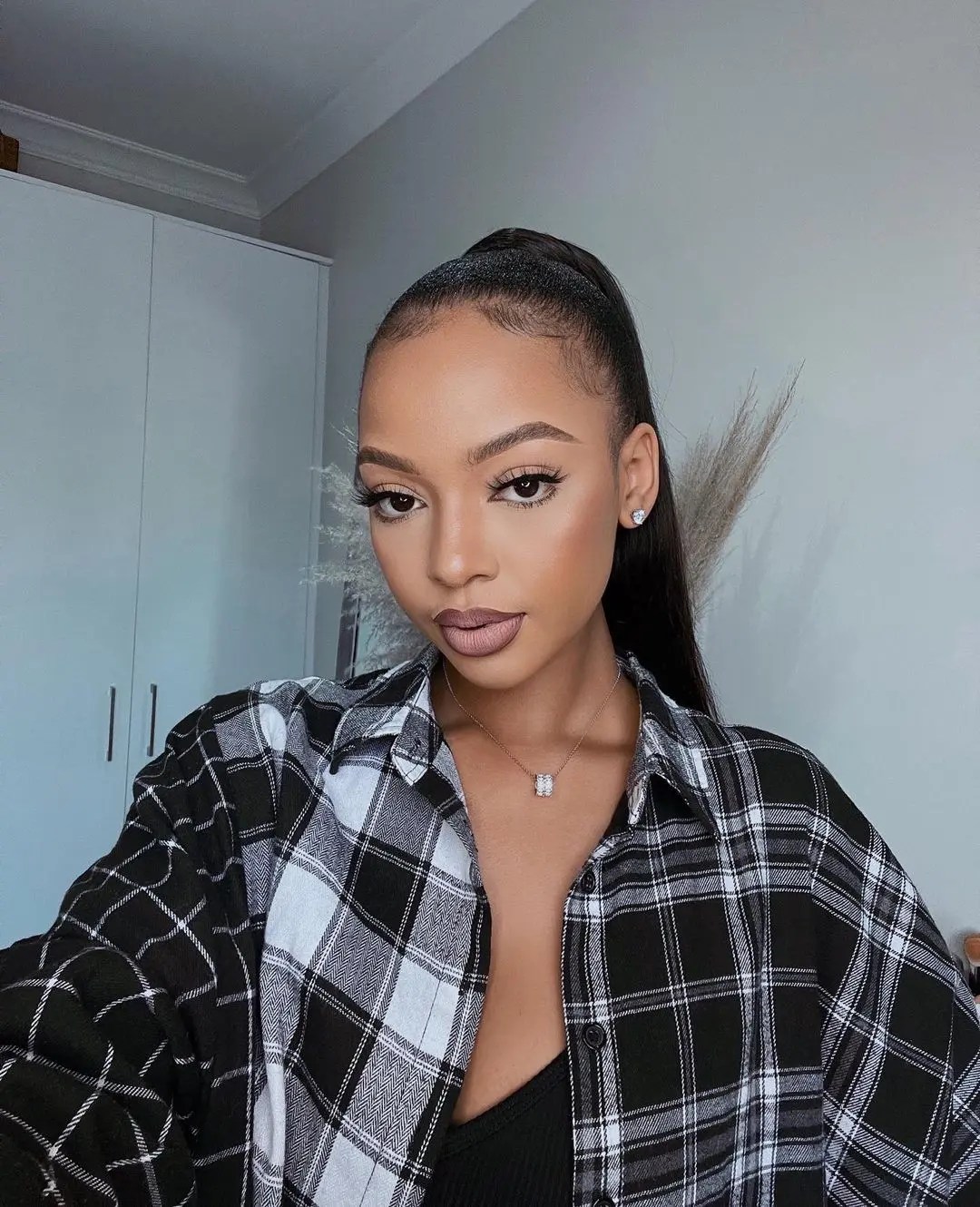 Mihlali Ndamase stuns on the Glamour magazine digital cover for the March issue. The beauty influencer is grateful for the opportunity as she grew up admiring magazine covers. Dressed in a lilac coloured dress, Mihlali expressed an exciting and grateful look on the cover.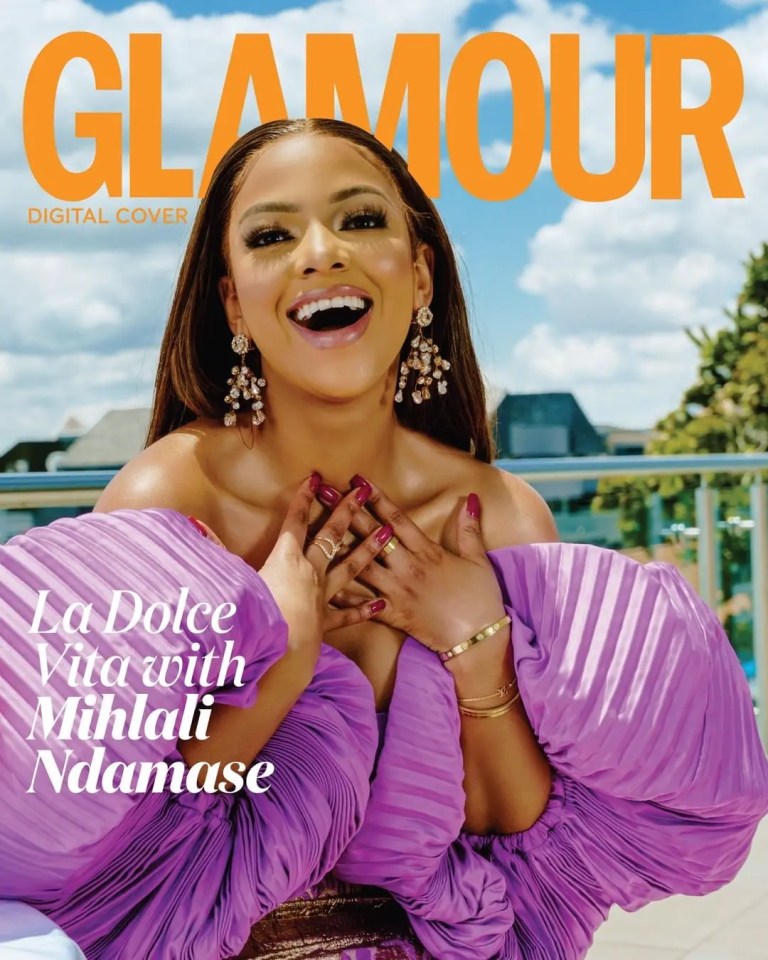 "Taking you back to my @glamour_sa cover and @malfyginsa partnership celebration in Cape Town. Thank you for having me grace your digital cover, I'll never get used to being blessed with the opportunity to be on the cover of magazines I used to steal from my moms stand growing up. Forever grateful," she wrote.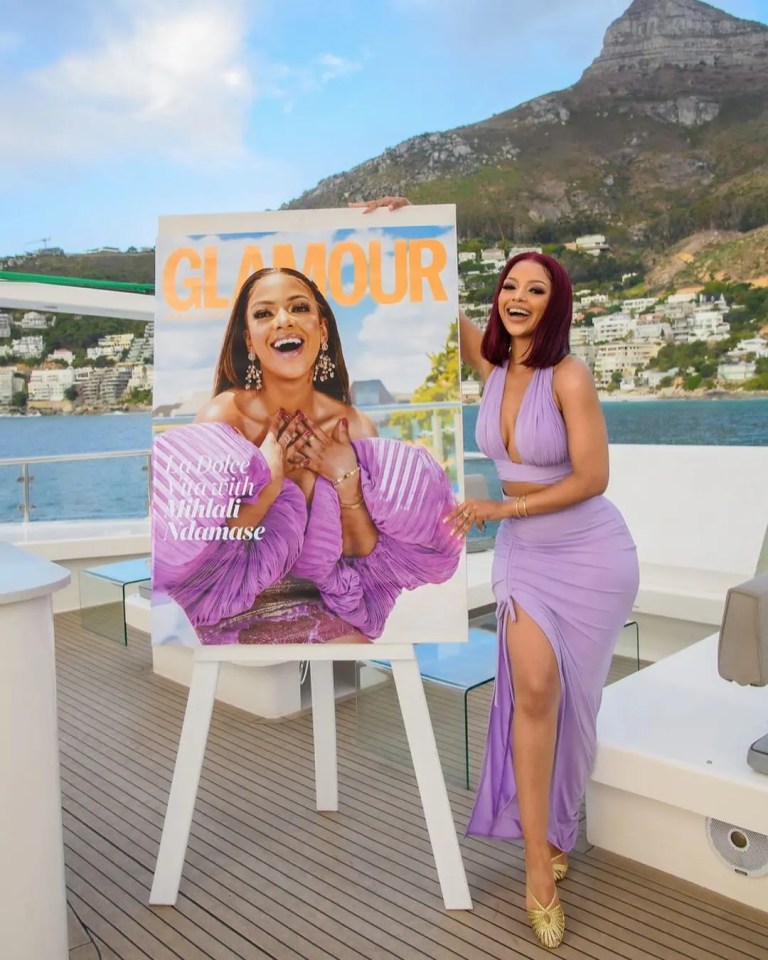 The influencer was able to be the cover star for the magazine due to her deal with Malfy Gin SA.