MIHLALI NDAMASE SINGS PRAISES FOR HER MOM
MIHLALI NDAMASE SINGS PRAISES FOR HER MOM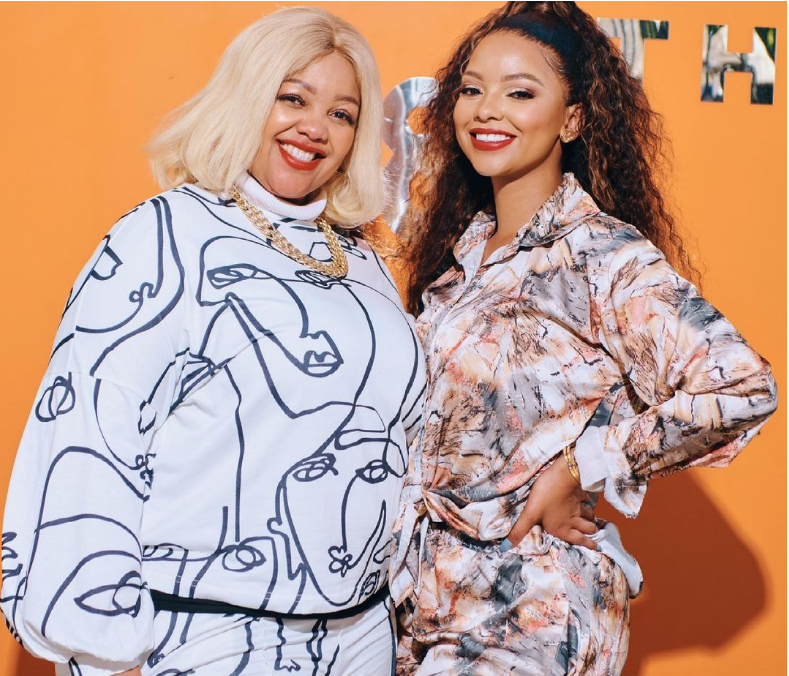 Mihlali Ndamase had a sold out masterclass, and she's thankful to everyone who made the event a success, most especially her mom.
The masterclass is known as Beauty & The Beat, and it's a class on cosmetics.
Taking to Instagram. Mihlali shared photos of herself with her mother, and she appreciated her for supporting her dream from day one.
"The support you've shown me from when it was just a dream made it all possible today, thank you for being my pillar of strength mama. I love you lots," the beauty influencer said.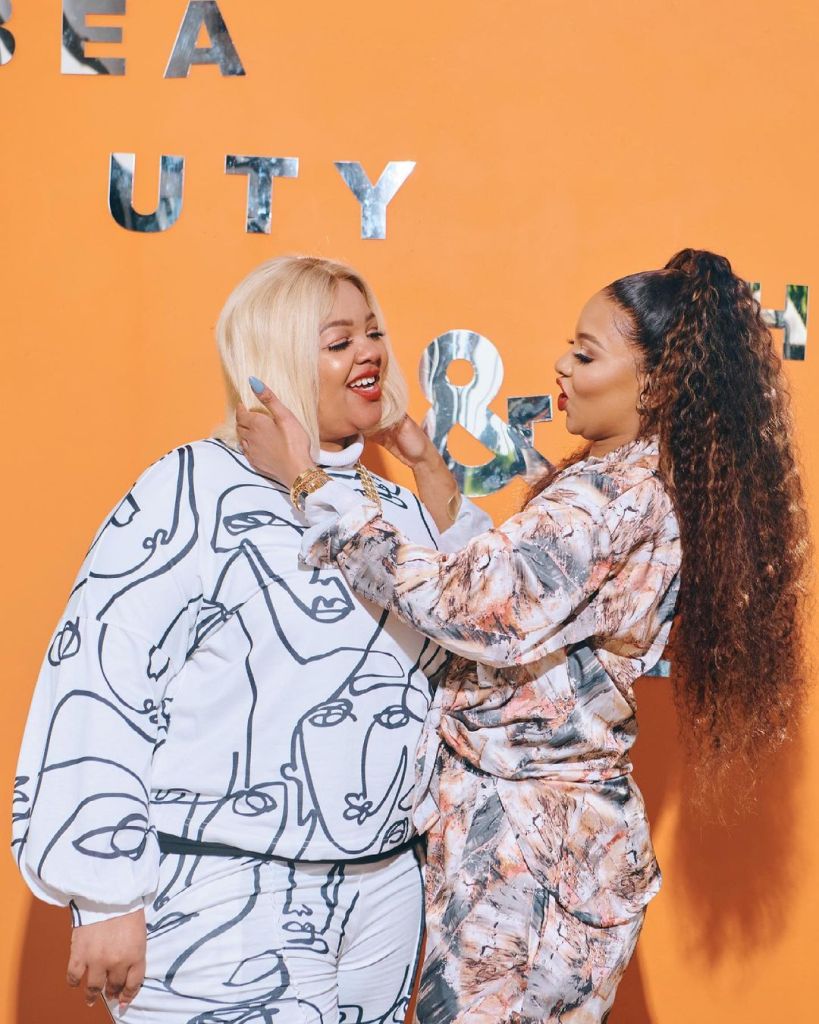 Speaking to other persons who made the masterclass a success, she said: "We managed to pulloff another successful Masterclass, thank you to all my loves who came out to support the event was sold out because of you, my sponsors and team your commitment to my dreams is so heartwarming, this wouldn't have been possible without your dedication & hard work."