Mihlali Ndamase silences Musa Khawula
Mihlali Ndamase silences Musa Khawula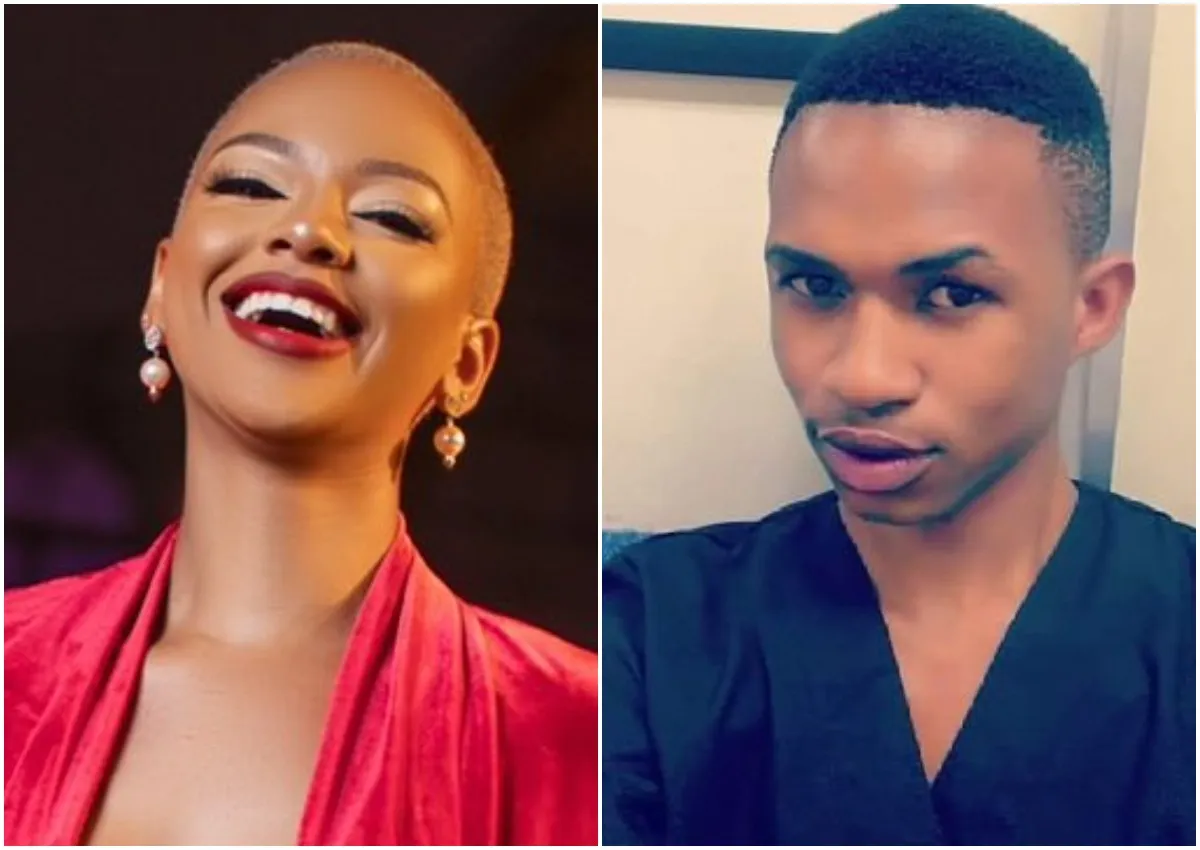 Mihlali Ndamase finally responds to the allegations made against her over the past years. Infamous YouTuber, Musa Khawula has been adamant about the influencer as he reveals various narratives about her which taint her brand. Mihlali has been mute, rather she celebrates her wins and achievements.
Taking to her Instagram stories, Ndamase finally broke the silence after her family member was dragging into the false narration.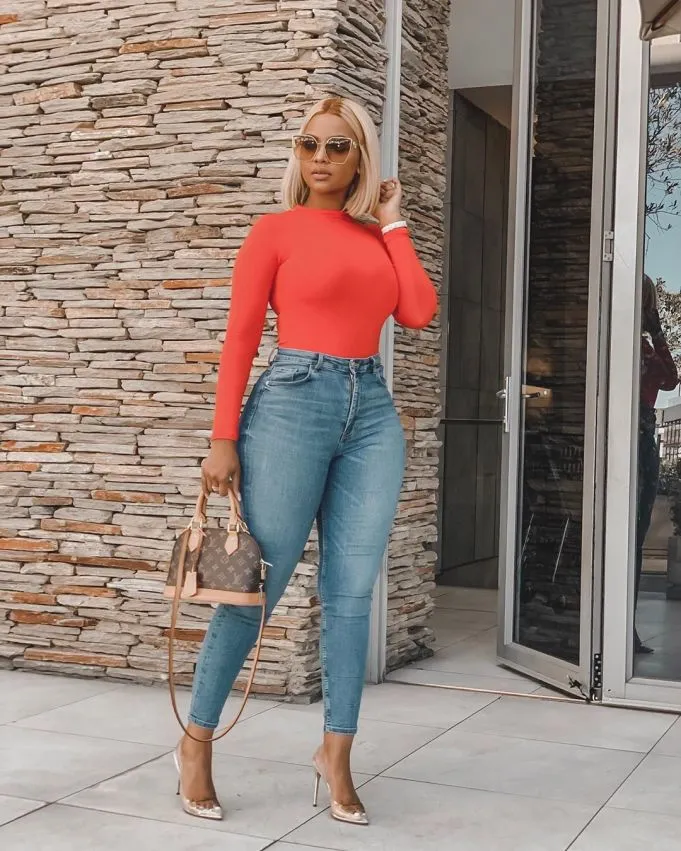 The beauty influencer revealed that she was born into luxury, hence Musa should stop disrespecting her with false claim.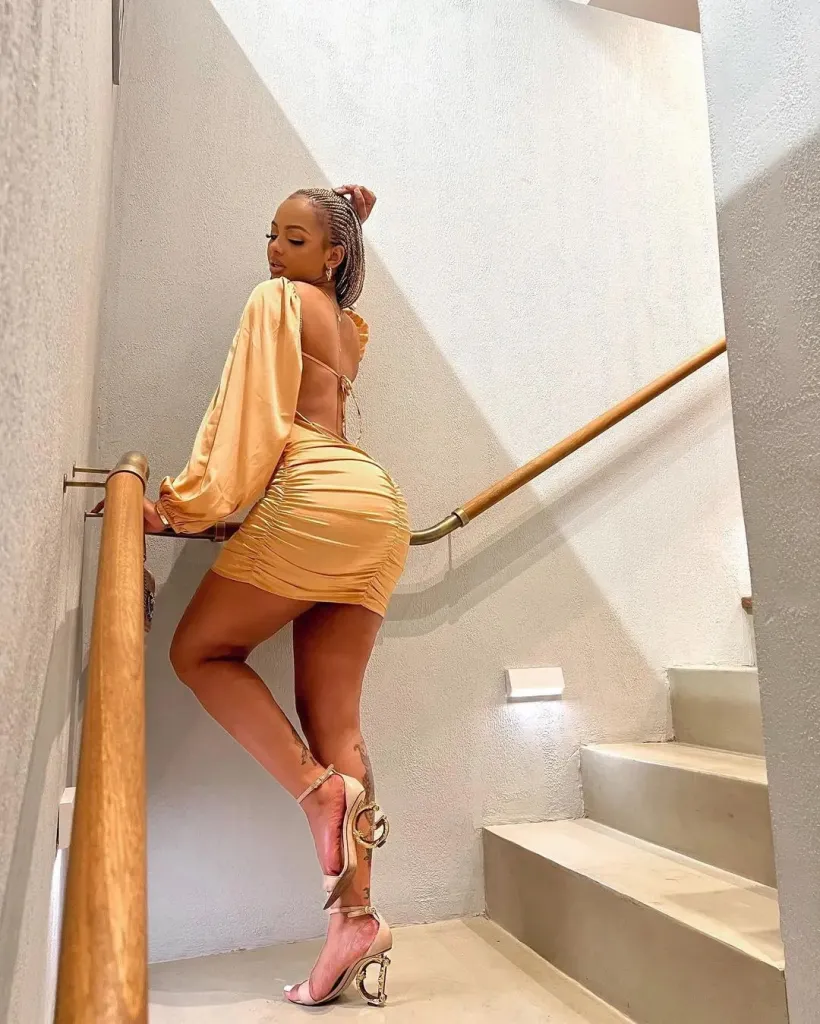 "I'm not in the business of explaining myself and responding to bs even when a false narrative is being pushed because I know my truth and my work speaks for itself but the moment you start attacking my loved ones it's personal. I signed up for this but my family didn't, the least you can do is leave my parents out of my mess. Clearly, it's not about blogging anymore it's personal. @khawulamusa let me educate you and others since you lack information on who I am, and where I come from," reads the note.
"With all due respect since y'all give men too much credit: Cars? Been exposed to luxury since birth. I was dropped off and picked up from school in Mercedes from pre-primary. My first car was a Mercedes, I bought my mom a luxury car at 22 years old. I've never accepted hand-me-downs because I never needed to. Zikhona imoto ekhaya."
"I try handle everything with so much grace but ke ndiyadikwa name. I'm driving so and so's car, dating a, b and c for financial gain like you haven't seen me build from the group up on my platforms. From vlogging in a cottage to a one-bedroom, two bedroom, three then house."
"Anyways this is the first and last time I give fools free airtime on my platform because my rates aren't cheap. As my mother would say "dogs do not bark at a stationary car they piss on it, so long as you're progressing in life they will bark