Mihlali Ndamase looking Hot in Mexico
Mihlali Ndamase looking Hot in Mexico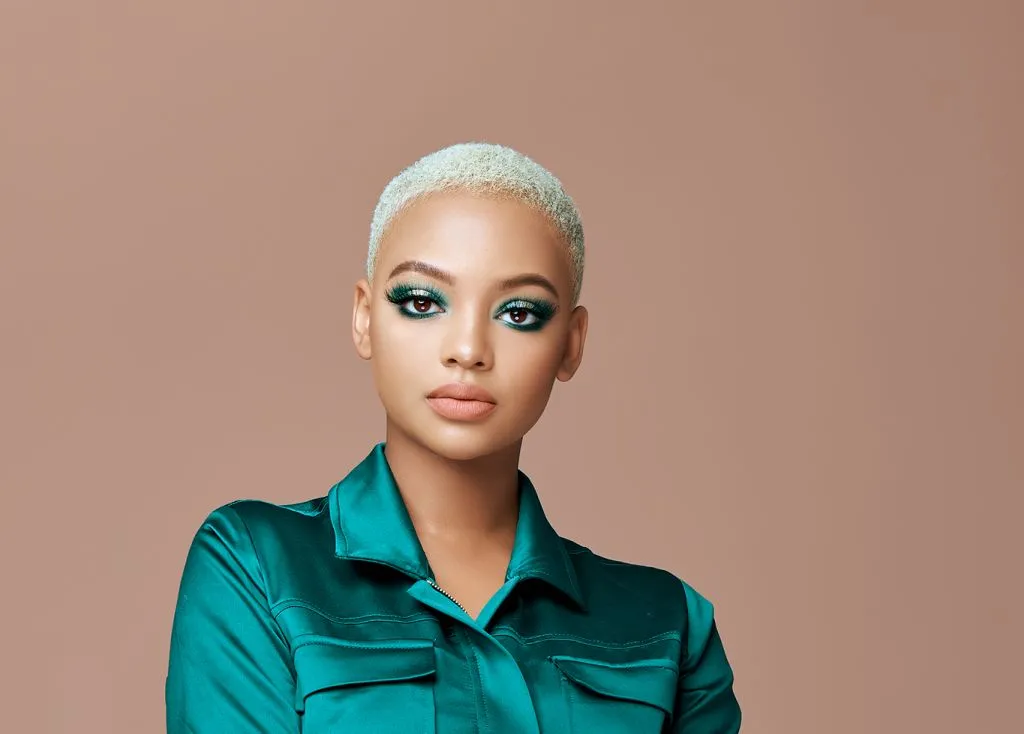 Mihlali Ndamase consistently served sizzling looks while on vacation in Mexico.
Life looks good for the South African influencer as she's had nothing short of an amazing year.
From one flexing point to the other and she kicked off her December mood with a vacation abroad.
Mihlali Ndamase prepared to step on necks which she successfully achieved as she served hot bikini snaps on her socials, revealing her banging body.
Mihlali Ndamase shared photos of where she lodged and it got hearts melting.
Friends, followers, and fans gushed over the YouTuber's fun-drenched vacay.
Check out the photos below: