Mihlali Ndamase EXPOSED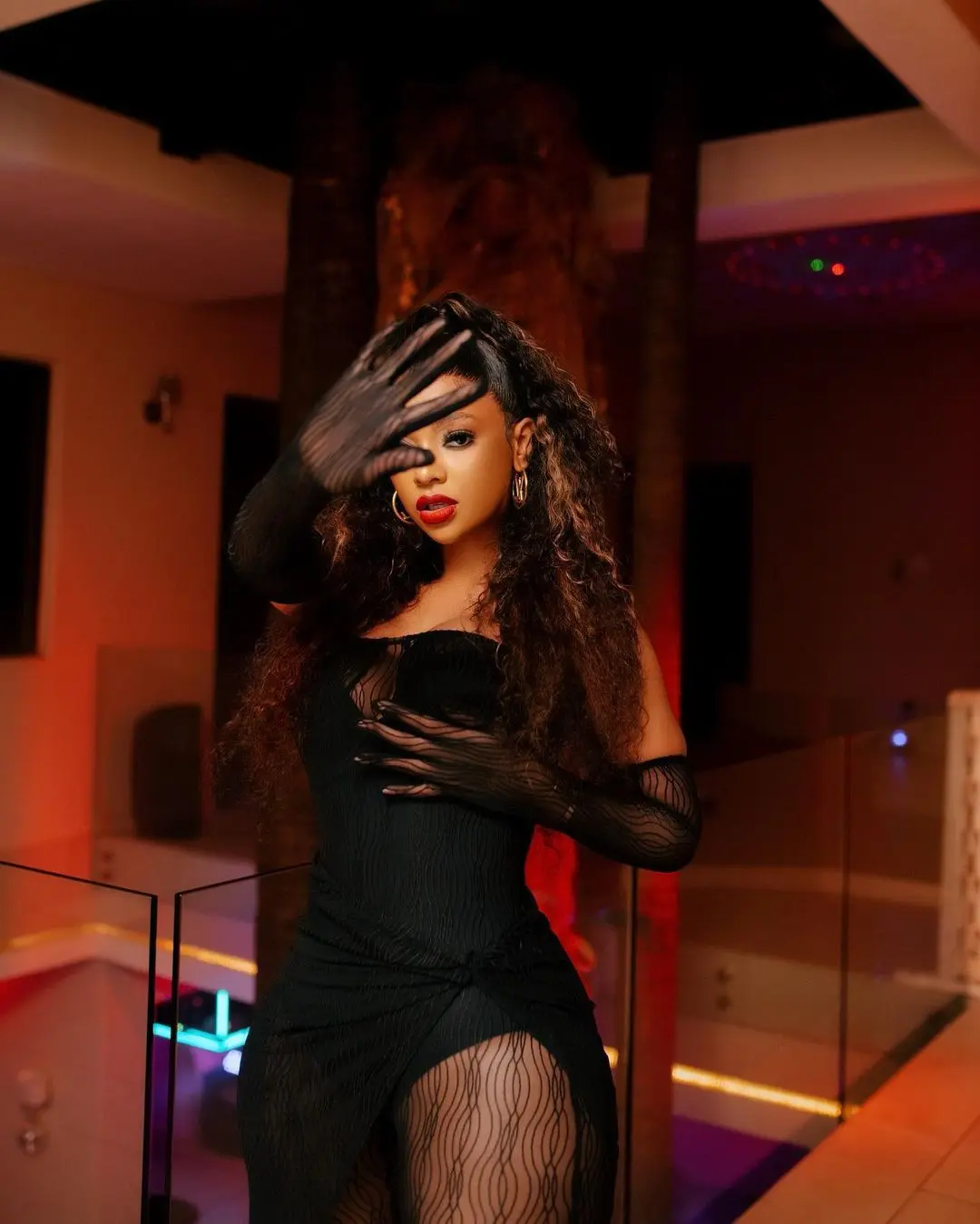 Well-known nightclub Saints Lounge CPT has come out to put Mihlali Ndamase on blast, just as she did to it.
Two weeks ago, Mihlali exposed all the brands that hadn't paid her for the work she's done for them, and the club was one of the brands.
A few hours after that, she claimed the club had already paid her within those hours.
However, Saints Lounge claim it never owed Mihlali to begin with It said it paid all the money due to her, including flights and accommodation.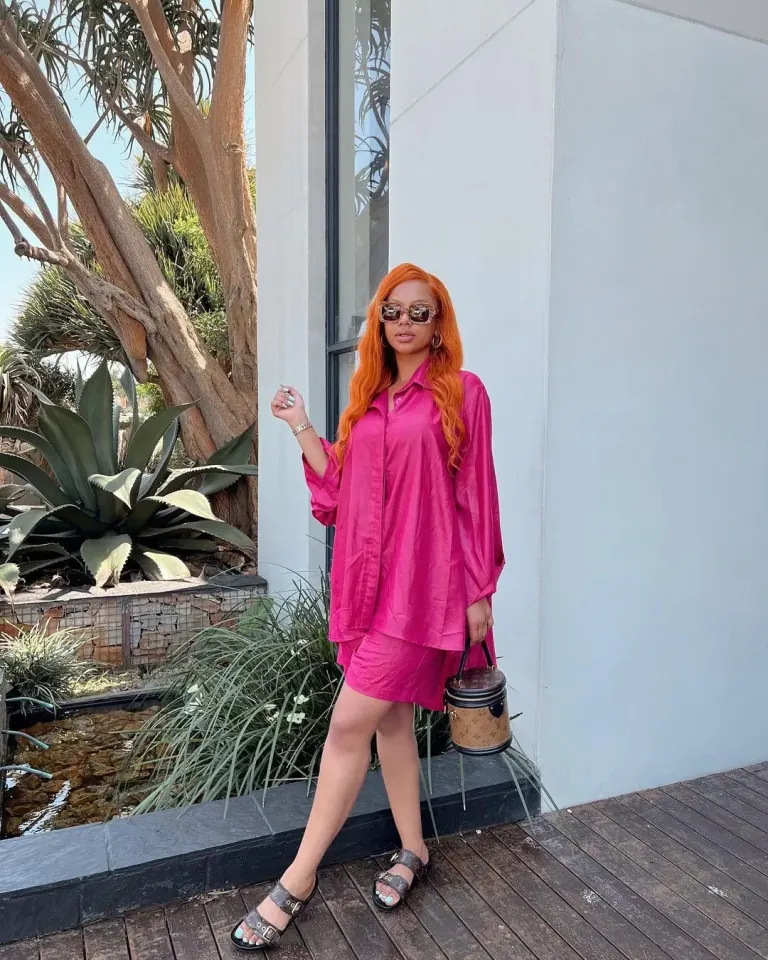 "Mihlali was booked and confirmed to host at Saint on 26, 27, and 29 August. The booking was confirmed once Saint Champagne Bar & Lounge and Mihlali's management team Everything Creative Agency came to an agreement through invoicing and payments. All payments were made on time to Mihlali's management team, Everything Creative Agency," wrote the club.
"On 30 August, Saint Champagne Bar & Lounge paid the final balance to Everything Creative Agency. All payments were made on time and as per the agreement to Mihlali's management team."
Mihlali's team also released a statement confirming that the club did pay her.
"We'd like to put it on record that @saintloungecpt paid the funds for @mihlalii to appear and host at the venue on time, and all requirements were met by all stakeholders," wrote Everything Creative Agency.
"The agreement was for the monies to be paid with our next payment batch, which is scheduled for Monday. This wasn't communicated to Ms Ndamase. However, we have released the monies in full and paid to Miss Ndamase."
After putting the brands on blast, at the time, Mihlali apologised and said she shouldn't have done it in public.
"Hey my loves, so I wanted to take a moment to sincerely apologise to you guys for what you were exposed to this morning. It's very unfortunate that it had to get to that point, but once you've exhausted your options, what else can you resort to?" she said.