Micasa's Mamela reach Gold status
Micasa's Mamela reach Gold status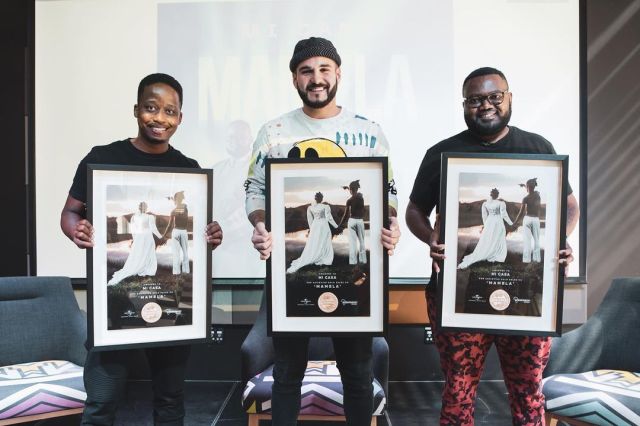 SA musical group, Micasa announced that their single, Mamela has reached Gold status. Taking to their official group chat, they held plaques which represents the new feat and expressed excitement with words.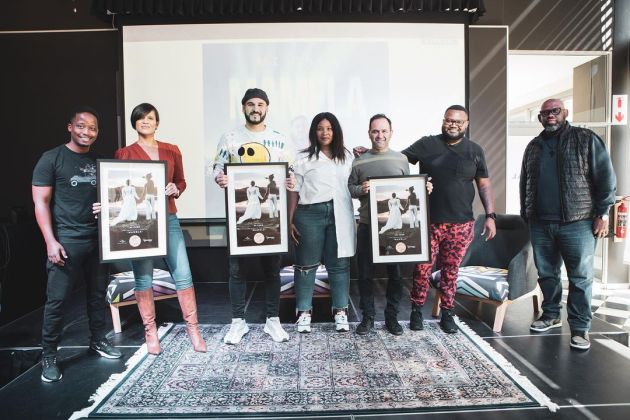 They appreciated fans for their support by the numerous plays of the song. "Honestly right now we have no words to describe how we're feeling but please know this – YOU made this happen. You played the song with your loved ones, pumped it at your events, sang along to it on radio, tagged us in your stories and so many other moments! Seriously – thank you from the bottom of our hearts."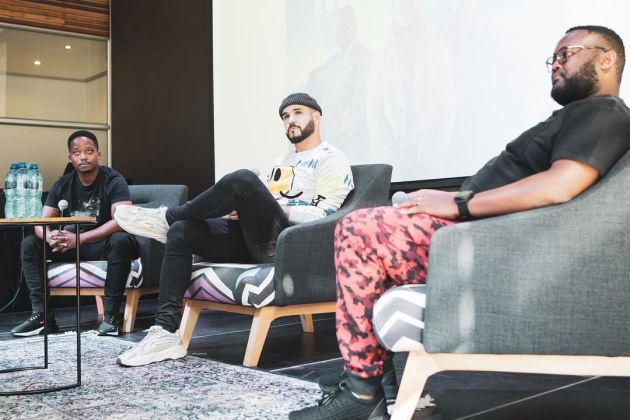 "This song comes from a very special place and the fact that it keeps resonating with you is just priceless."
"Last but not least – to our @umgsa and @afroforce1 family – you guys did so much for us to reach this milestone! Thank you thank you thank you," they added.