Metro FM's Thami Ngubeni opens up about her hijacking & kidnapping ordeal
Metro FM's Thami Ngubeni opens up about her hijacking & kidnapping ordeal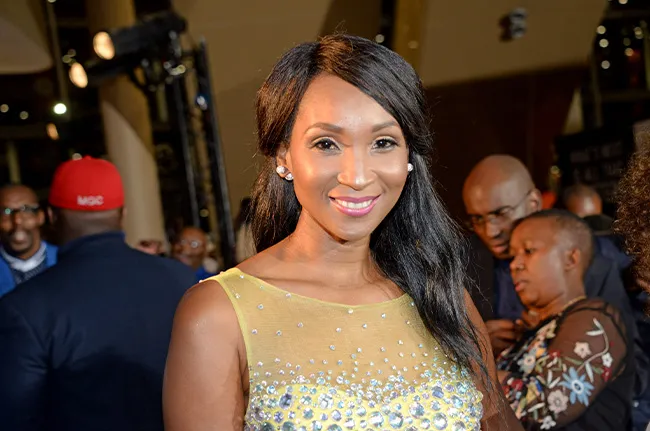 Metro FM radio presenter Thami Ngubeni opened up on Sunday, 20 November, about her recent horrific ordeal.
The Sacred Space host took to Twitter to thank God for surviving a kidnapping.
During her gospel show with co-host Siya Mhlongo, Thami Ngubeni gave her account of the harrowing incident which took place on Monday, 14 November.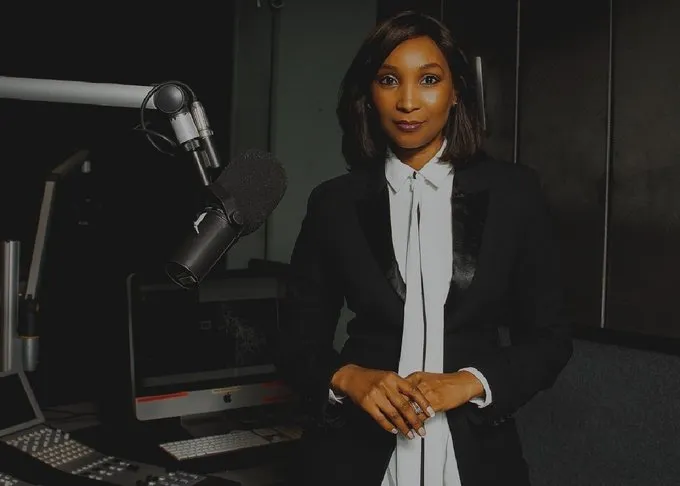 While the criminals cleaned her out, media personality said that she is thankful her life was spared.
"On Monday I was hijacked and kidnapped. They took everything material but they did not take my life. I give God the glory. Faithful God. The God who fights my battles. My God who saved me from the jaws of the lion," Thami Ngubeni tweeted.
On Monday I was hijacked and kidnapped. They took everything material but they did not take my life. I give God the glory. Faithful God. The God who fights my battles. My God who saved me from the jaws of the lion. Hallelujah #prayerworks #TheSacredSpace iamthamingubeni on Insta

— Thami Ngubeni (@LifeWithThami) November 20, 2022