Metro FM presenter Mat_Elle bags TV hosting gig
Metro FM presenter Mat_Elle bags TV hosting gig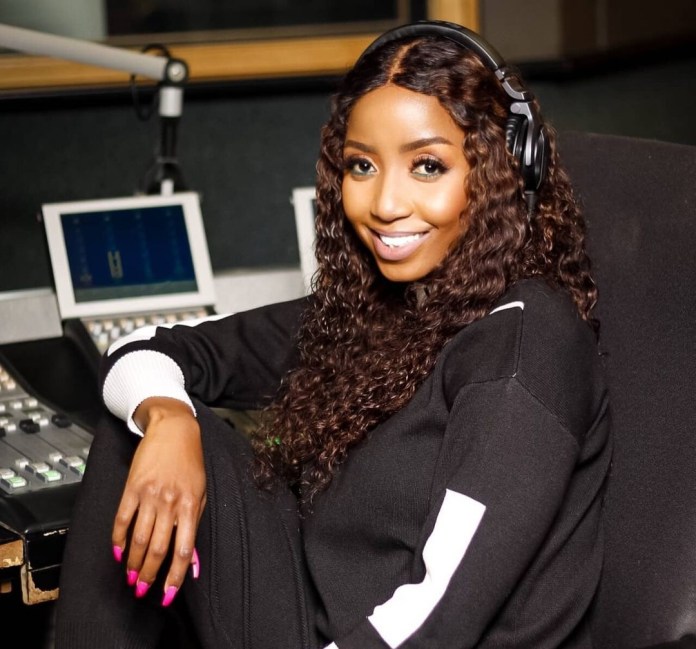 Metro FM presenter Mat_Elle is over the moon after scoring her first TV presenting gig.
Mat_Elle, whose real name is Nthabeleng Matela, is now the host for Soweto TV's new music show, TheWeekendXperience, which airs on Saturdays.
The presenter, who hosts #The4AMClub with Mat_Elle on Metro FM, told SunBuzz: "It feels so good when you do something, and it feels in alignment with yourself and you know this is what you're called for. I feel very blessed and grateful.
"More than anything, I am really excited for the journey that I'm on," said the media personality.
"The directors and producers give me a lot of guidance and I am growing," she said.
The radio presenter was also part of the Get2Gether Experience, a TV show by Metro FM earlier this year and she learnt a lot from it.
"But that wasn't like this show where I'm the only host.
"However, that helped me because the bit that I learnt from the few episodes I hosted, I carried into this show."
Speaking about the show, she said it provides good music.
"It's a really fun show centered around entertaining the viewer by bringing them performances by some of the best artists we have in our country.
"We also bring up-and-coming musicians from Soweto and DJs to play mixes. It's a really good platform for artists to showcase their talent," she said.
Mat_Elle said she is working on new music that she'll drop soon.
Catch TheWeekendXperience on Soweto TV (DStv channel 251) on Saturdays from 8pm to 11pm.