METRO FM DJ MOFLAVA MOURNS
METRO FM DJ MOFLAVA MOURNS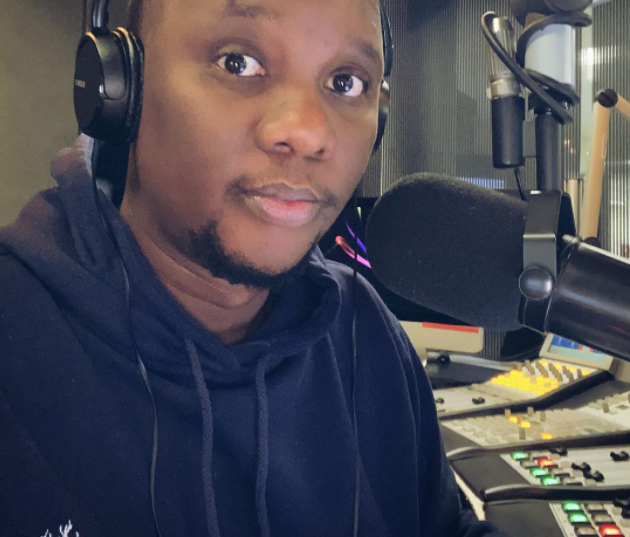 Metro FM DJ, Moflava is mourning the loss of his friend Luzuko Nteleko who passed on at the age of 36 from Brain cancer.
Moflava said, "Lost my dear friend Luzuko Nteleko last week. I still don't have the words. Pain is paralysing. I will miss him and remember him for the rest of my days on earth. Honoured to have had him as a friend. If you know his family or anyone who was close to him, offer them strength in this difficult moment. Cancer is cruel and evil."
Luzuko's sister Nomsa Nteleko revealed last year in a tweet that doctors had given up on the possibility of Luzuko waking up from a coma.
"My brother Luzuko Nteleko was diagnosed with stage 4 rare brain cancer. The Doctors have given up on the possibility of him waking up from a coma. He spent 7 weeks in ICU".
After his passing on 21 June 2021, Nomsa released an official statement confirming the death of the former Isidingo actor.
"Luzuko was diagnosed with brain cancer stage 4 in 2019. He fought a good fight until he met his untimely death on the 21st of June 2021. We are deeply saddened and hurt by his passing. Luzuko was love personified. He was peace, courage and strength…May friends and loved ones be comforted in the fact that his spirit will continue to be with us. The family is grateful to his medical and spiritual team that supported Zuko tirelessly on his fight against cancer," read the statement.