Menzi's Family Honours His Work
Family members of late South African actor Menzi Ngubane have decided to continue the actor's good work of tackling young men's social issues through his program 'The boy Mentorship.'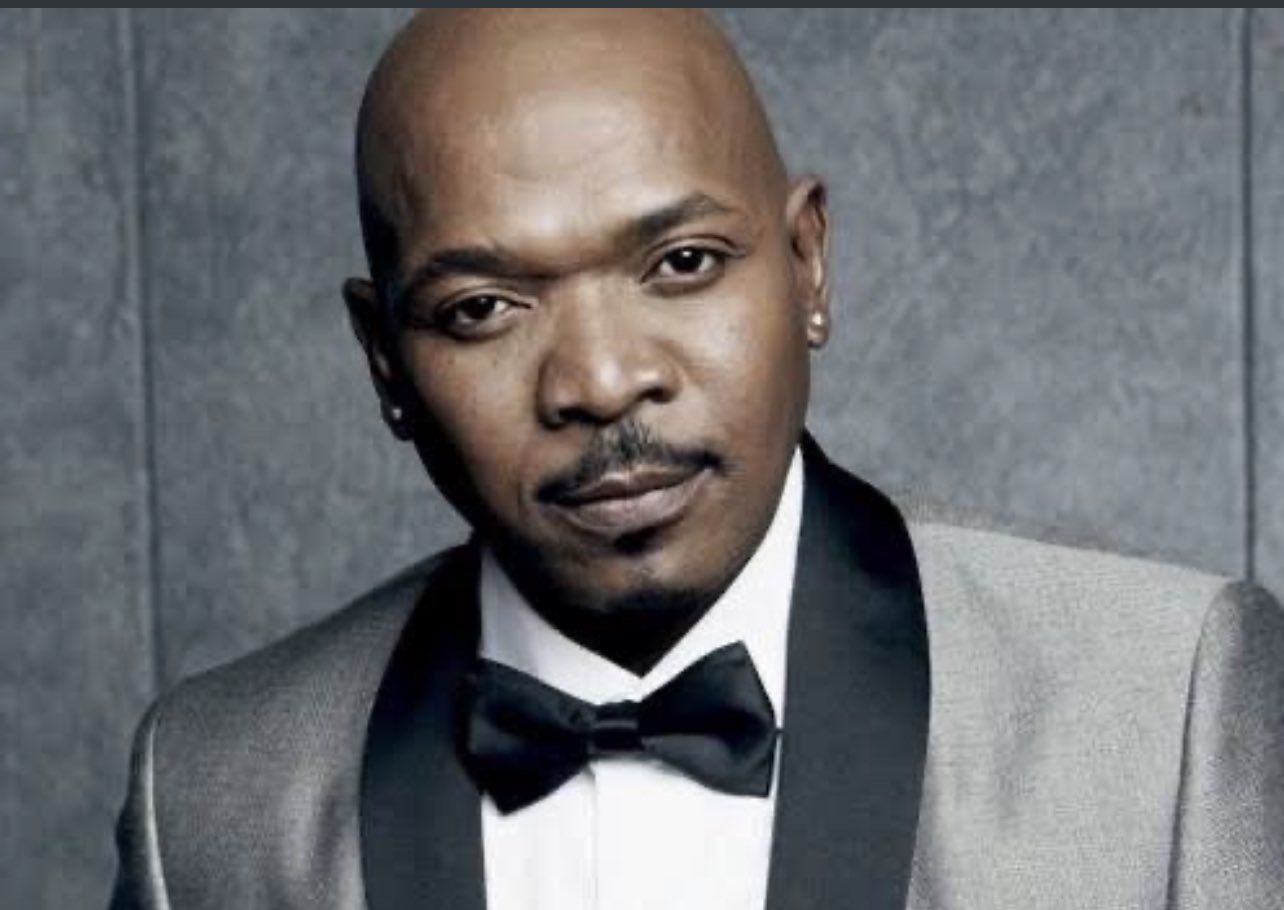 Through his Instagram account, his family confirmed that the program would resume honour ing the good work the actor did.
"The Boy Mentorship with Menzi Ngubane continues as per Menzi's wishes to create a safe environment for girls & women. He always referred to the fact that his daughters are really important to him, & that a safe space, where boys treat women and girls like queens, is highly necessary."
According to Zalebs, Menzi's daughter Siya in partnership with the Bright spark Foundation will partake in the initiative to ensure that attitude and behavioural changes in boys, something close to her father's heart, continues to be addressed.
The late Menzi Ngubane died at the age of 56 on Saturday after he succumbed to Stroke, which he has been battling for a while now. Menzi was known for his role in the legendary soap series Generations and the just ended Isibaya.
Just weeks after his passing, Menzi's father also died.
The news was confirmed by a family spokesperson who goes by the name Naomi Mokhele.
"Menzi's father has also passed on and the family is still trying to come to terms with the tragic loss," she said.
A source close to the family indicated that, Menzi's father suddenly died and they suspect the cause of his death might be as a result of the heart brake he suffuered after the death of his son.
"He was broken by his son's death…we suspect it's heart failure " the source added.
"They were planning Menzi's memorial for this coming Thursday but he could not bear the pain of losing his son," the source said.
"Menzi's death really hurt him. He was the hope of the family. The news of his passing came at a time when his health was already compromised," said the source.