Menzi Ngubane's The Boy Mentorship program continues as per his wishes
Menzi Ngubane's The Boy Mentorship program continues as per his wishes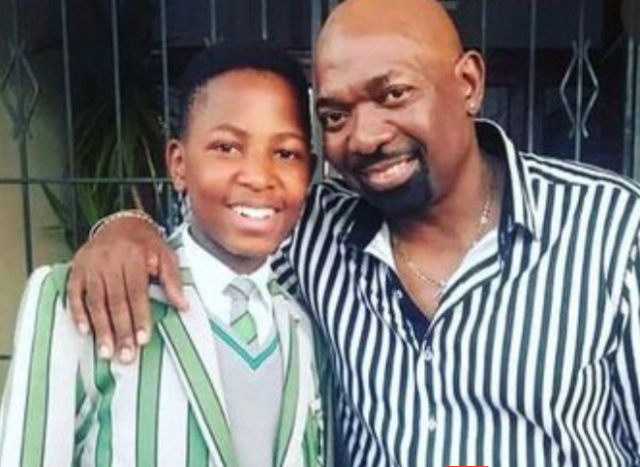 Menzi Ngubane was a South African actor, and he was mentoring young boys to become better men before he died.
The boy mentorship with Menzi Ngubane continues as per Menzi's wishes to create a safe environment for girls and women. Menzi's daughter, Siya, is part of the program, with partnership with the Bright spark Foundation.
Attitude and behavioural changes was a topic close to Menzi's heart. Good deeds will never go unnoticed. I wish the other celebrities will continue with this project. A happy man, will lead a happy family.
Many young boys out there don't have fathers, so it is necessary for someone to be there for them and teach them how to become a great men. The late Menzi will not only be missed by his family, but the whole Mzanzi has lost.
The details of how to be included in this program will be communicated in due cause, according to Menzi Ngubane SA.