Menzi Ngubane's legacy celebrates on his birthday weekend
Menzi Ngubane's legacy celebrates on his birthday weekend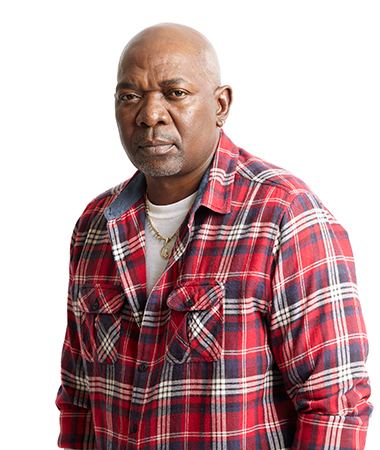 Gone but not forgotten, The award-winning actor Menzi Ngubane would be celebrating his birthday this weekend.
In celebration of his birthday, his family has ensured that his memory lives on through acts of service.
Yesterday the Menzi Ngubani Foundation together with BrightSpark Foundation SA visited the Ethembeni Children's home.
"Happy Birthday Menzi Ngubane. As we prepare to go out there to do what was close to his heart; seeing smiles on people and making a change, we'd like to wish the legend a Happy Birthday in heaven,"Menzi Ngubane Foundation wrote.
"It was a beautiful day 🎂🌻🎉🕊 Thanks to those that made today even more special," the foundation later added.
The legendary actor's daughter Siyasanga Ngubane, said giving back to those in need is the best way to honor his father's memory.
"This is a special moment for our family and for the foundation as we celebrate my dad's birthday in the way he would have wished us to. Every year my dad ensured that he kept smiles on the faces of those running the home as well as the kids," she said in a statement.