Menzi Ngubane allegedly had a daughter with Sonia Mbele – Picture
Menzi Ngubane allegedly had a daughter with Sonia Mbele – Picture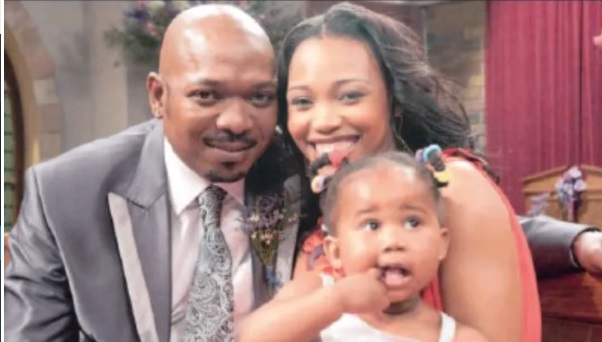 Of late fans of drama series have sniffed around for their star actors private lives. Well, some star actors are best known for keeping their private life under wraps to an extent that the public hardly knows much about them.
However, Generations actors have made all sorts of headlines for wrong reasons to an extent that some fans have put their star actors private lives in the spotlight.
A few weeks ago former Generations star actor Sharon and Shona Ferguson made all sorts of headlines. Rumour has it that the two had a child together out of wedlock. However, fans have it that Sharon's off-screen woes are being fueled by Connie Ferguson.
In the wake of these daring allegations and rumours the late Generations star actor, Menzi Ngubane who played Sibusiso Dlomo is making all sorts of trends. Many questions have been raised about his on-screen daughter. Dlomo had a daughter with Ntombi (Sonia Mbele). Who was Christina Dlomo and where is she now?
Mzansi has weighed into the matter and a lot of names have been brought forward. Some names which were dropped include Phumeza. But as shocking as it might be celebrated star actress Ntando Duma is said to be Christina Dlomo.
And of course, people are dying with laughter at this suggestion. But maybe the two do really have a resemblance. Many child stars have gone into oblivion after being cast into the limelight at a young age. Most have also risen up and carried on the mantle.
With the new Generations show, many fans have felt disappointed as the show has failed to live up to its old nemesis. A lot of stars in the show have also reportedly resigned to seek greener pastures.