Meet Zulu King's new wife – Pictures
Meet Zulu King's new wife – Pictures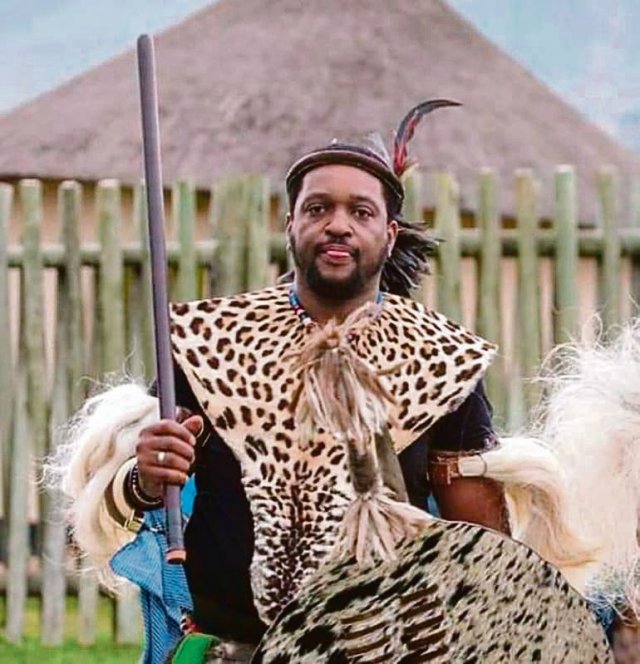 Newly named Zulu king Misuzulu kaZwelithini reacted swiftly and got hitched after been given three months to get married.
Misuzulu was announced as the new king on Friday, 7 May.
The 47-year-old registered his marriage with Ntokozo Mayisela (36) last week Thursday at Home Affairs, a day before he was announced, king. They have two sons aged 9 and 3 and king Misuzulu has four kids in total. Daily Sun has the Home affairs documents.
Insiders told Daily Sun he sent a delegation to Newcastle to pay lobola last Satuday. "It was planned a long time ago that he'd send a delegation immediately after his mother was buried.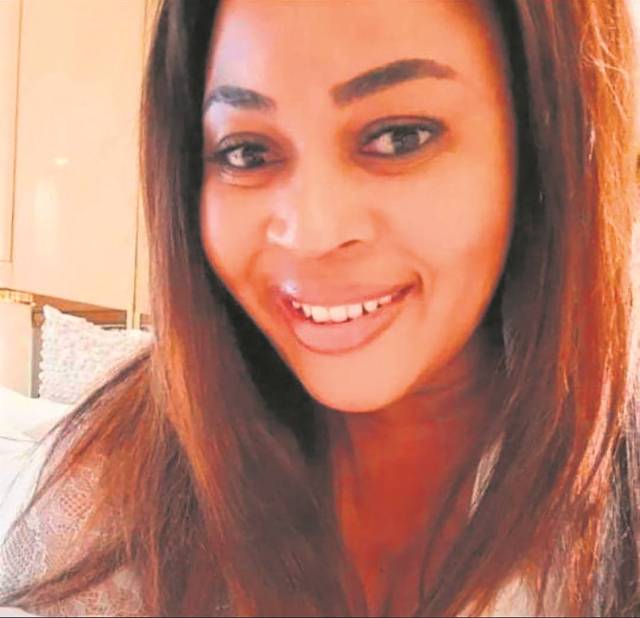 "Everyone knew that his mother Queen Mantfombi Dlamini chose him as successor in her will. "The reading of the will was only a formality. During the memorial service for his mother, Misuzulu arrived with amabutho, an indication he was on his way to KwaKhangelamankengane Royal Palace to claim his throne."
Many expect him to also marry his baby mama, Princess Wezizwe Sigcau, a member of the AmaMpondo Royal House in the Eastern Cape. Insiders say he'll marry Mayisela first, but Sigcau could become a great wife like his mother. "He paid lobola for Mayisela with his family and is expected to marry her before his coronation," said the insider.
"Maybe after that the Zulu nation will pay lobola to Sigcau's family to make her the mother of the next king."
Sigcau is the mother of Prince Jubezizweni Sigcau-Zulu, the king's other son.
Royal spokesman Prince Thulani Zulu refused to comment.