Meet Zoleka Mandela's new Man (Photos)
The late Nelson Mandela's grandchild and mother of 5, Zoleka Mandela, broke her own promise by finding love in the arms of a Xhosa-speaking man.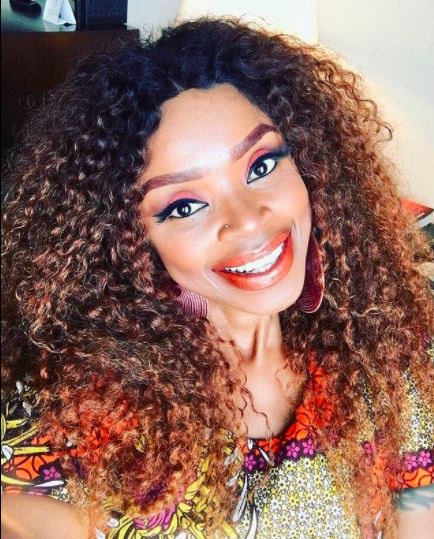 In a lengthy Instagram post, the author and breast cancer activist shared a photo of her new bae, saying she couldn't believe she was dating a Xhosa man even though she swore never to do so.
"Zoleka a few months back: OMG! I'd never date a male version of myself. Never!" she captioned a photo of the two of them.
"OMG! Xhosa King @King Mayweather, what have you done to me?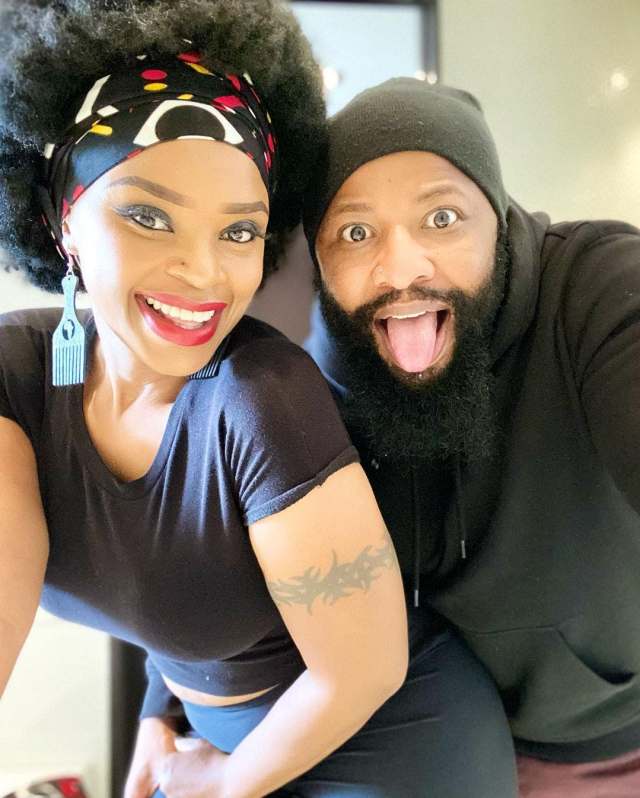 "Like I actually just dated me forever. I don't care what I said a few months ago. T the devil is such a liar and you've changed my mind.
"You're full of crap like me – never one to pretend and very stubborn, sexually inappropriate and temperamental, like I am.
"So self-sufficient and an as**le to those like me; to those who quickly need to remove themselves from our orbit.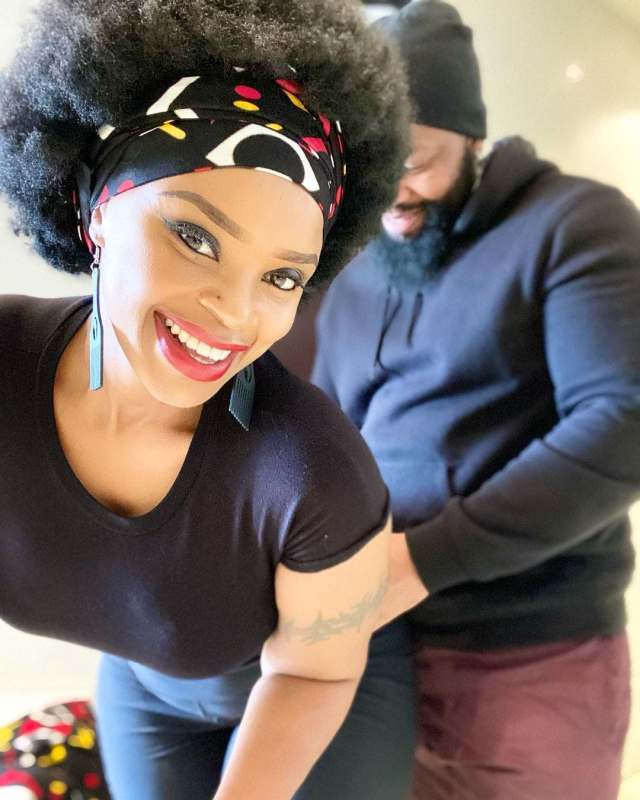 "You're really like me: incredibly bossy, too. You love and feel just as intensely as I do, hot and sexy all the time, and you're pretty much everything you think and say you are – just like me.
"Also, we both don't like being told what to do. We prefer our own company and act before we think. There's way too much of me that I see and feel in you.
"So much I still want to feel and experience with you. Now the world must pray for us because, wow, you and me together is ayeye."
See post below: