Meet Uzalo Actors Who Are Also Musicians
Meet Uzalo Actors Who Are Also Musicians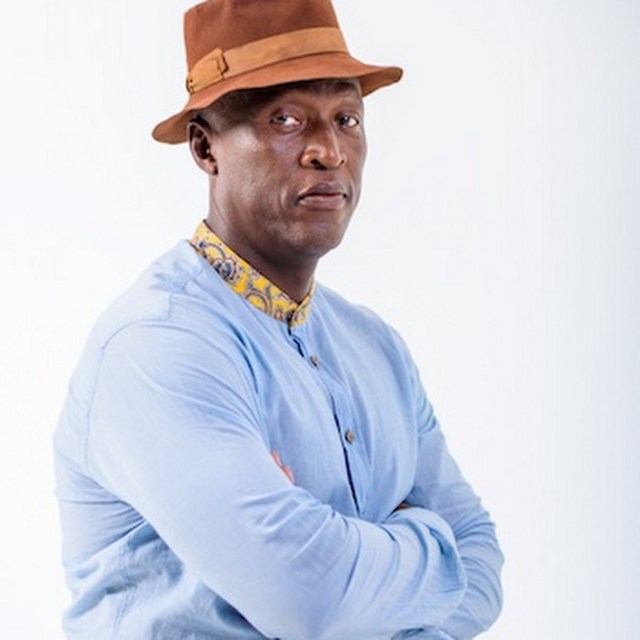 Wiseman Mncube
Actor, Wiseman Mncube who plays the role of Sbonelo on Uzalo shocked everyone last year when he released an Amapiano hit song which is titled, Pick and Choose.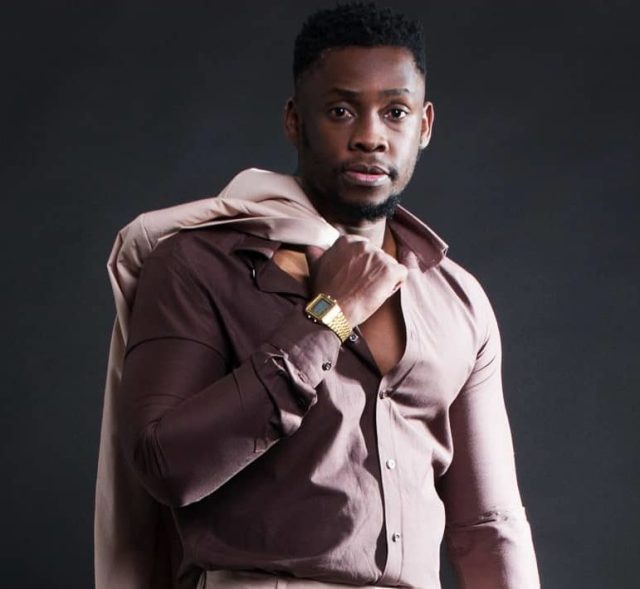 He collaborated with Durban-based artist Vukani! Like art imitating life, Wiseman took in the steps of his on-screen father Nkunzi played by Masoja Msiza who also released a song last year.
Simphiwe Majozi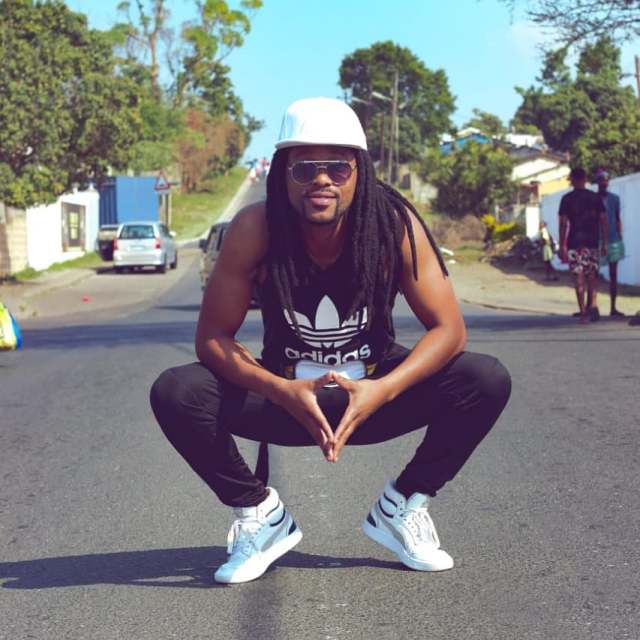 Actor and musician, Simphiwe Majozi, who plays the role of Sbu, launched a song during the lockdown last year titled, Nizobona Ngomophu (You will reap what you sow), which was aimed at creating awareness about Covid-19.
Though his song has received a positive response from the public, which has pushed the TV star to release a full album, the actor recently revealed in an interview with Daily Sun that he's bothered that people can't separate Simphiwe and Sbusiso.
"My single Nizobona Ngomopho is doing well. Sometimes when I perform my single I can feel that the crowd things it's Sbusiso on stage. That bothers me."
"I have always wanted to release my music but I could not because when you are a TV star people think that you are taking chances, they don't think you are talented. Music has always been part of my life and I started singing while I was doing theatre."
The actor is also a PR consultant for Ladysmith Black Mambazo, when he's not acting and singing.
Masoja Msiza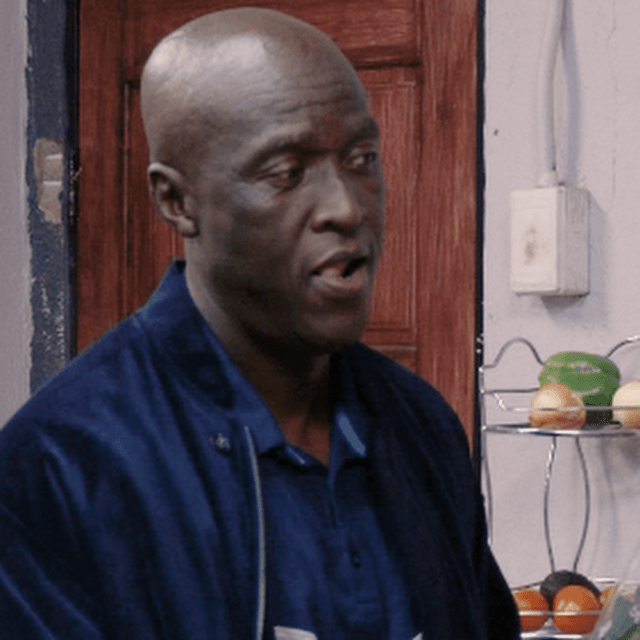 Masoja Msiza who plays the villanous role of Nkunzi on Uzalo also released a song to combat GBV.