Meet the new Wifey – Buhle Samuels
Meet the new Wifey – Buhle Samuels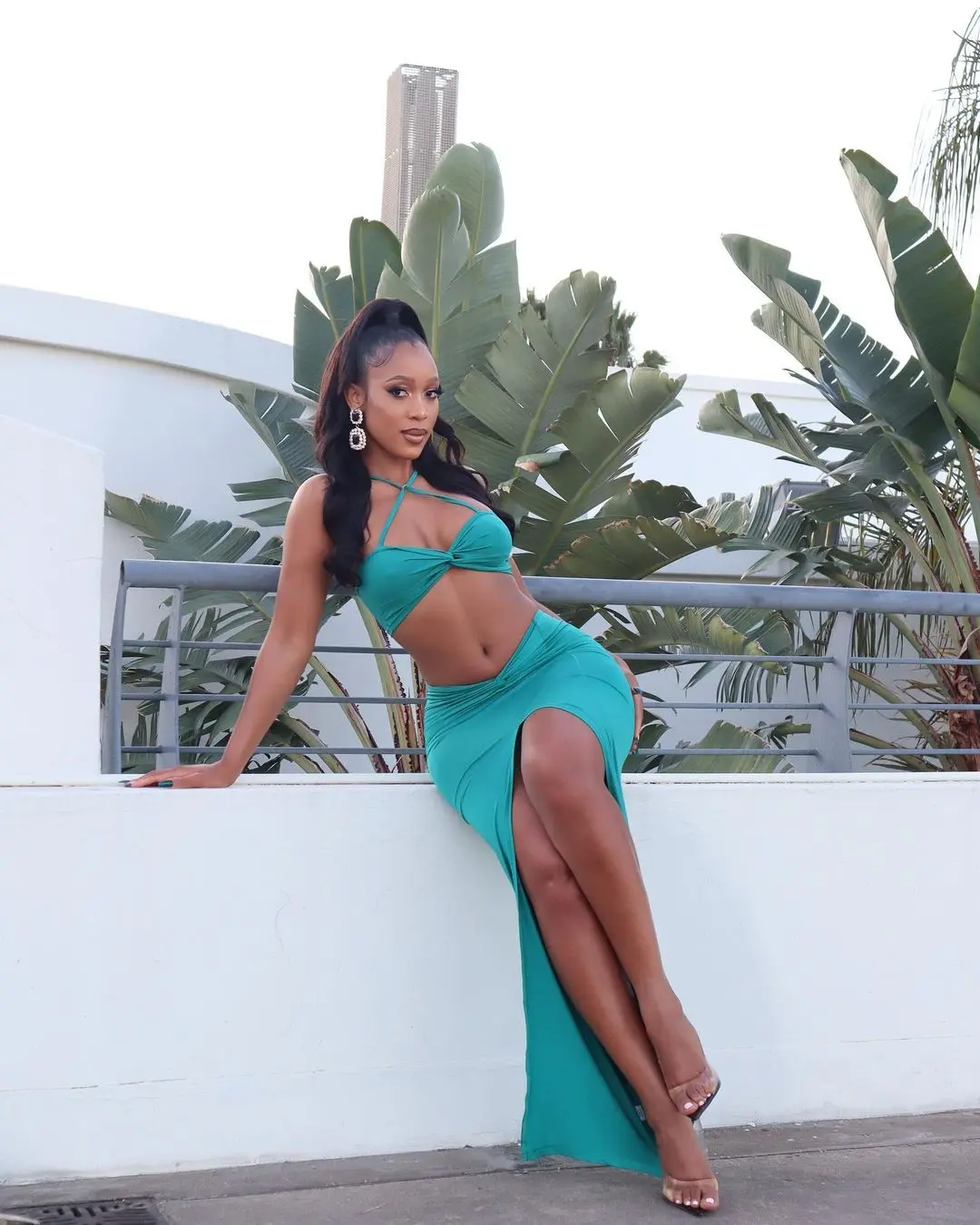 Buhle Samuels resumes social media after tying the knot with the love of her life in a private traditional ceremony.
The actress didn't announce nor hint at getting married last weekend, but it was shocking for many netizens after a short video clip from her traditional wedding surfaced on social media.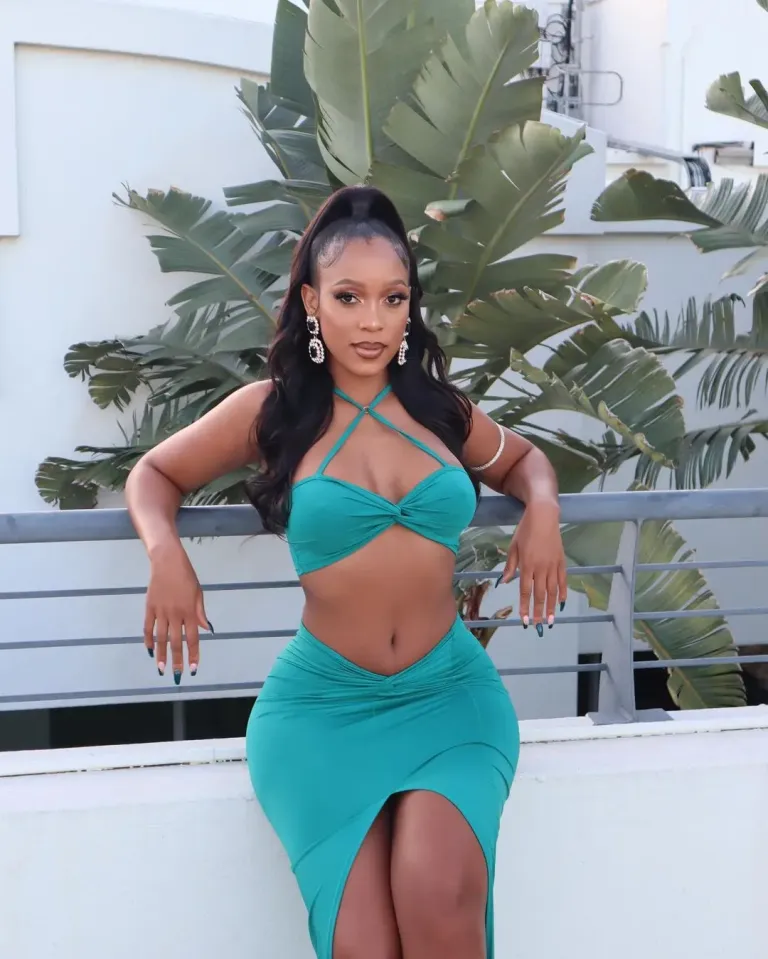 Buhle is yet to share moments from the event, but she confirmed being married upon returning to Instagram.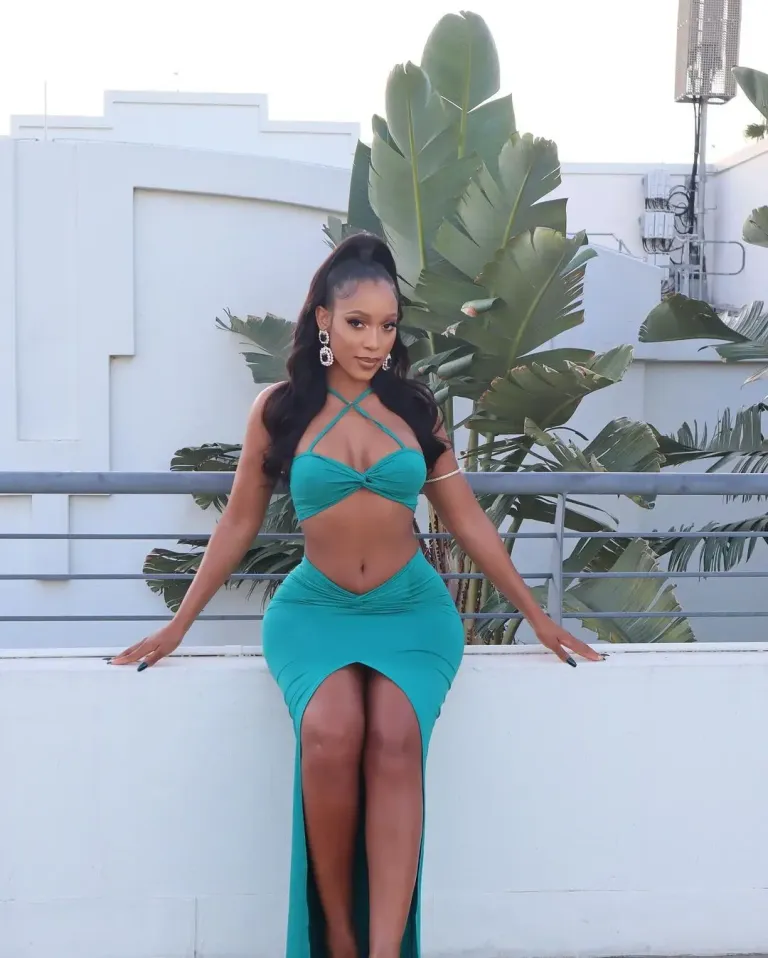 She served sizzling looks of herself on Instagram and captioned it with the word, "Wifey