Meet Scandal actress Lusanda Mbane aka Boniswa's husband and kids
Meet Scandal actress Lusanda Mbane aka Boniswa's husband and kids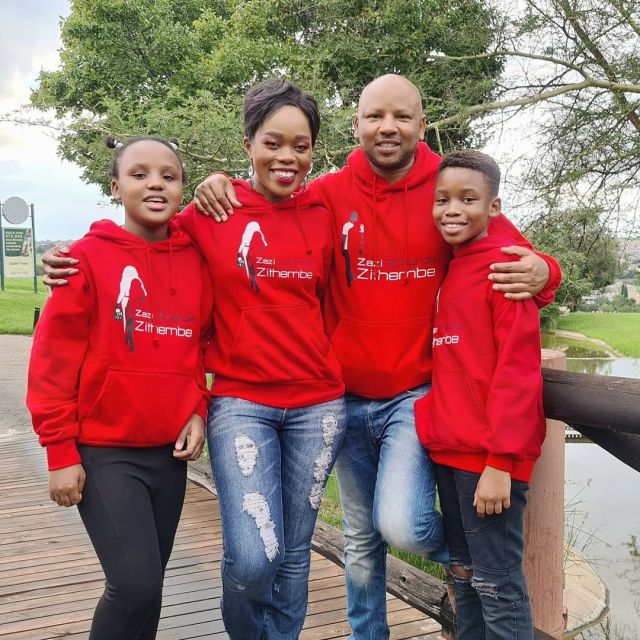 Her villainous character has people associating her with the king to never settle for a stable relationship. It is only through her unmatched acting dexterities that Lusanda has everyone thinking she is a bad guy. In reality, the actress is a far cry from her character. Married with two children, let's introduce Lusanda's husband and kids.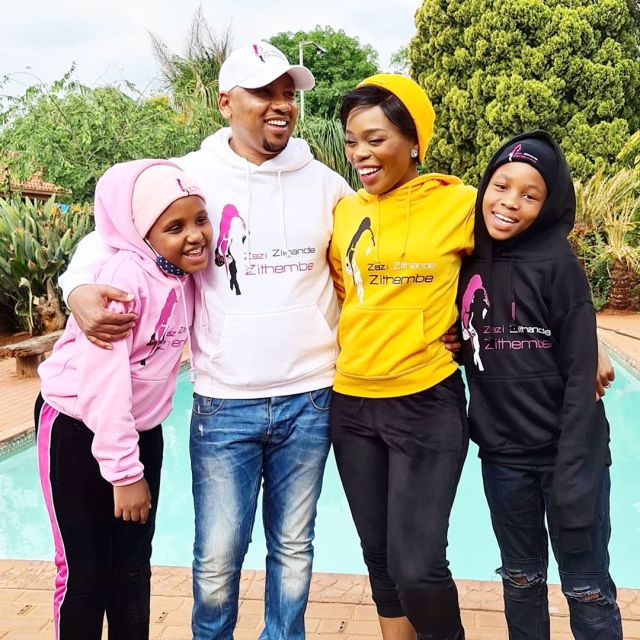 Married to Luzuko 15 years ago, the couple is blessed with two gorgeous children, Liqhawe and Lihlome. In as much as she is one to never shy away from the camera lens, she manages to keep her family out of the lime light.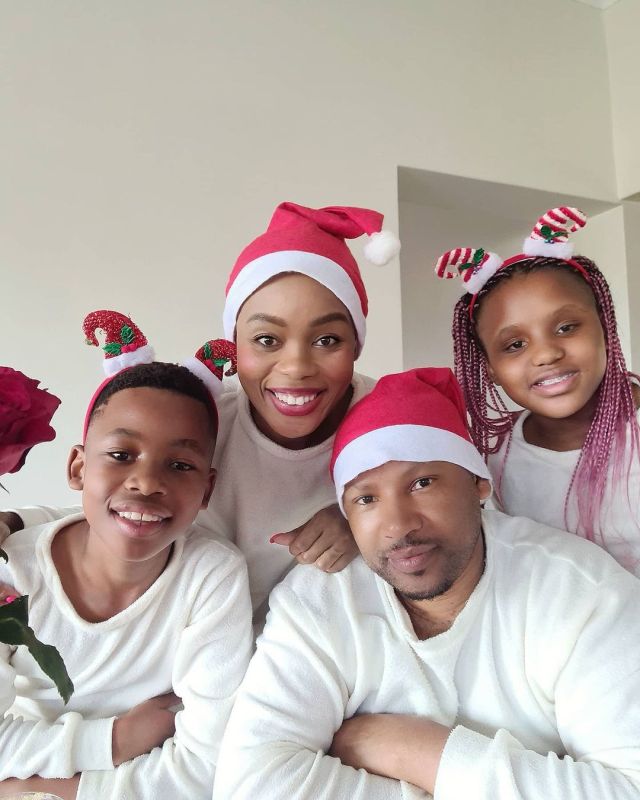 The actress continues celebrating milestones and recently she announces the launch of her online store. Taking to Instagram, she posts:
Today marks exactly one month since the launch of www.zazionline.co.za 🛍 and here's what the numbers say:
55 316 of you have visited our store so far, with our best day being the one where 8777 of you visited our store in one day 😳🙏🏾💕.
I have spent countless sleepless nights here in my home studio, a place which has become my happy place.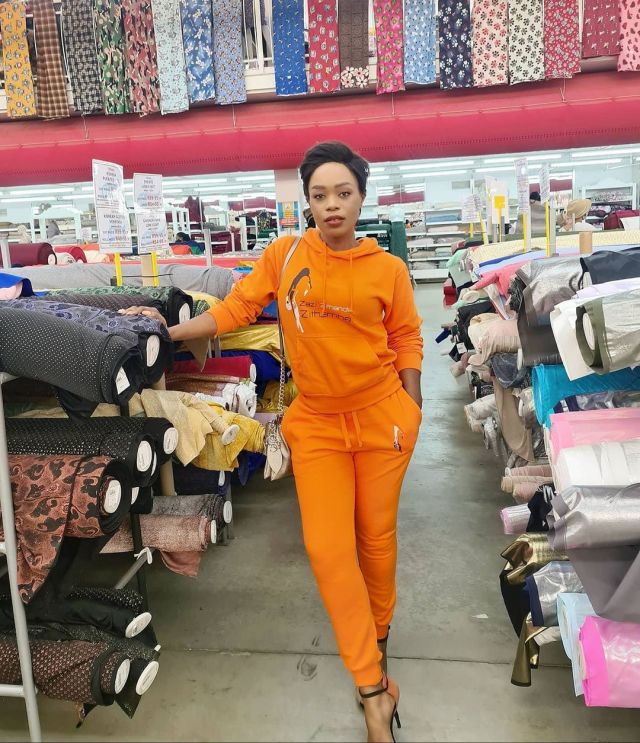 Basically, this is me saying: "From the bottom of my heart, THANK YOU."
Lusanda's collection consists of sweat shirts and sweat pants with the logo Zazi Zithande Zithembe.